I can't eat much protein now so I can avoid the toxin by-products from it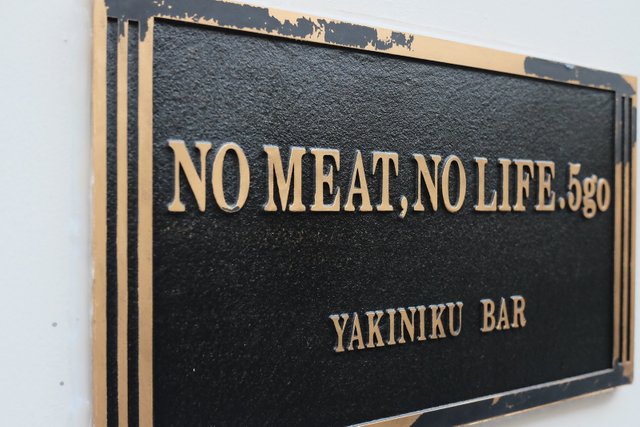 Source
»»——-———-————-——-—- ༺❀༻ ——-———-————-——-—-««
From my last dialysis session I wasn't able to eat normally as I would because of a bad quality dialysis as the dialyzer is not only old but I also clogged-up already which is why there is already a built-up pressure from blood going through the dialyzer and is reflected by an alarm.
I can know that I had a bad session if I will not be feeling an urge to eat after my session, the cause of it is that not much blood sugar is lowered which means that not much cleaning is done.
That is why I have to be ever more stricter with my protein intake so I am just eating about a matchbox size of it in the form of meat and fish otherwise I will get more build-up of already high levels of urea and nitrogen compounds in my blood.
If I am not feeling good I would eat less because of the after effects of food as it might give strength but in the other hand will also raise my blood toxins. It gets me paranoid to eat foods now because of the sub-quality dialysis treatment, just being in a country with different health standards.
I might use my dialysis voucher now, a voucher that I won over the Christmas raffle made by the hospital for the patients. Then maybe after 6 uses I will use the dialysis allocation from my government health insurance.
I thank God that we have this universal health care act law where patients can use to slash off about most of the fees incurred if emergencies happen like surgery. For us dialysis patient the treatment session is almost free if not from the additional fees charged by the hospital. Then we also get a free dialyzer where I have to pay additional $19.15 in dollars equivalent because i use the high-flux type which has a more bigger holes for bigger molecule toxins like uric acid to pass through much easily.
It is unfortunate that I cannot achieve a better well-being, I should have a normal appetite, now with a bad dialysis quality where I am still toxic after my session I can't see that I will be getting better soon as reflected by my emaciated body form that I guess will only get a real improvement after a transplant that can very well solve most of my issues.
I hope that God wills it for me to get well soon close to normalcy. My plans had been cut to slow down because of some recent events that affected my income but I hope that there will still be hope that I can grab so that I can finally taste again how it is to feel normal deep inside my body.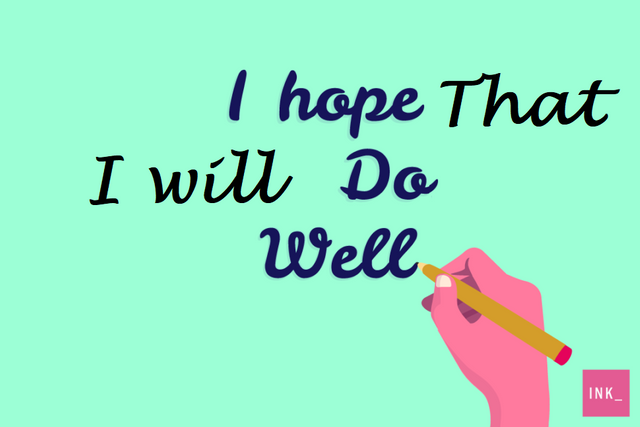 Source
»»——-———-————-——-—- ༺❀༻ ——-———-————-——-—-««
▂▅▇█▓▒░ ⎛⎝(•̀ ‿•)⎠⎞░▒▓█▇▅▂
‿︵ʚ˚̣̣̣͙ɞ・❉・ ʚ˚̣̣̣͙‿︵ 𝔗𝔥𝔞𝔫k 𝔜𝔬𝔲‿︵˚̣̣̣͙ɞ・❉・ ʚ˚̣̣̣͙ɞ‿︵

Nᵒᵗᵉ: ᴾʰᵒᵗᵒˢ ᴬʳᵉ ᴹᶦⁿᵉ ᵁⁿˡᵉˢˢ ᴵⁿᵈᶦᶜᵃᵗᵉᵈ ᴼᵗʰᵉʳʷᶦˢᵉ.