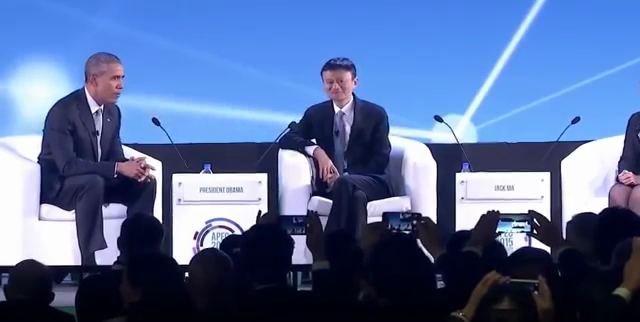 It has always been said that the secret of great men lies in their stories. So each time I listen to the conversation of people who have succeeded in their endeavor, I try to pin point valuable insight that can improve my life, help me make better decision and create opportunity to contribute more to the society.
I am excited about sharing ideas from conversations like this because when it is explored by both Government and Private Sectors, it has the potential of making tremendous impact to the trajectory of their endeavor.
Now Let us examine two questions from President Obama and Jack Ma's response to see what lesson we can get from it.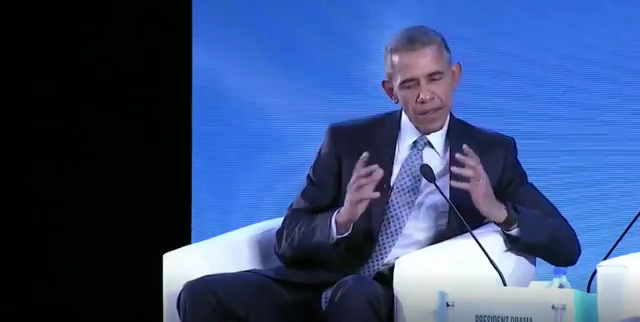 QUESTION 1.
President Obama's question to Jack Ma- Founder of Alibaba : I know you (Jack Ma) have been passionate about the need to fight climate change. Why is it so important and why do you think that business has a role in the process? Give me a sense of how it looks to you from the vantage point of one of the most successful and largest e-commerce organization in history.
JACK MA'S RESPONSE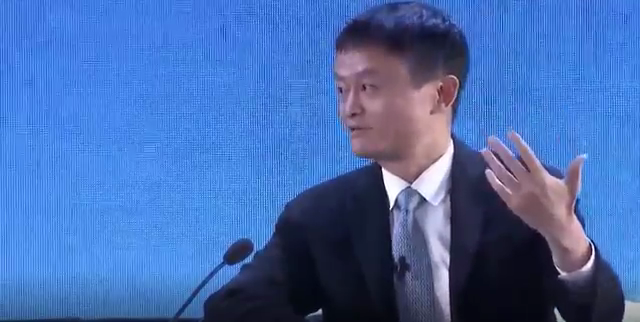 Jack Ma stated that it is not only the passion that drives his organization but the concern and worry. He said that his organization are concern about the health of people and so invest their resources in waking up people's consciousness to the challenges faced. Jack Ma mentioned that his organization invested 0.3% of the company's total revenue to encourage and enable young people to find a creative way of solving problems which has helped to reduce health problem and improve the lives of individual.
Jack stated that after doing the above, they found the business opportunity. He said that his organization believes the opportunity is found where the people worry. In his word, he said: when you solve the worry problem that is the greatest opportunity you have.
My Thought:
Reading through the above response of the founder of Alibaba, there is no doubt that to be successful as a nation, organization and even individual, we need the right information and environment/platform that fosters creativity. This cannot be over emphasized and it should be a major priority for the Governments and Private sectors. Investing in human capital is an asset of inestimable value. But before my final analogy, let us examine the second question of president Obama.
QUESTION 2.
President Obama's second question:
How can both government and larger companies be assisting in creating the kind of climate for innovation that encourages young entrepreneur in the country?
Jack Ma's Response
Our platform empowers the startups/entrepreneur to realize their dreams. Innovation is always outside of the company said Jack Ma, therefore when we see entrepreneurs and startups with well defined goals and environment friendly, we invests by supporting them with our resources (e.g. technology) and promote them on our platform.
In Conclusion
I was so intrigued by this conversation seen that it reinforces the value of the United State ECONOMIC OPPORTUNITY ACT enacted by President Lyndon B. Johnson in August of 1964 to war poverty in the country through investment in the citizens' advancement. The programs focused mainly on Welfare and Development of the American citizens.
I think this is the key to all-round transformation and any nation that adopts this idea and consistently manage it will achieve higher productivity and increase sustainable rates of economic growth and higher standard of living.
Thank you for taking your time to read this post, I wish to see it from your own perspective.
SOURCES