(I've just fixed the pics!)
Hey steemit! I missed you so much! And today I want to write a very positive post. I told you I am a volunteer rescuer (also I am a certified rescuer in Russia). And I help our Ministry of Emergency to find and save people who are lost or injured (or both).
So it happened a few days ago. Coordinator Elena called me and asked for immediate help. A woman 85 y.o. lost in forest and felt very and very bad. It happened 200 kilometers from Saint-Petersburg so we had to hurry up! That's why I have only a few photos - we just had no time for taking pics.
It's me that night when we finished: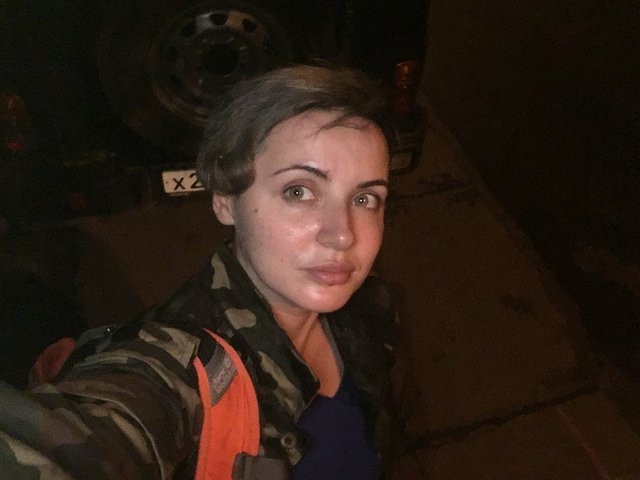 While we were going to the point the searching curator Vadim spoke with the woman through cell phone a few times. So it helped him to define where approximately in the forest she was and direct her to the right way. Still she could go but very and very slowly… We were really afraid to be late… 
But we were lucky that day! We were just near the point when the woman went out of the forest. It was on the road between two small villages. 
And you know guys I have permission to show you the photos.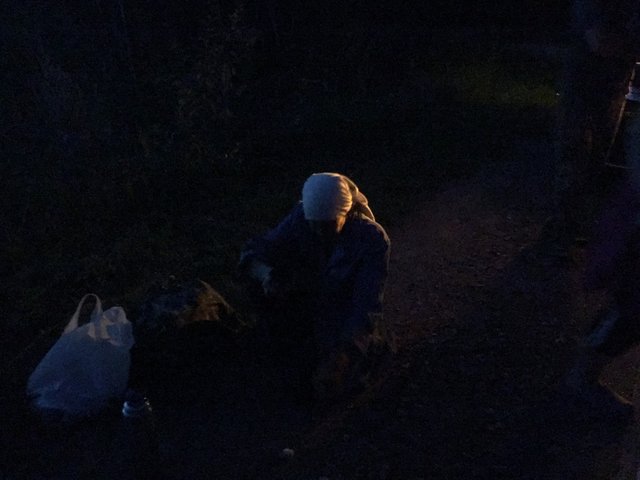 I look up to this strong woman. She is 85 years old, she spent about 12 hours in the forest without food and water, but she didn't give up! She did her best to help us to find her. She is a really brave and strong woman. Her name is Antonina.
Here is Antonina drinking tea without sugar and her relatives came to take her home and decide if she needs to go to hospital. You know we are not allowed to give people anything sweet because it can be dangerous sometimes. Also we are not allowed to take anybody to hospital if the person says that he or she doesn't want to.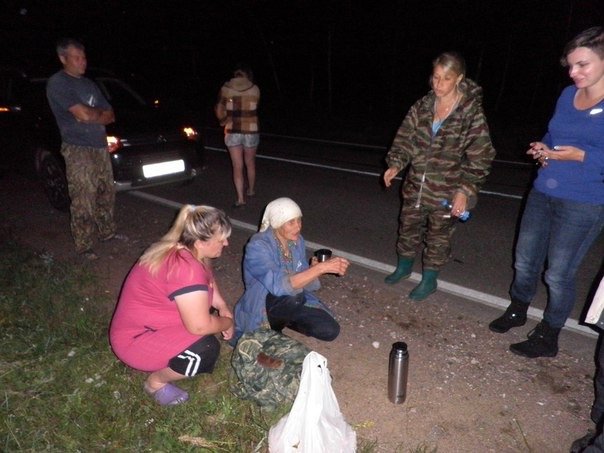 And... here we are on the way back and happy! )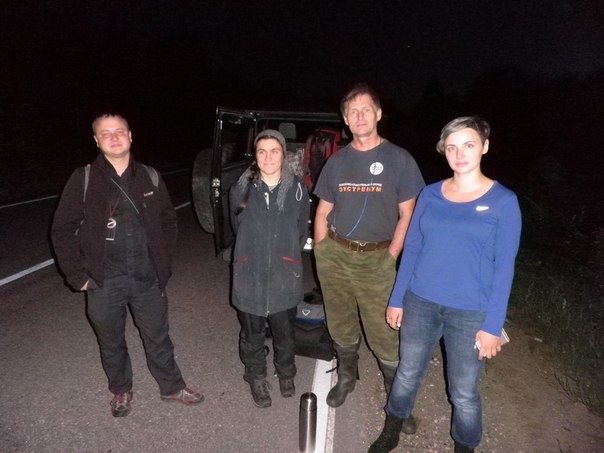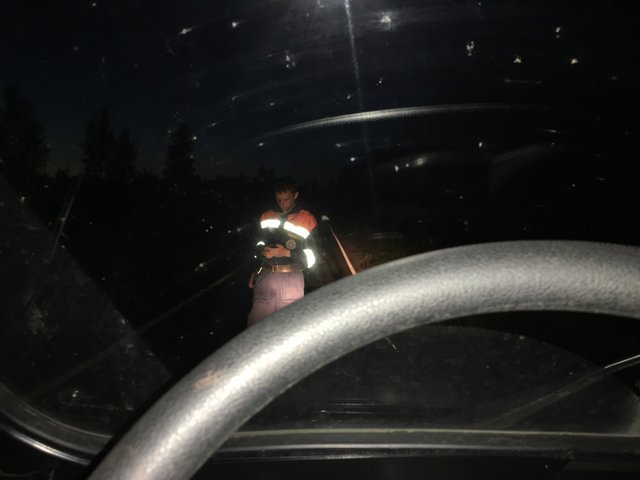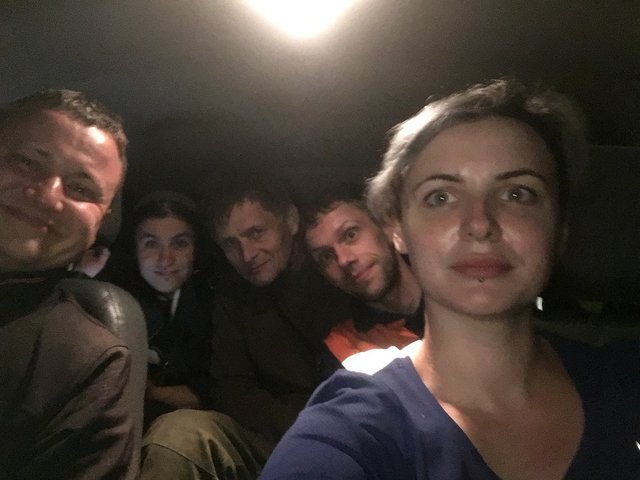 And I'm going to show you absolutely exclusive photos soon! It is about metro, rescuers and firefighters.