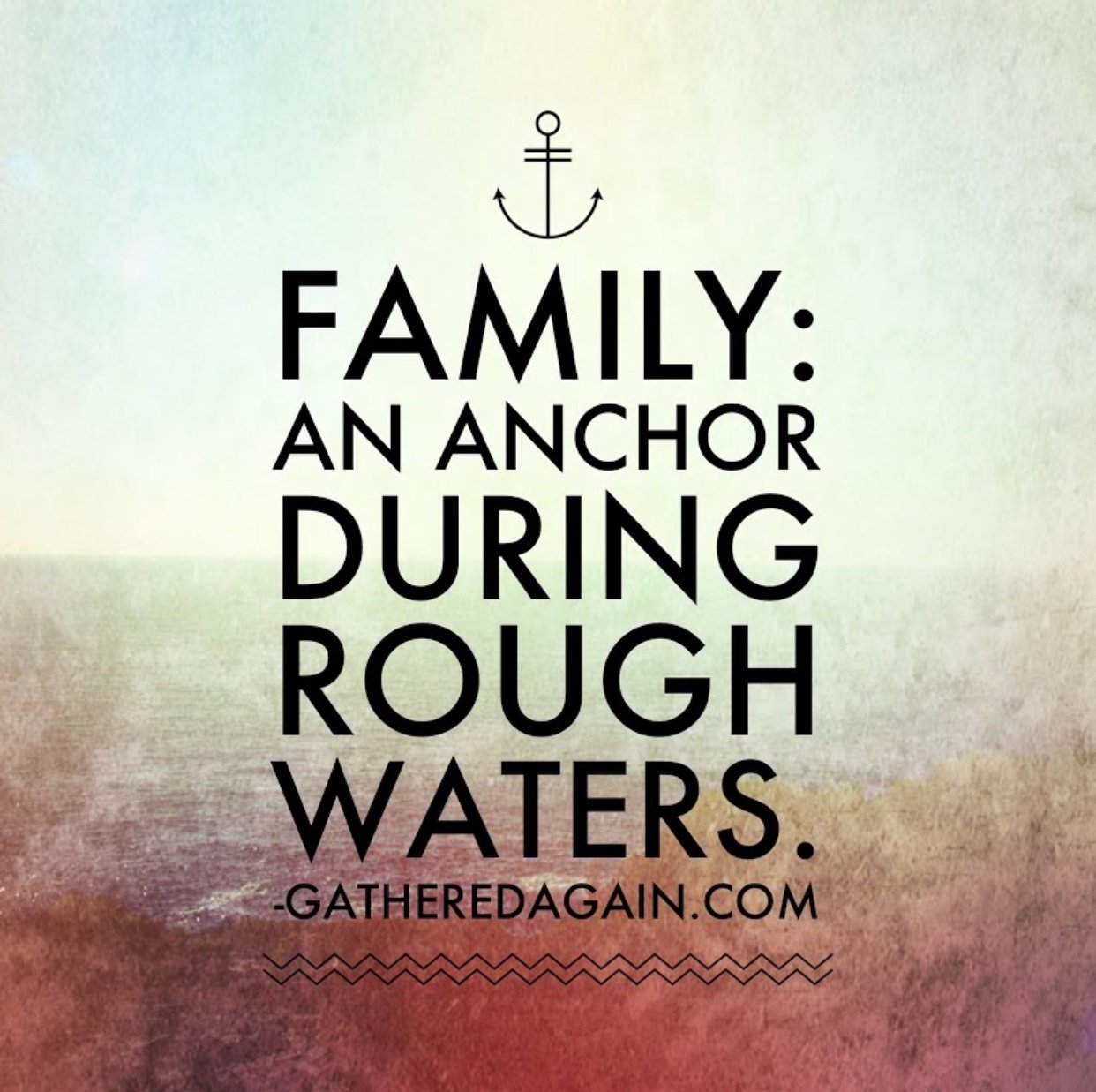 Today's post was not easy to write. With respect for the privacy of certain individuals I was very restricted with what I shared. No details, no photos. But I did want people out there to know how blessed my family is that we have each other.
These couple of weeks haven't been kind. In less than two weeks there were two surgeries and a death in the family.
One surgery was optional but necessary for a better and more comfortable future. Sadly the other surgery was not only necessary but was an emergency to save a life. The problem was detected on time and immediately followed by surgery. Praise the Lord that both were successful 🙏🏻
Family members were on hand to make sure they had everything they needed or wanted.
The demise was of an extended family member. Everything happened very fast with the funeral service held on the same day. Plans had to be changed and arrangements had to be made quickly so that we could be there for our loved ones and the ones left behind to grieve.
My family is far from perfect. We can be over the top, overbearing and overwhelming a lot of the time but we are ever ready for anyone who needs us for whatever reason.
The love and support that we have is so crucial and we are blessed to have it ❤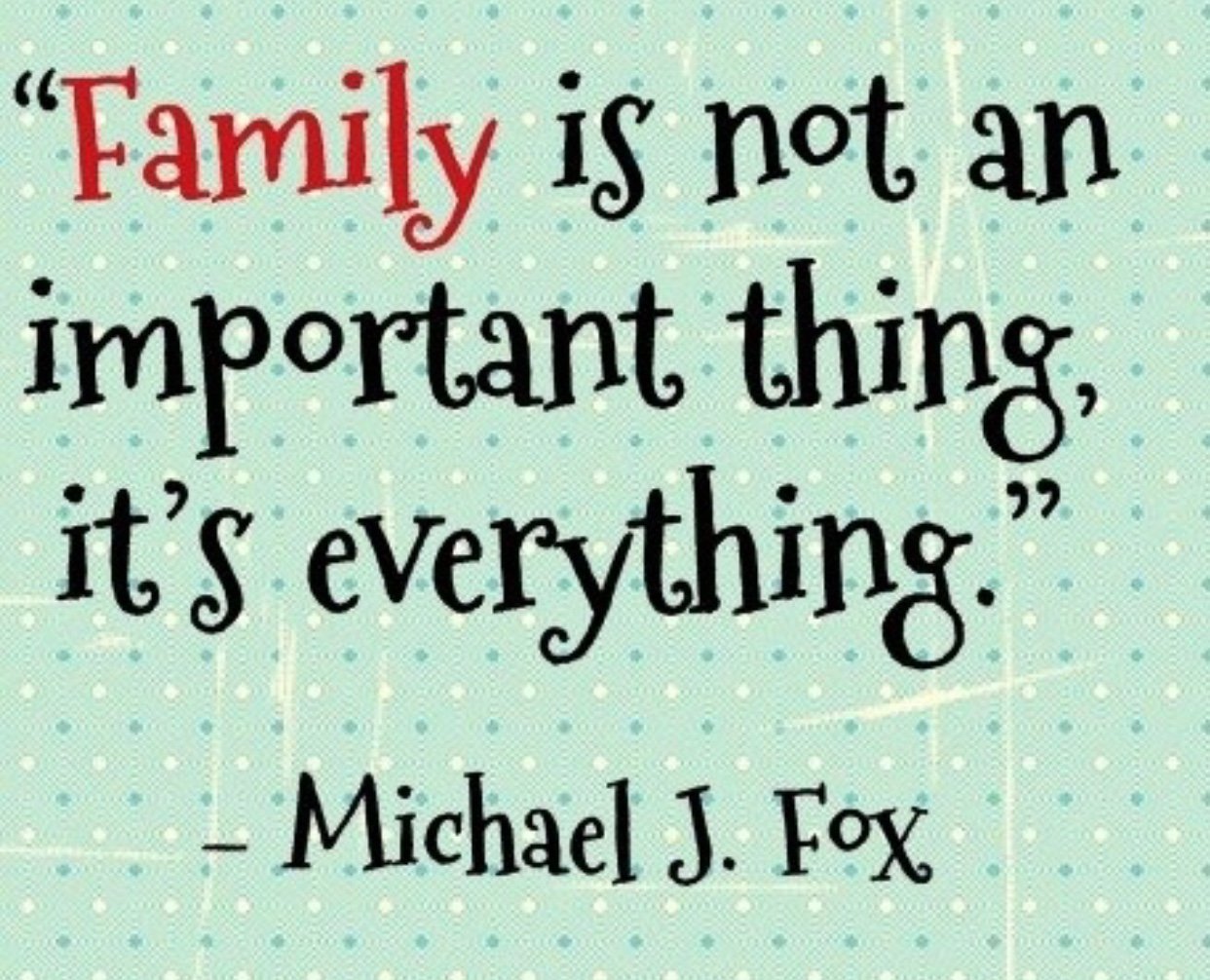 ---
Posted from my blog with SteemPress : http://crazymum.vornix.blog/2018/07/04/family-gratitude-27/
---