Been raising a baby and fighting depression, but I am back in 35mm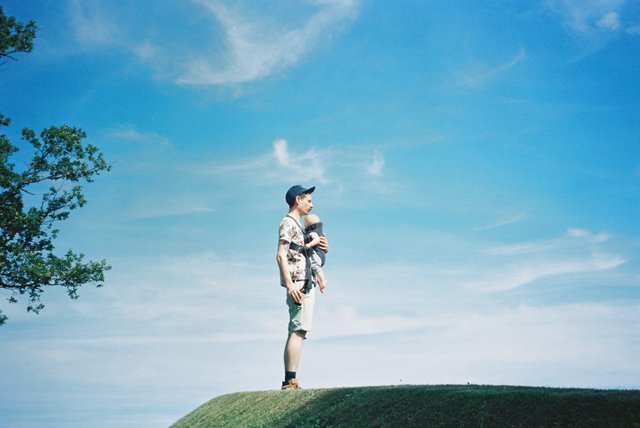 Good morning, and if I don't see you, good afternoon and goodnight,
It has been a tough 12 months. My son Oban turned 18 months yesterday and I have recently just beat a severe batch of depression, brought on by a multitude of realities, the markets being one of them, but the reality of parenthood has been the more potent reactor.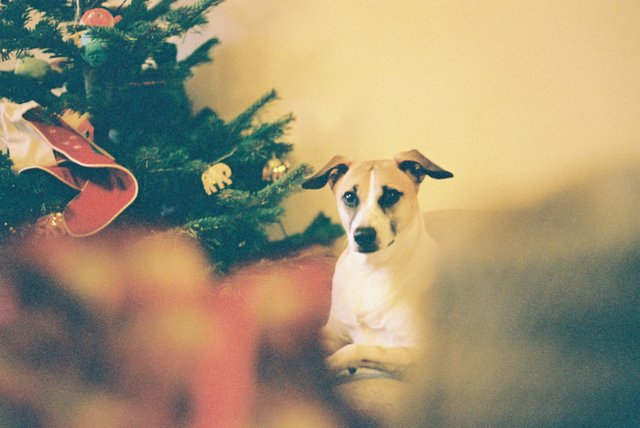 Mr Sulley is still going strong, as is Bella Boobs.
On the flip-side though, I have continued taking photographs and making films, with a film being shortlisted for this years International Edinburgh Film Festival. This means, I have lots of film slides both 120mm and 35mm, to show you plus some rolls of Super8 film footage.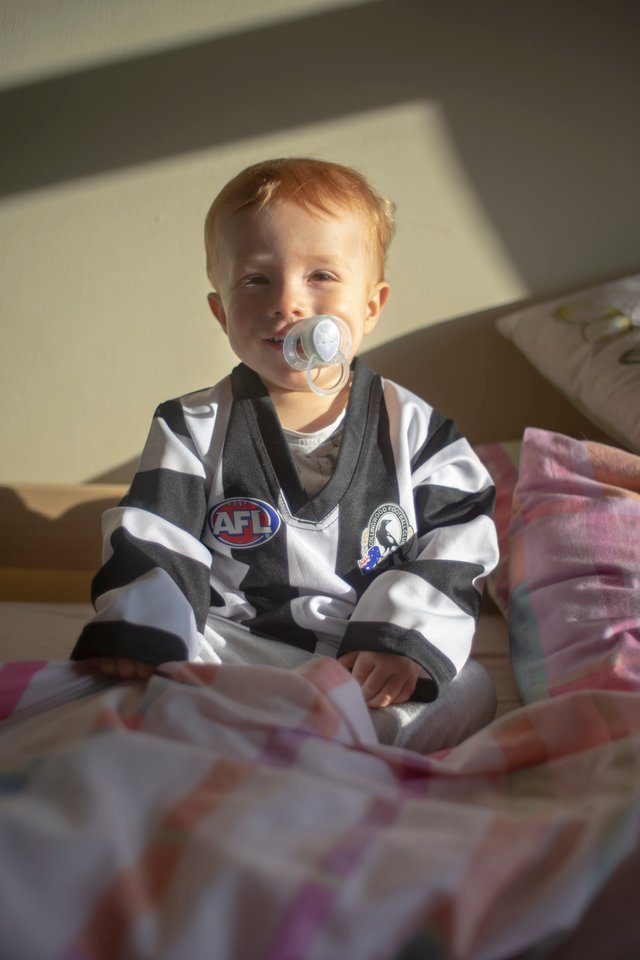 I will talk more frequently about my illness over the next few months as I try to understand it, alongside sharing my art. I hope to catpure your attention like last time, as this site previously changed my life.
By Cotton,
Onwards and upwards xXx