🎉Woo-hoo - I'm two weeks old! 😔 ☺
I kinda was about celebrating yesterday that I was two weeks old on steemit... Then it dawned on me that I haven't actually been functional. Like, I have made just two posts on #steemit and it was even at the later parts of the two weeks.
Was I actually growing? I didn't think so! I felt bad. Like, I comment and read posts and resteem some posts but I was not actually impacting. Like, I could do better than that for crying out loud! And that's exactly what I'm going to do.
Thing is, actually my delayed growth was due to lack of knowledge. I was literally a newbie for two whole weeks! Lol. I registered, got approved and just watched because I had no idea what to do. Then I met this great guy.
@ifioklee, you made it a whole different for me and a whole lot of us. I was introduced to steemit by @hrhmikelength, another great guy, he did his part and that was super but it was just a game changer when you came by.
He did his part and it was a great deal, still a great deal for me, but I was still a bit naive on making my posts worth reading. Then I came across this awesome guy on steemit.chat.
I am still thinking of how well to appreciate this great guy! Like he is a tutor, a mentor and pheew... Words just limited. I'm still learning a great deal from him. I promise to make his mentoring impactful. Thanks bro @geekpowered!
I really appreciate you guys. You've done a great deal.
Well, now I can actually celebrate my birthday because they made it worth celebrating! So I got out and made the day a steemian day. I took pictures to share with my steem family.
A dear friend I met recently on steemit.chat, she be blowing💥 my mind since ever, she's a great conversationist! If there's a word like that, lol. You're the best @sykochica.
A whole lot of cool and crazy steemians I meet daily.
Let's celebrate my steemit birthday together guys. I promise to make it a fun-filled journey.
All images source:(captured from my device - infinix NOTE 4)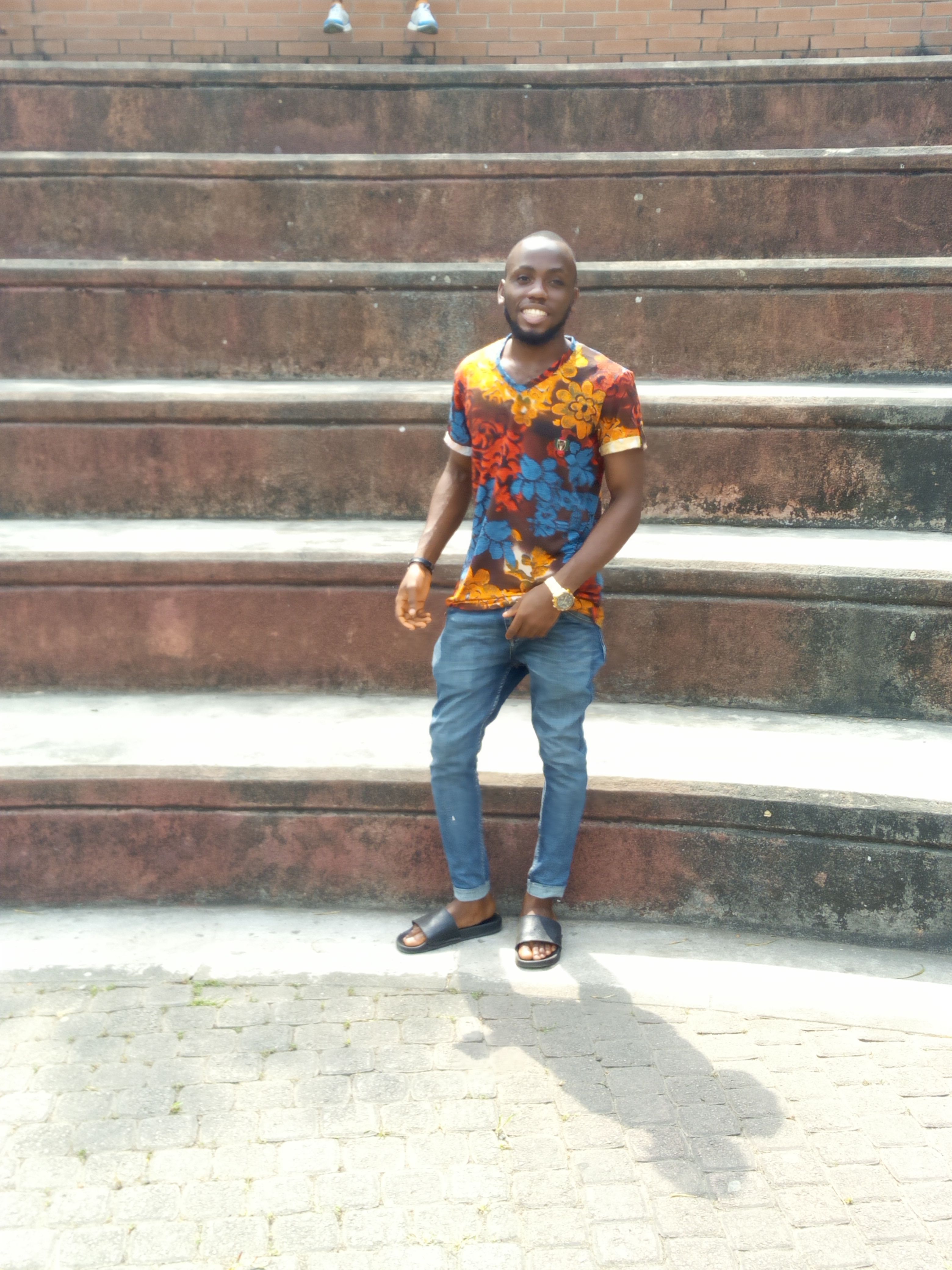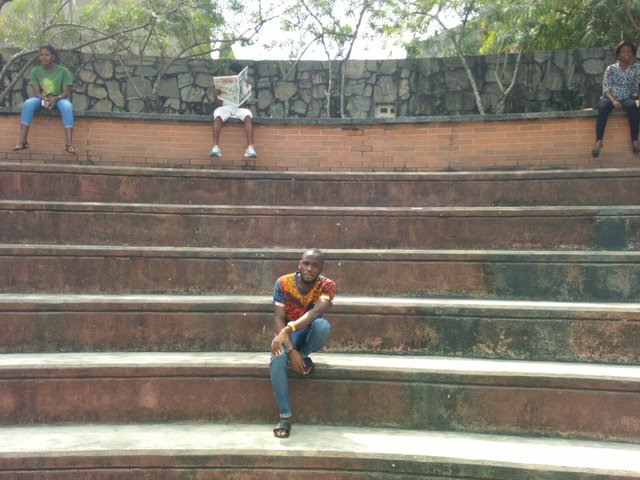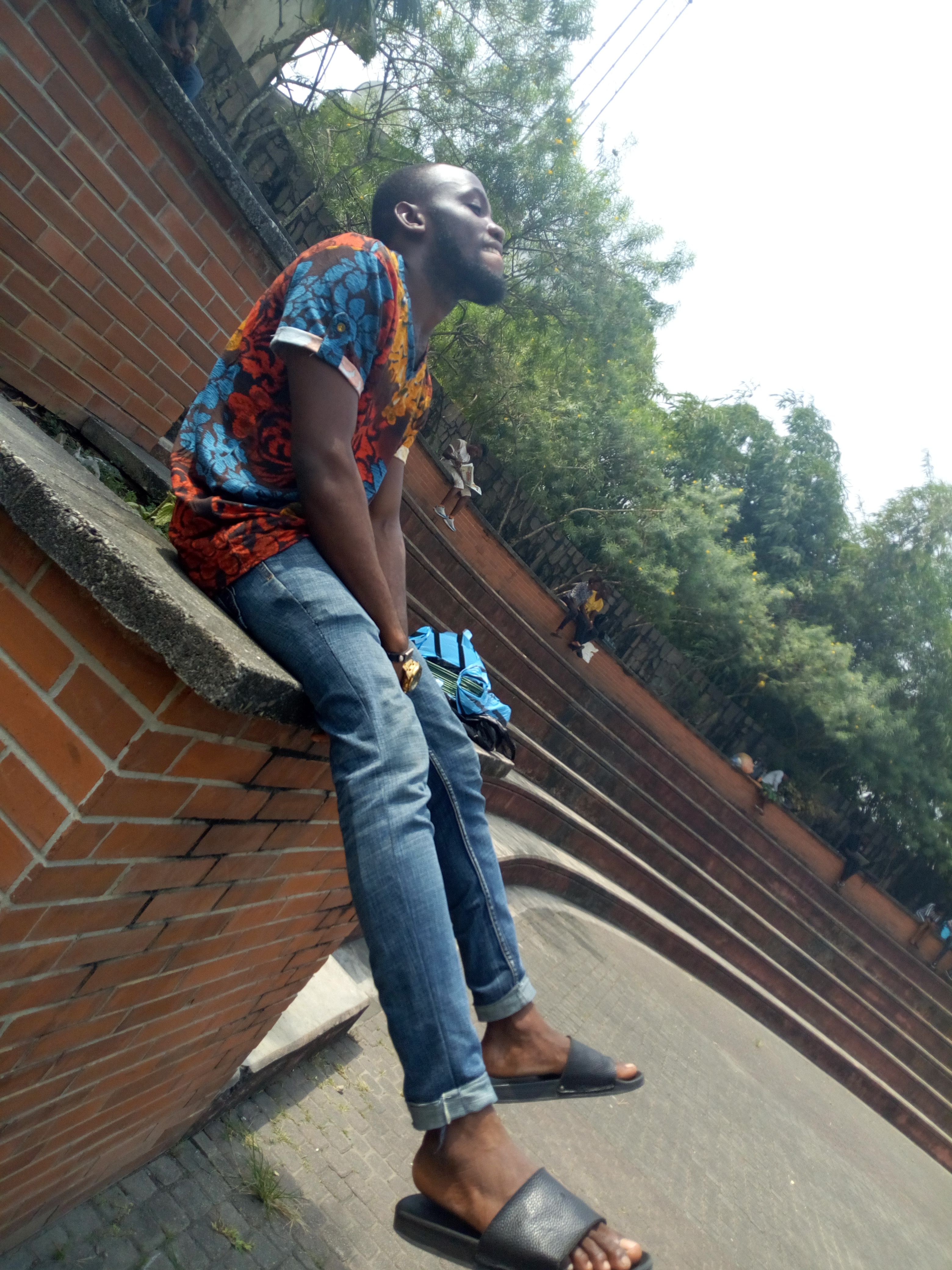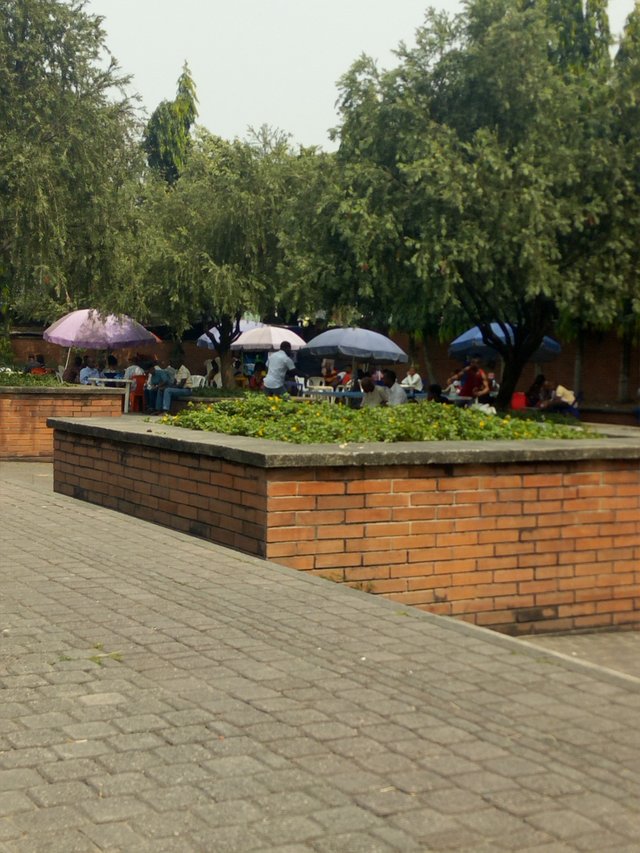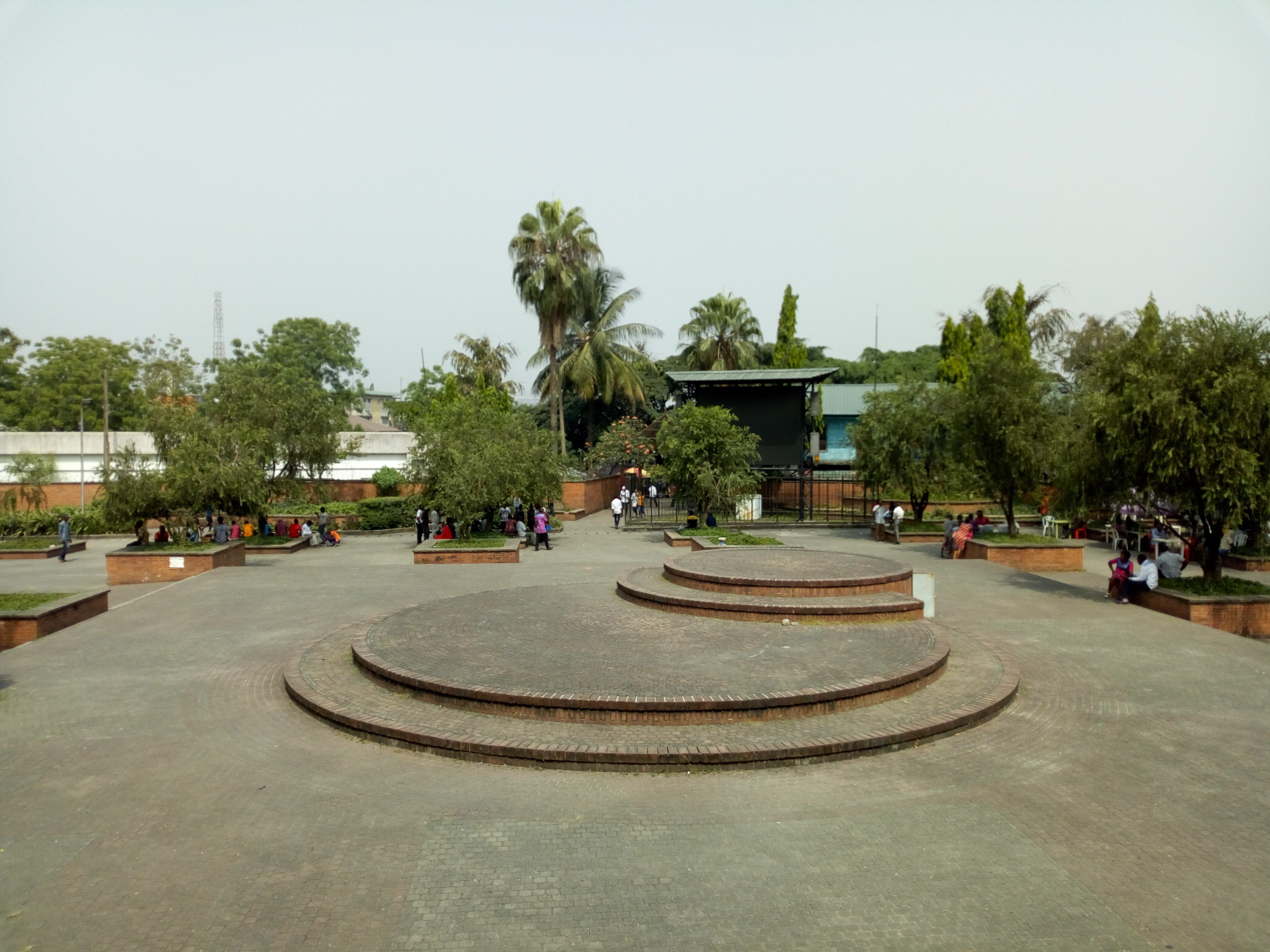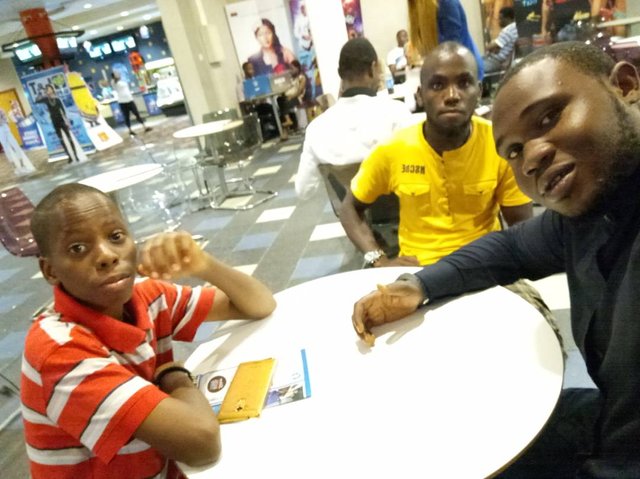 (Just chilling before seeing a movie with the gang)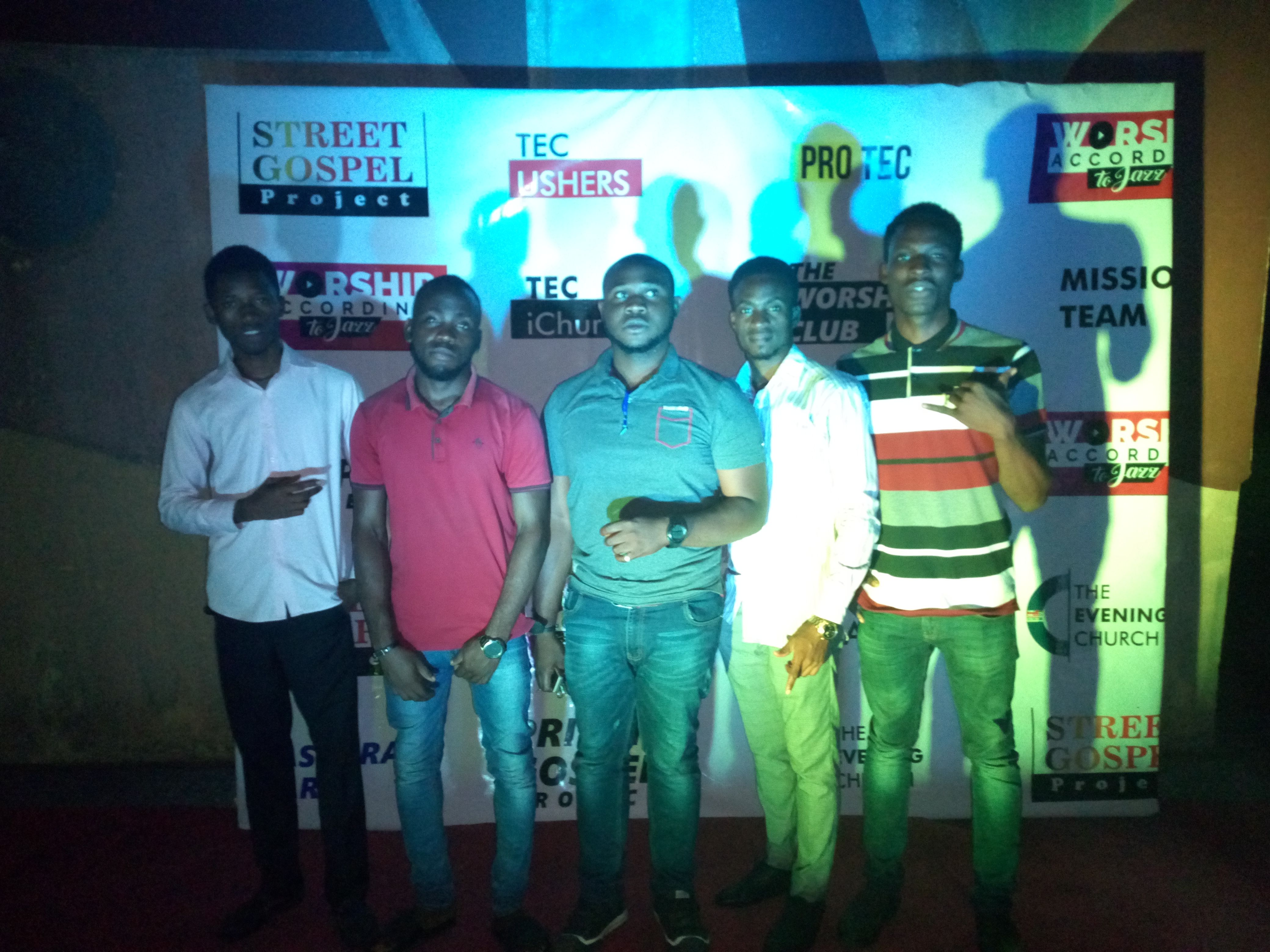 (After party: at a concert)
Photo credit: @richekereobong
And before I forget, you are my motivation @sweetsssj. Keep blowing my mind dear!
Let's keep steeming!🤜🤛 ✌