Winners of the photo contest National Geographic Travel Photographer of the Year 2018 ... You can watch endlessly 🙀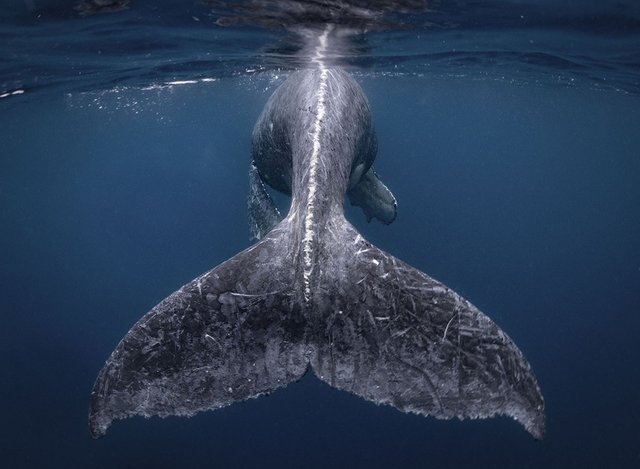 Photo by: Reiko Takahashi. Place: Kumejima, Japan.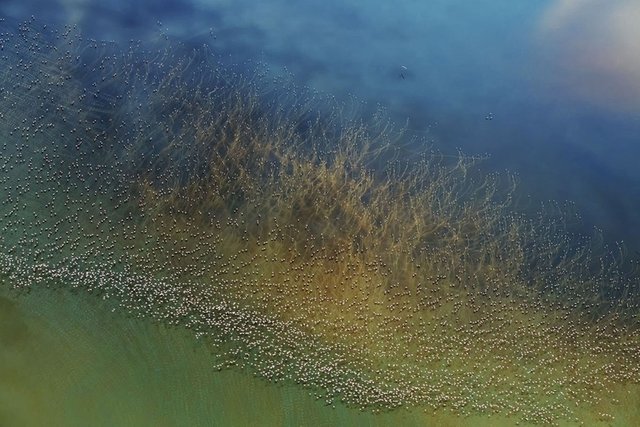 Photo by: Hao J. Location: Lake Natron, Tanzania.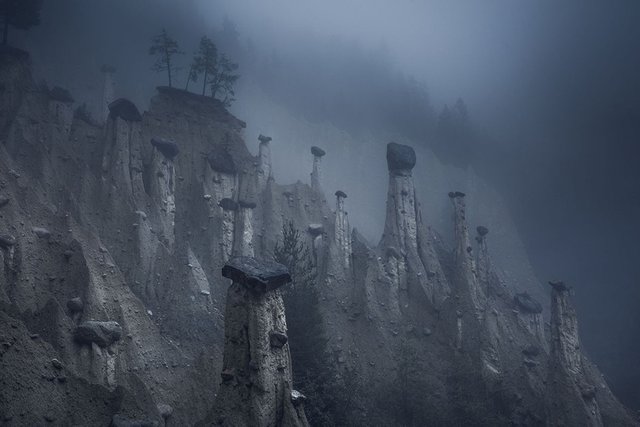 Photo by Marco Grassi. Location: Brunico, South Tyrol, Italy.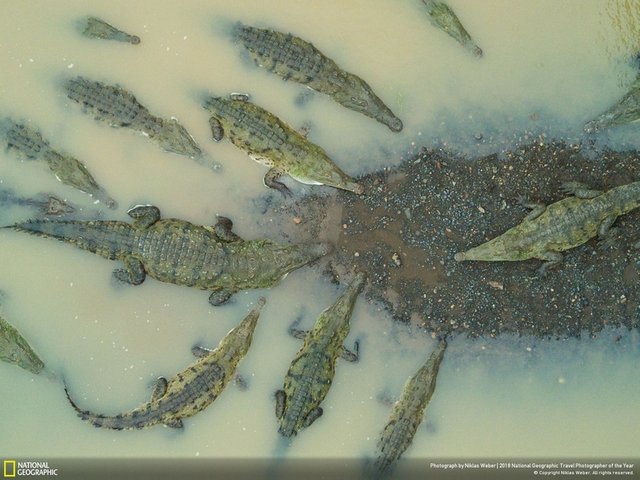 Photo by Niklas Weber. Location: Puntarenas, Costa Rica.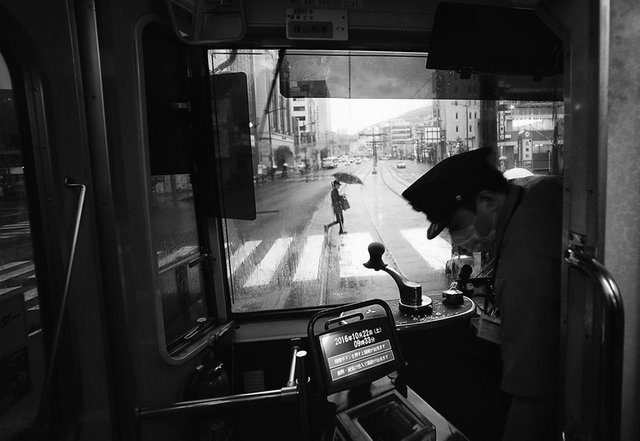 Photo by Hiro Kurashina. Location: Nagasaki, Japan.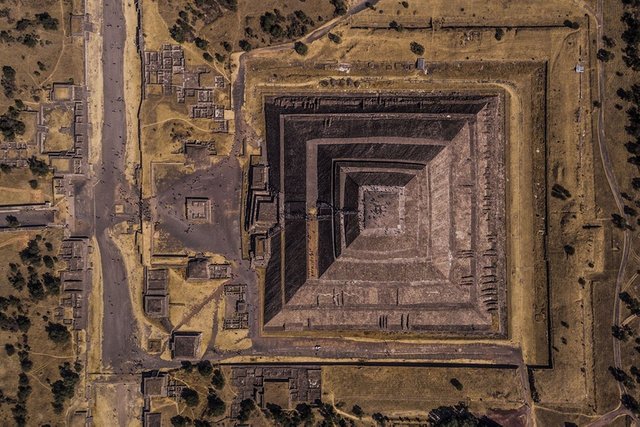 Photo by Enrico Pescantini. Location: Teotihuacan, Mexico.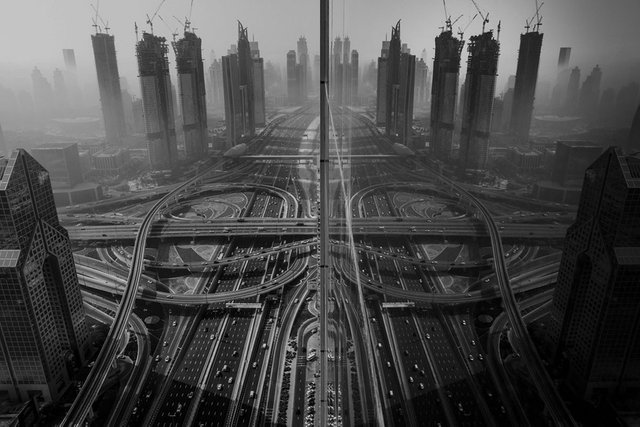 Photo by Gaanes Prasad. Location: Dubai, United Arab Emirates.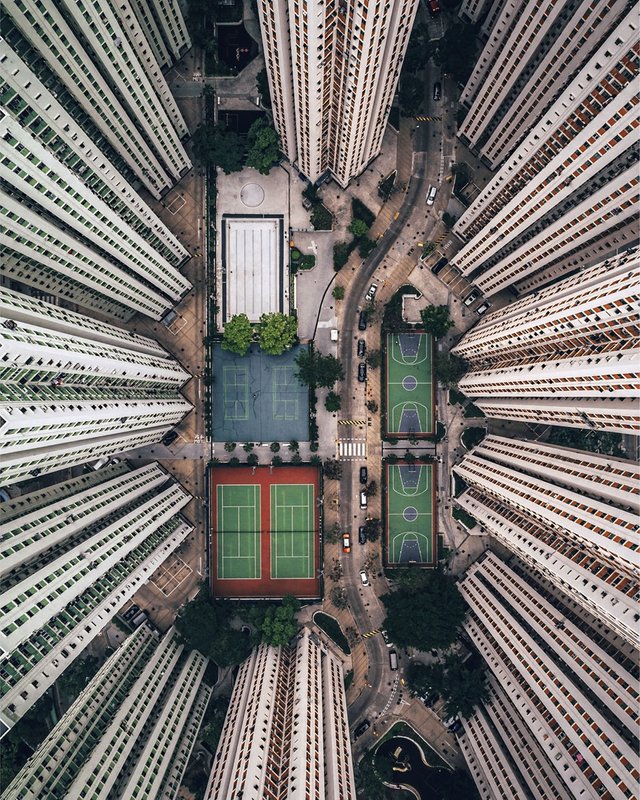 Photo by: Gary Cummins. Location: Hong Kong, China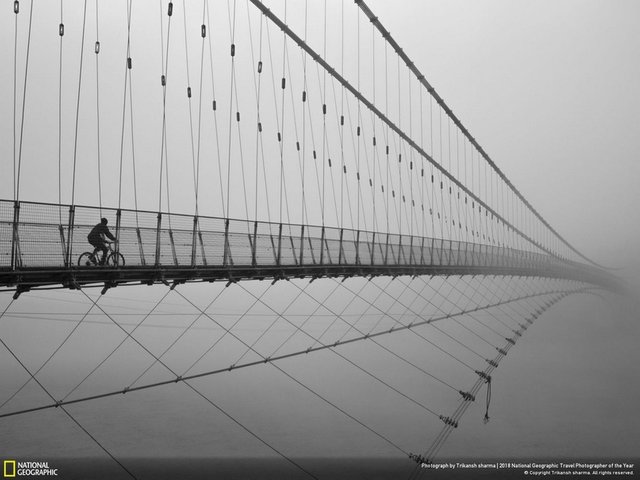 Photo by: Trikansh Sharma. Location: Uttarakhand, India.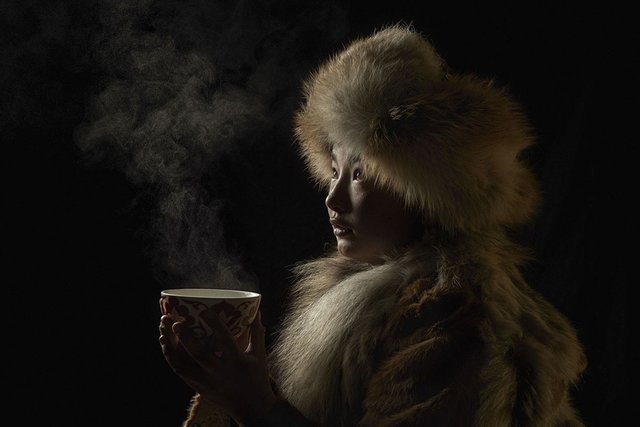 Photo by: Alessandra Menikonzi. Location: Bayan-Ulgiy, Mongolia.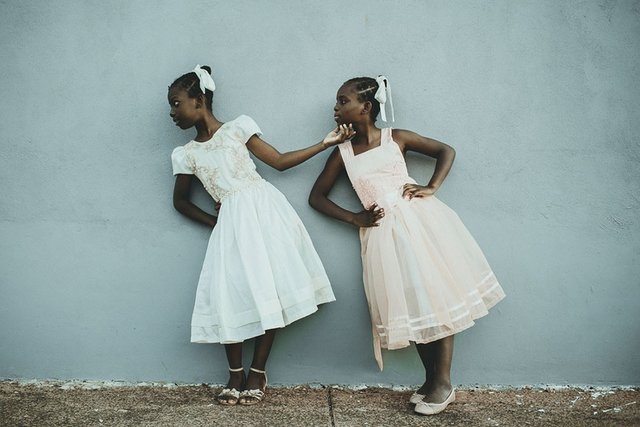 Photo by Tati Itat. Location: Rio Grande do Sul, Brazil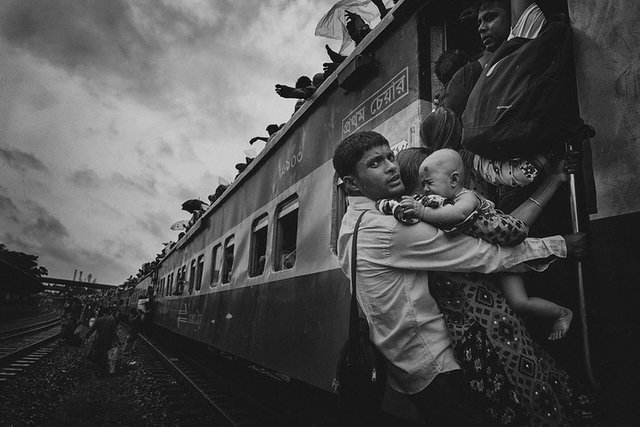 Photo by Tanneier Hassan Rohan. Location: Dhaka, Bangladesh.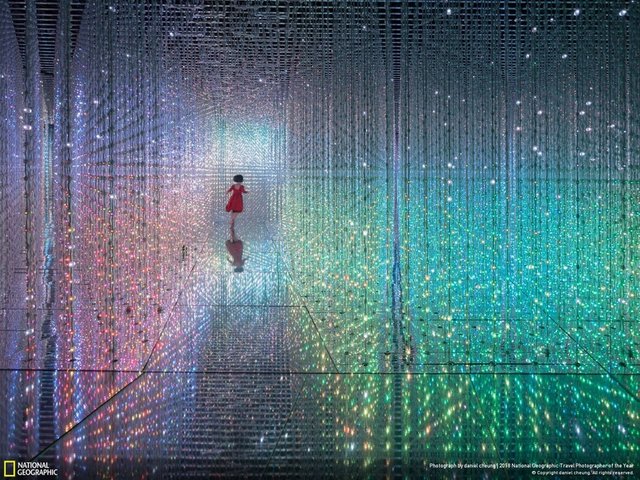 Photo by Daniel Chung. Location: Shenzhen, Guangdong, China.