…continued… from part 1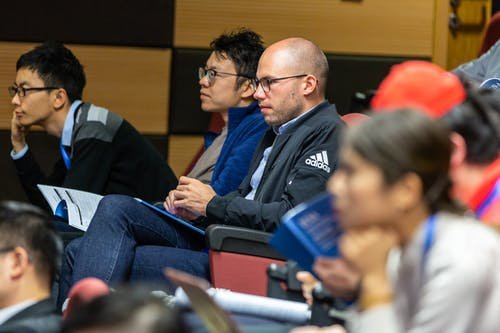 [Source]
There are so many people that will just hate you without a reason like I mentioned earlier, so you need to guard your heart. There would be so many bitter people that will just be indifferent to your success. They just don't see the fuzz about the things you are excited about because they want to belittle every single achievement you have made so far. They feel embittered that you are enjoying the things they wish they can enjoy or they feel they are entitled too.
In my language, there is another adage that says, "Ote eni ko kin pa odu oya" meaning "You can never praise the achievement of someone you don't like". It is only when you are not at peace with someone that you will belittle their achievements. Imagine the person buying a nice car to suit his or her taste and instead of rejoicing with the person, your detractors will find something to drag down the enthusiasm. "Oh, you mean that little car?" "Is that the colour he or she is supposed to paint that car?" "That car doesn't even fit him or her at all. He or she doesn't even know what fits" and so on.
---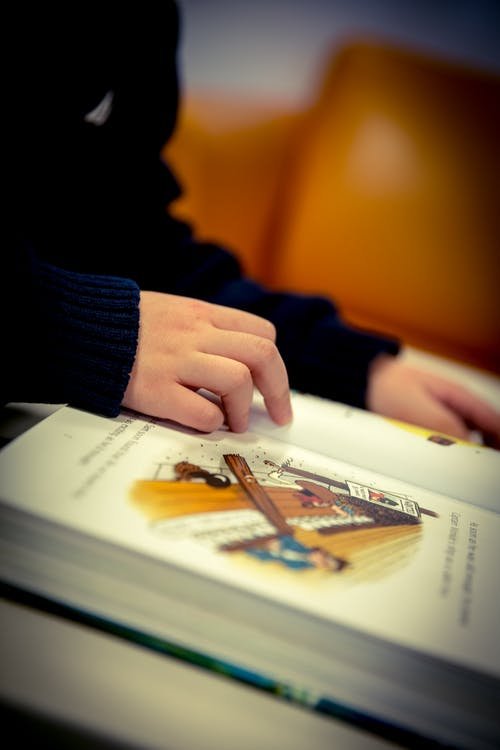 [Source]
Regardless of those that are around you, and even the seemingly distractions around you, make sure you maintain your focus. There will always be people around you that will want to oppose you or drag you down and let that be your motivation every time so you won't drop your standard and be dragged down. Silence their 'boos' with more achievement so much that their criticism would be silenced amidst the applause.
Remember, no one can stop you if you don't stop yourself. Others can stop you temporarily but only you can do it permanently.
Life will either bless you or bury you. It is not what others say about you that matters but what you say to yourself when they are done talking.
…THE END…
---
Thank you for your time.
---
My pen doesn't bleed, it speaks, with speed and ease.
Still me,
My tongue is like the pen of a ready writer.
Olawalium; (Love's chemical content, in human form). Take a dose today: doctor's order.
---
If you enjoyed this post, follow @Olawalium