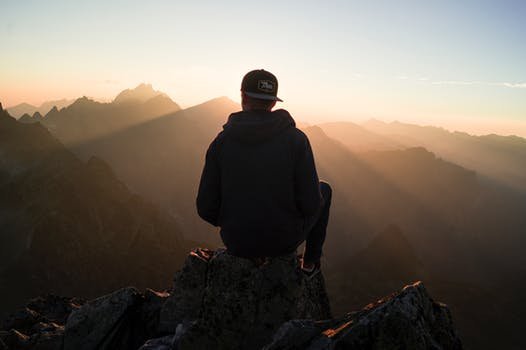 [Source]
Life is full of ups and downs
You sometimes meet people like clowns
Life is sometimes hard and it comes in phases
We all want to leave a mark in life and with traces
We try to seek solutions to our issues in many places
Life is in two folds and this you should know
There will be moments of laughter and tears
There will be moments of coldness and hotness
People have varying characters as it swings with highest bidder
Life doesn't come with instructions, so live and learn
---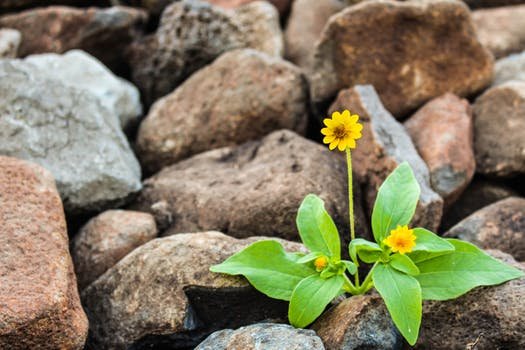 [Source]
Don't feel bothered by what others are doing or not
The question is what are you also doing with your life?
Don't use others as a gauge to determine your progress
Rather use them as a motivation to see possibilities
Life is full of endless possibilities, so what are you seeing?
How far you see will determine how far you can go
When all is said and done what are you leaving behind?
Touching lives is a great legacy you can leave behind
It makes your influence spread even after you are long gone
Life is only beautiful when we all do our path to help another.
---
Thank you for your time.
---
My pen doesn't bleed, it speaks, with speed and ease.
Still me,
My tongue is like the pen of a ready writer.
Olawalium; (Love's chemical content, in human form). Take a dose today: doctor's order.
---
If you enjoyed this post, follow @Olawalium