Thoughts about life on a sunny Sunday morning and wonderful music from Allegri
It is a sunny Sunday morning here in the Morvan (Burgundy/France). It is only nine in the morning and it is already warm outside. I go outside and make the pictures for this post, but I cannot help but think of what I just read.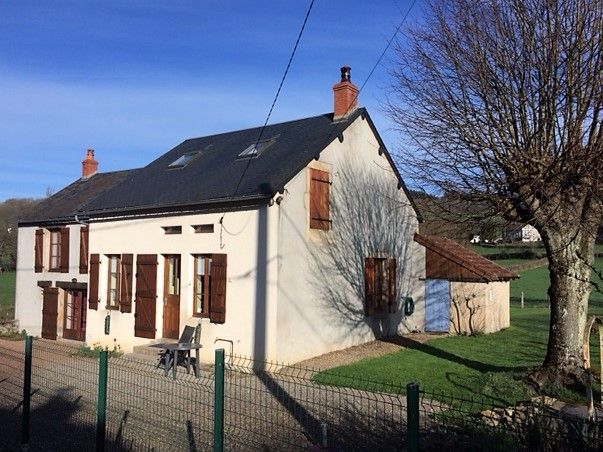 I read the news and I tend to get somber because there is much injustice and abuse in the world, and I wonder if it is justified to enjoy my life and enjoy working in the garden and look after the house and so on.
It's a moral dilemma because except for sending money to places where people need it more than I do, I have a nice life here in France and also in the Netherlands while in many parts of the world there is war and missiles, hunger and rape to name a few terrible things.
Why my crib stood in the Netherlands I don't know (except my parents lived there), it was luck I guess, certainly no merit. Oh, I have worked very hard all my life, but now I am retired and live my life the way I want to live it. We live a simple life here in France, we don't need any luxury, but that's also in perspective because there are so many people on this planet who desperately hope to lead such a simple life. Think of Syria for instance.
I take a look at another picture I made and I can see the shadow of the big tree on the side of the house and the grass I mowed yesterday. I can still see the tracks of the lawn mower in the grass and I feel a little comforted.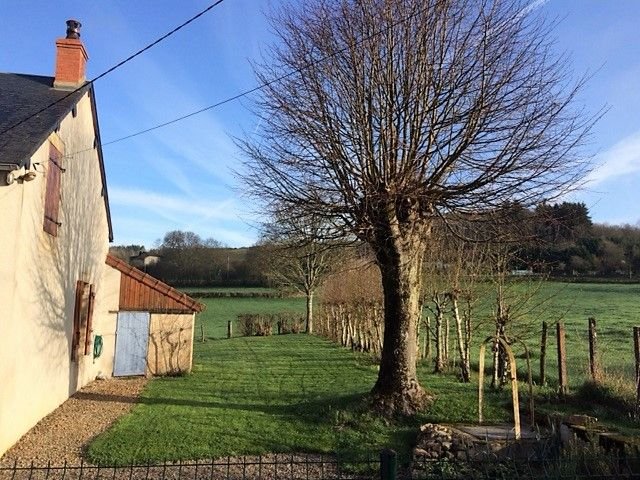 Nobody will benefit from the fact that I am depressed because the situation in the world isn't as good as it should be. I can do something about it by sending money but otherwise, it is better to do my own work, be good to the people around me and help those in my surrounding who needs help.
It is useless to sit down and sip, it is useful to do what your hands find to do in your own neighborhood. Like Covey said, your circle of influence is where you must act, you can't change the world, you can change your surroundings.
So I make a cup of coffee and listen to one of the most beautiful pieces of music ever made: Gregorio Allegri "Miserere mei, Deus" by The Choir of Claire College, Cambridge,
I sit down in my favorite chair in our kitchen/living room and I am grateful to be alive.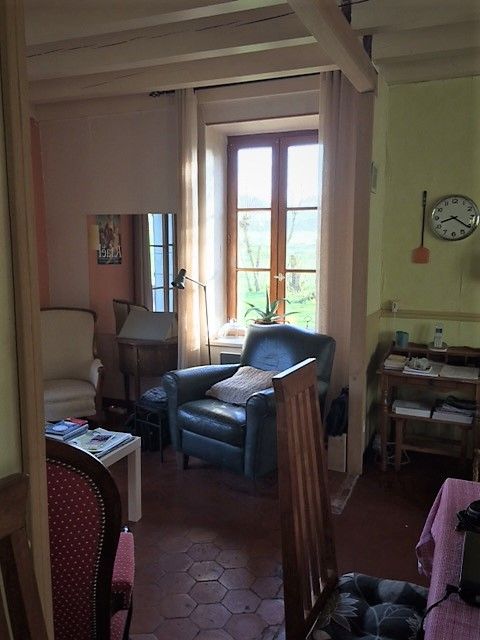 I wish you all a very nice Sunday,
Clio