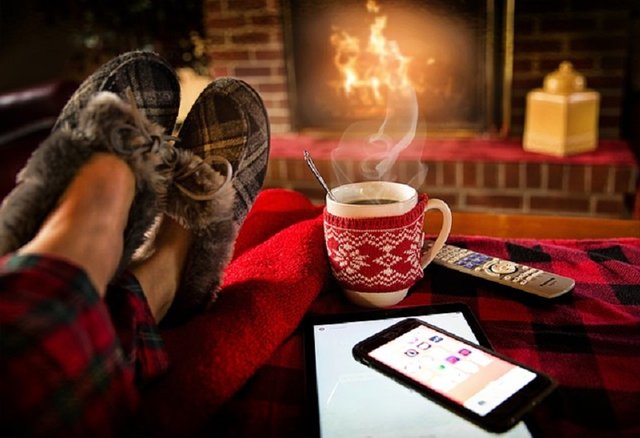 It's time for a complete overhaul of our approach to cleaning our home. All those expensive cleaning products, laundry detergent, dish soap and even floor cleaners, can easily be replaced with natural, homemade products. So today we continue the series by sharing more hints and tips on how to do everyday chores in an inexpensive alternative natural way.

COPPER CLEANER :

The only requirement for this process is a damp cloth and some cream of tartar. Dip the damp cloth into the cream of tartar and rub it over the copper. Rinse it well and then polish the copper with a soft dry cloth.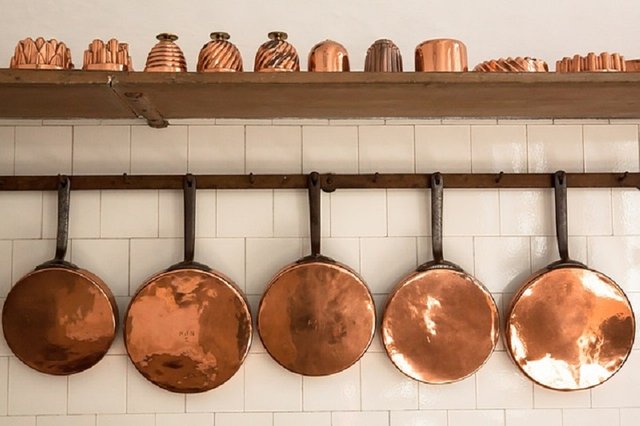 DAMPNESS

How do you detect dampness in a bed? Slip a small mirror between the sheets and leave it for a few minutes. Dampness in the bed will be indicated by a misty or blurred mirror. It is not advisable to sleep in a damp bed, so be sure to dry the bedding or change the sheets and blankets before going to sleep.

DISHWASHER (AUTOMATIC):

Homemade powdered dish detergent can be tricky. It depends on how hard or soft your water is and the temperature you use. Here is a recipe that works well for most people.

• 2 parts borax
• 2 parts washing soda
• 1 part citric acid
• 1 part salt

Mix the ingredients well and store them in an airtight container.
Place one 1 tbsp. in the soap dispenser of your dishwasher. Use vinegar in the rinse cycle. If you find that it doesn't work as well as you would like, add 2 - 3 drops of dishwashing liquid to your powder in the soap dispenser, just before starting the dishwasher.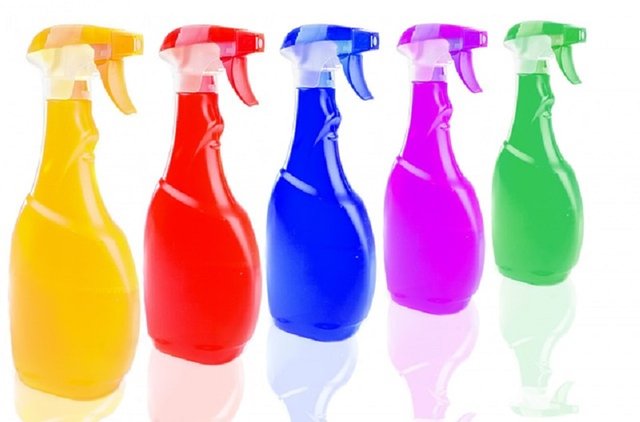 DISINFECTANT :

Put 2 tbsp. of borax into a 1- 1 ½ liter spray bottle.
Add 3 cups (710ml) of hot water and 4 tbsp. white vinegar to the mixture.
Shake the bottle well to combine the ingredients, and you are good to go.



DRAIN CLEANER:

Pour 65ml of baking soda and 85ml of vinegar down the drain. Cover the drain until all the bubbling stops. Now you can pour boiling water down the drain to rinse away the grease and dirt.









(photos from Pixabay)
---
I am offering a safe and natural alternative to conventional treatment, but these recipes, ideas and treatment should not be misconstrued or substituted for medical advice. Please always proceed with caution and test it first on a small area, or in small quantities, if you are uncertain. Should you suspect that you or your animal have a medical problem, I urge you to seek professional advice.




Join us @steemitbloggers
Animation By @zord189
---