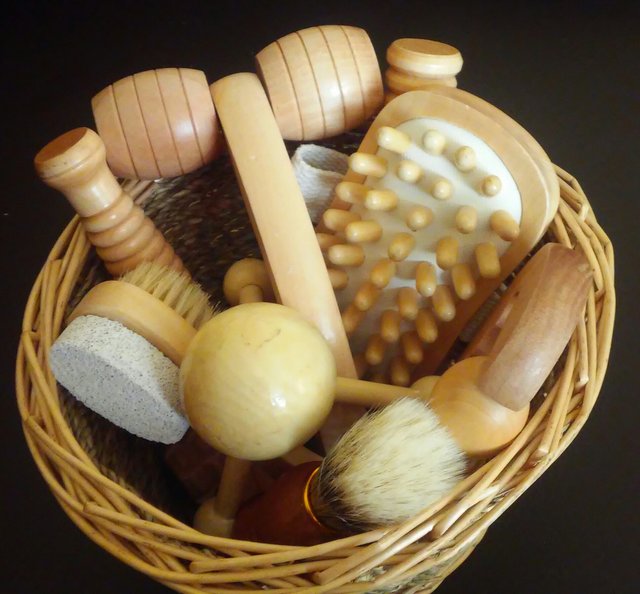 When you see terms like ―natural, organic and hypoallergenic on cosmetic labels, what does that mean? Not too much I 'm afraid as these "buzz words" are mostly used to promote cosmetics to the consumers, when in fact those products often contain harmful ingredients.

Let's go ahead and make our own skin care products!
at least we will know what they contain!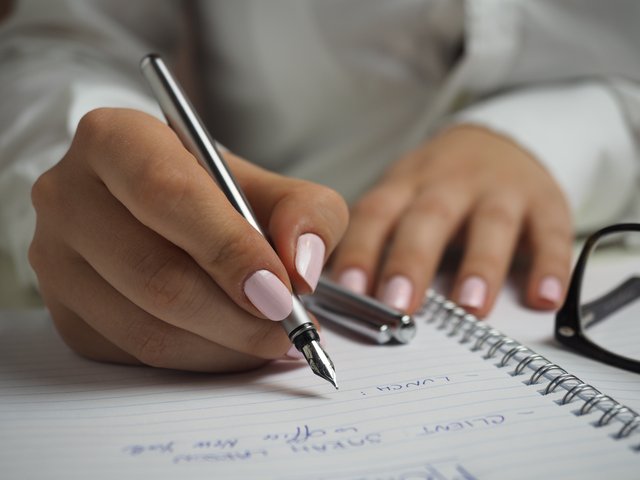 NAIL AND CUTICLE TREATMENT

Rub a little coconut oil into your cuticles and on your nails to encourage healthy growth. Do this at least once a day.



PERSONAL LUBRICANT (not compatible with latex)

Coconut oil can be used as a natural and effective alternative to store-bought lubricant. It is not compatible with latex though, so do not use it with condoms. Coconut oil + condom may = baby!



WARTS & SKIN GROWTHS

Here are four natural remedies to get rid of warts. They will have to be repeated daily, sometimes several times a day, for at least 1 week.

1.Apple Cider Vinegar

Put some apple cider vinegar on a small cotton wool ball.
Place it on the wart and cover it with a Band-Aid.
Leave it on overnight.
Repeat this procedure daily for 1 week.

2.Coconut oil for small, soft warts

Rub slightly warm coconut oil on the wart.
Repeat as necessary.

3.Essential oils

Apply 1-2 drops of any of the essential oils below, 2 - 3 times a day for 1 week.
Lavender, Frankincense, Thieves Oil, Lemon, Oregano, Tea tree oil (Melaleuca)

4.Essential Oils

Apply this mixture twice a day, morning, and night, until the wart is completely gone.
You can leave it on overnight.

• ½ tsp. apple cider vinegar
• 1 drop oregano essential oil
• 2 drops frankincense essential oil
• 2 drops lemon essential oil
• ½ tsp. coconut oil

Blend the apple cider vinegar, oregano, and frankincense essential oils. Add the lemon oil
and stir again. Add the coconut oil and mix well. Clean the area thoroughly and then apply it,
using some cotton wool lightly soaked in the mixture. Cover it with a plaster or bandage.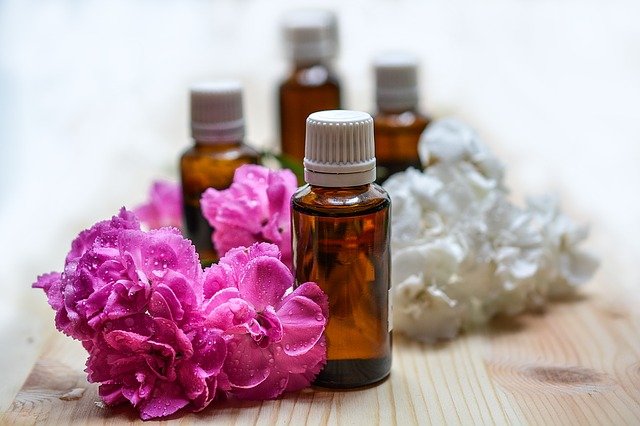 There are many websites as good references when it comes to natural homemade products. For good references and trustworthy info, my favourite ones are the two I have listed here.
Dr Mercola – www.Mercola.com
Environmental Working Group – www.ewg.org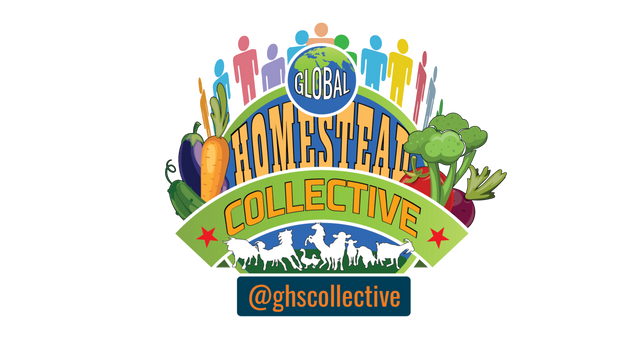 Join Us On Discord. https://discord.gg/hPJs5Rb




Would you like to earn FREE SUPERIOR COINS?
where you can earn Superior Coins and take part in the contest!


for support and as well as another contest with big prizes!





(photos from Pexels)




I am offering a safe and natural alternative to conventional treatment, but these recipes, ideas and treatment should not be misconstrued or substituted for medical advice. Please always proceed with caution and test it first on a small area, or in small quantities, if you are uncertain. Should you suspect that you or your animal have a medical problem, I urge you to seek professional advice.