New Discord Channel For INDIE ARTISTS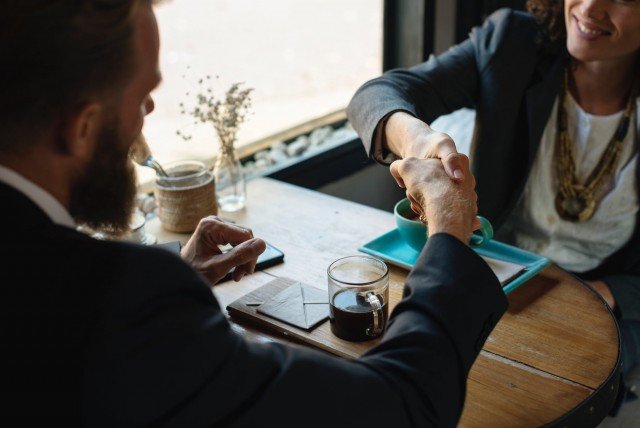 Hey everyone, if you are and independent artist who took control of their own destiny in the music industry, please feel free to join my new discord channel where you can go to meet other Indie Artists who share our tenacity.
Whether it's to get feedback on your music, share stories with like minded artists, chat or whatever, we can grow as a community here.
I created the channel specifically so my Indie Music Marketing Series Posts had a definitive place to live as reference materials for all indie artists.
There's a special feed in the channel dedicated to storing these posts so you can use them any time to help propel your career forward!
Its hard to make sure all of your followers who want to see a certain type of info such as the indie marketing series posts, doesn't miss one because their feed is being hit hard with new content.
This channel makes it a couple clicks away from these all too important learning modules so you never miss one!
Cheers, and I hope I get to meet you in the channel!
Chris