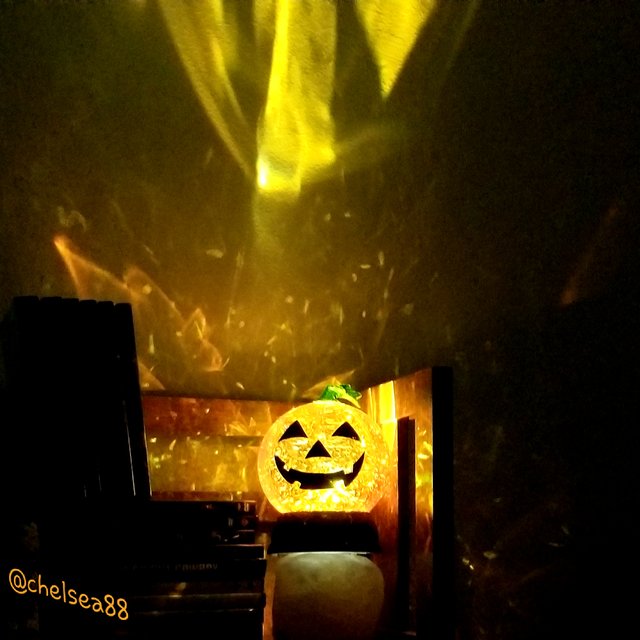 Ok, probably shouldn't joke like that HOWEVER, check this dope decoration I recently bought? I love how it really gives off a fun flame-like & VIBRANT vibe. I will leave it up all year. Halloween is my favorite holiday anyway even though I stopped traditionally celebrating holidays because I think (actually, I KNOW for
fact) it's turned into massive consumerism and when people are fighting in stores over OBJECTS that we can't take with us when we depart this plane into the next dimension; I just can't partake.
I do send gifts to close friends and family but nothing too crazy. I can't stand consumerist holidays. And no workers should be forced to work 24 hour shifts so we can go buy bull shit crap for the holidays.
Hope you enjoy my new decoration. He's totally rad! Also please chime in on your thoughts regarding consumerist holidays.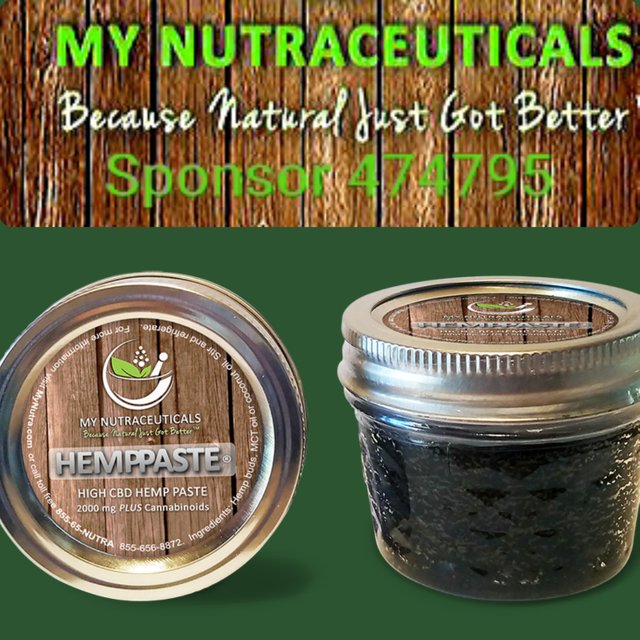 Enjoy high quality affordable supplements & HIGH CBD hemp paste that is non GMO and organic & LEGAL in all 50 states. Please use my referral 474795
https://www.mynutra.com/join-dist-cart.php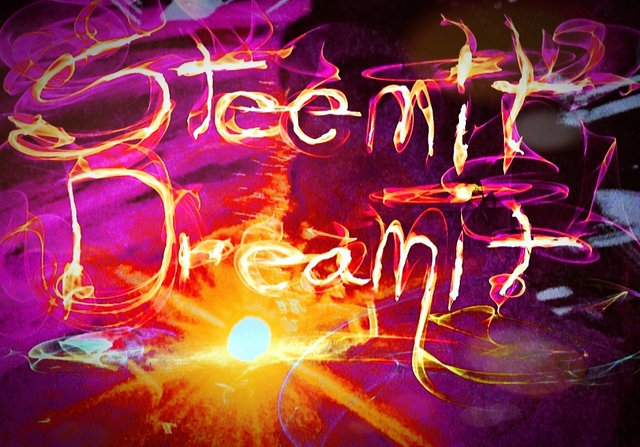 Join the Dreamians: https://discord.gg/VJAp6f