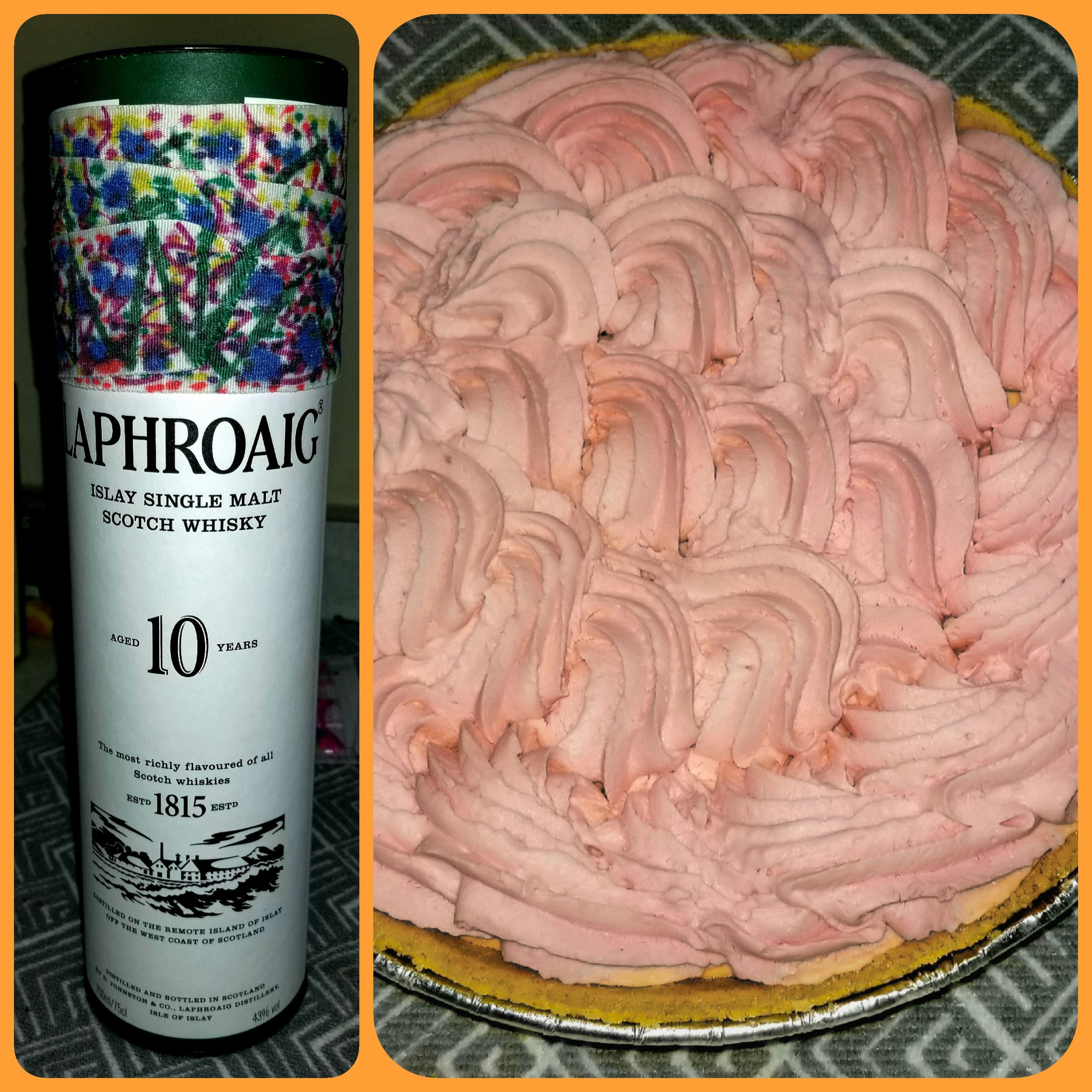 September 10th was my boyfriend's birthday and I wanted to make it extra special since he didn't have great one last year with the finding of Laura's body. I made the decorative ribbon on the islay whiskey with markers and paint markers.
The birthday pie is Maui Mango pie which I purchased at lunds and byerly. Boy, was it good!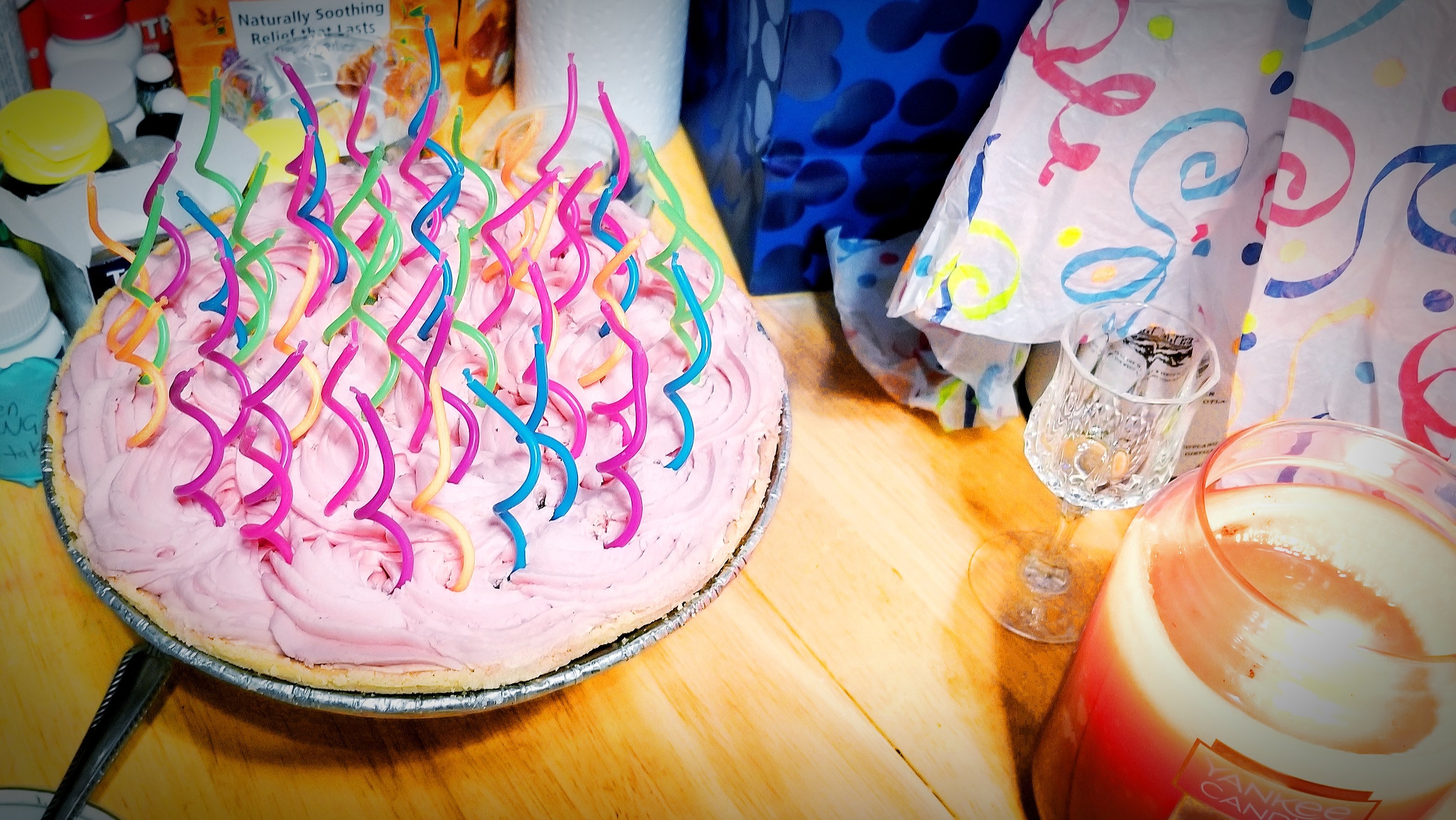 Hard to get all the candles on there, let alone, lit....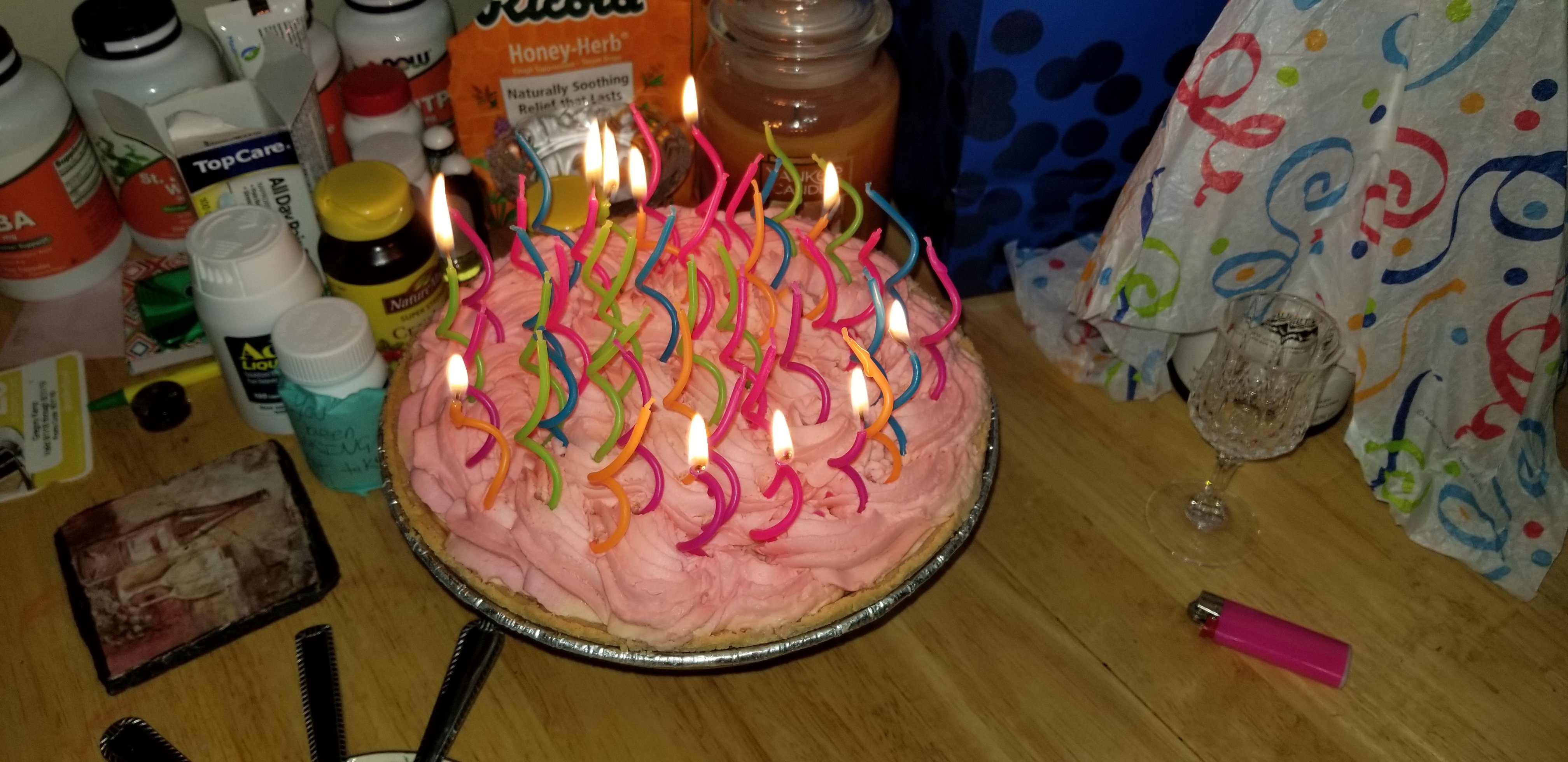 We also made a late summer/ early fall visit to the Munsinger gardens. I was amazed how tall the sunflowers had gotten. (My BF is 5'9".)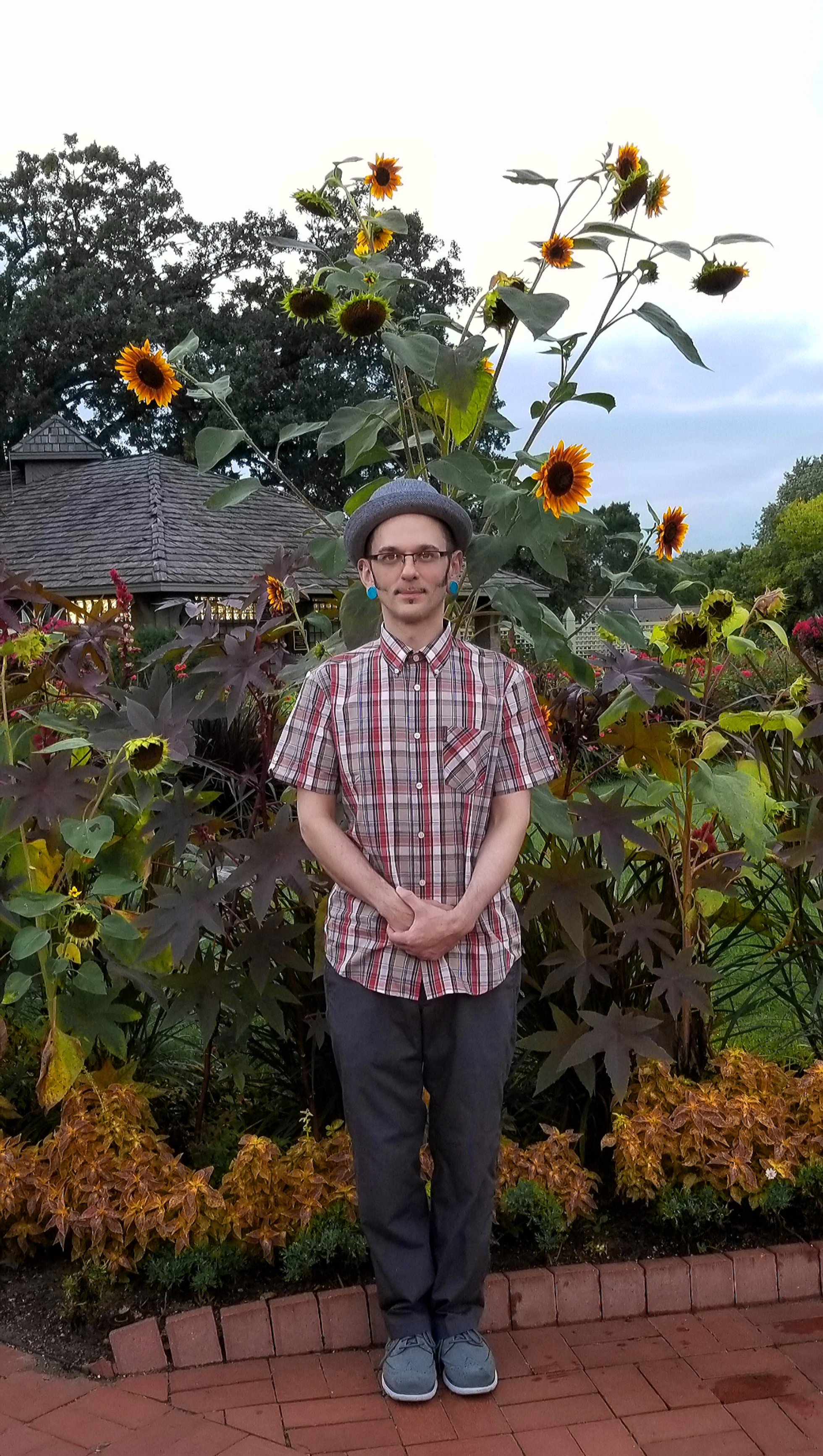 We found some other pretty spots to grab a couple selfies. One had our favorite blue lace flower behind it. So lovely!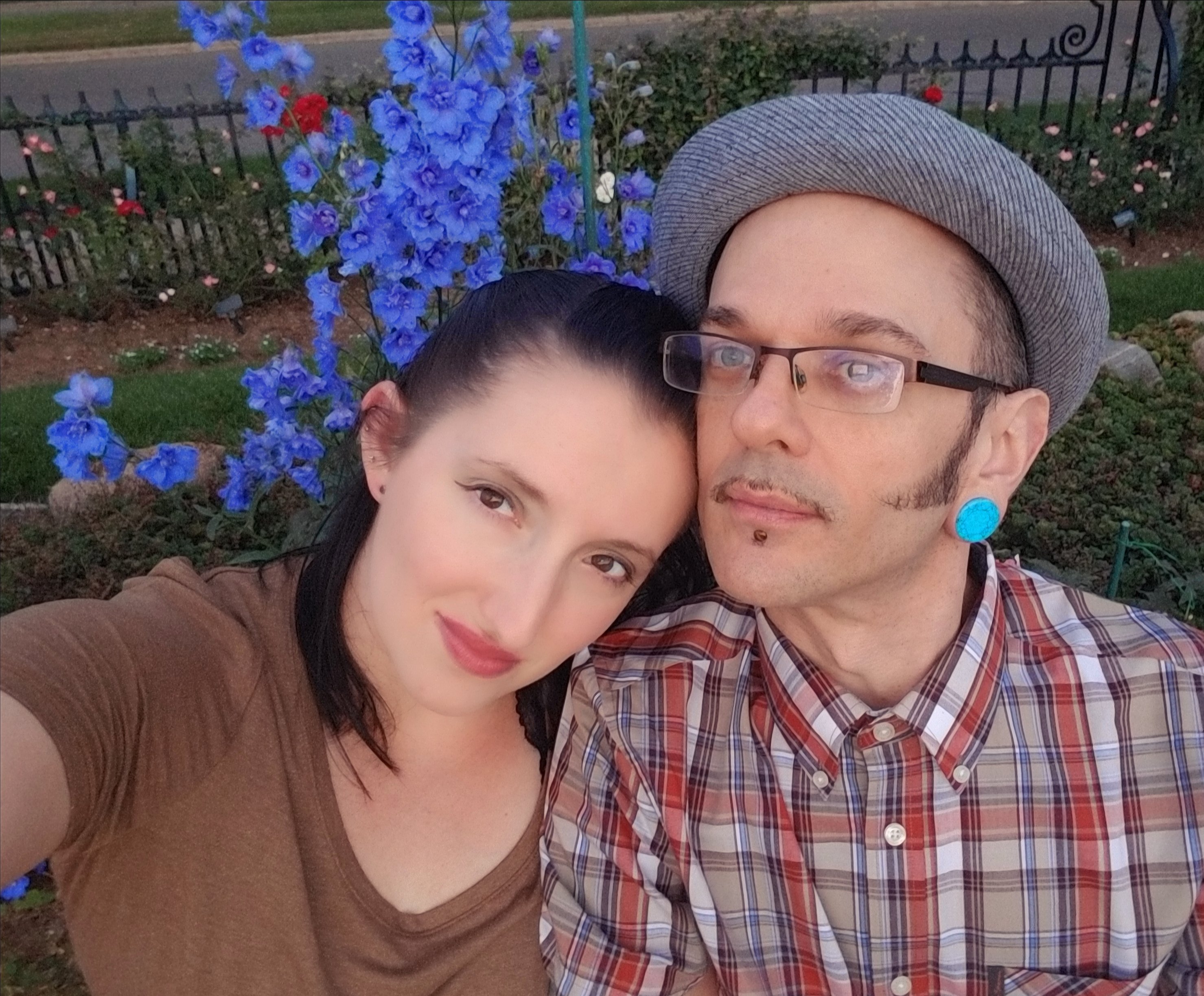 Found a nice color palette for an early fall look too.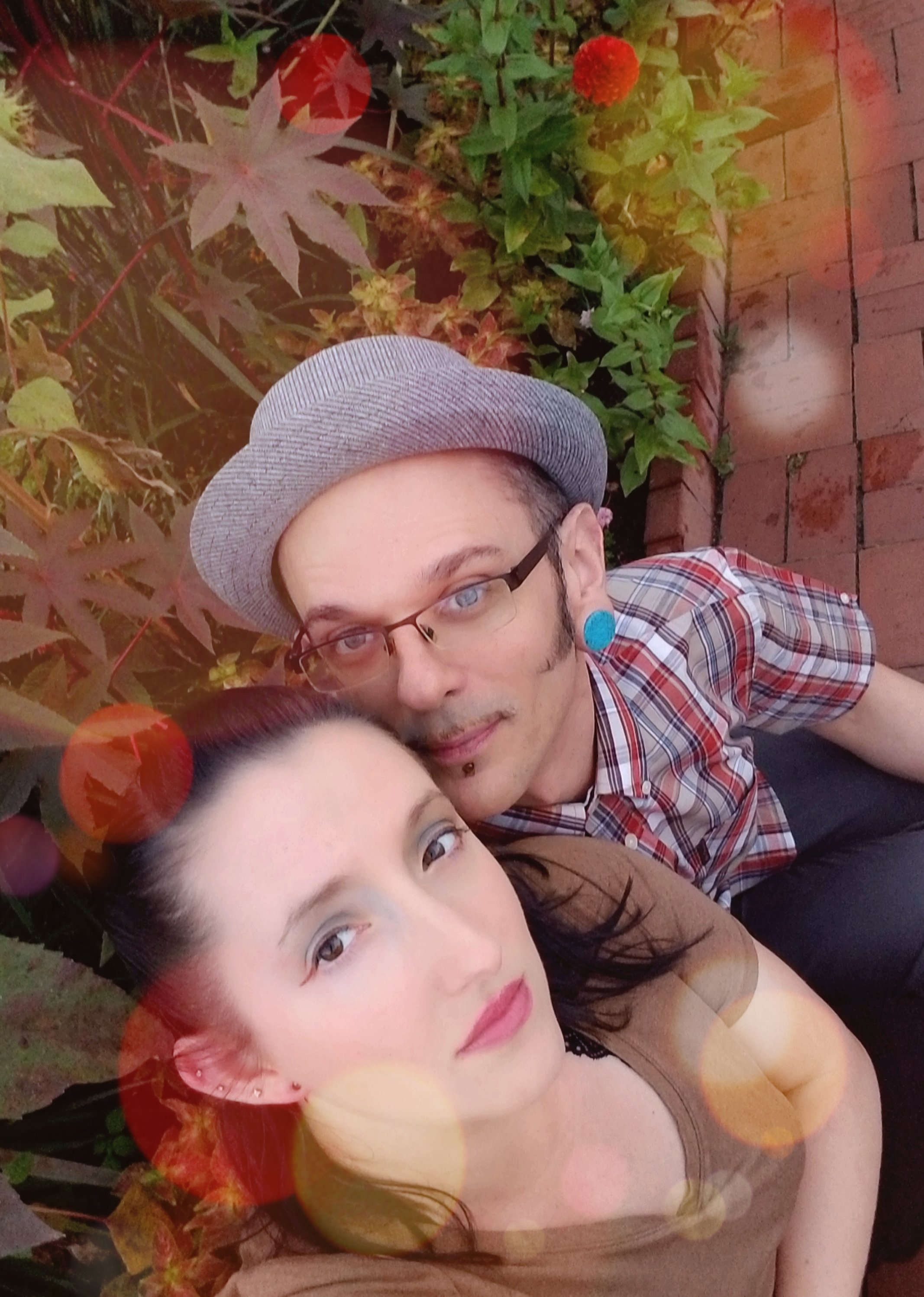 We had lots of fun then went to eat sushi. Nom nom! I'm kind of a birthday person. If you get a chance to make your loved one feel special and loved, birthday or not, do it!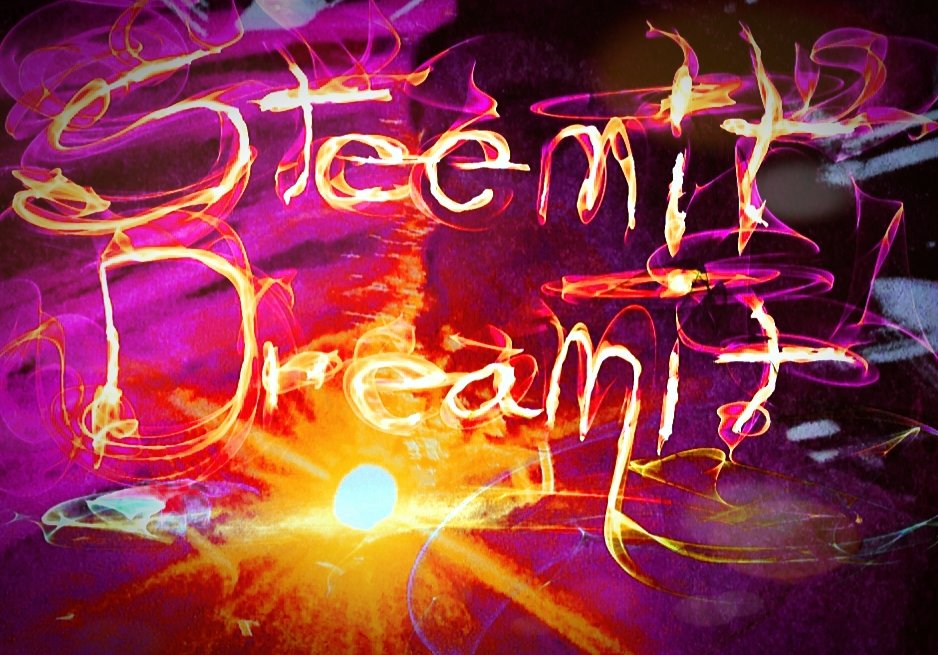 https://discord.gg/2PwApZ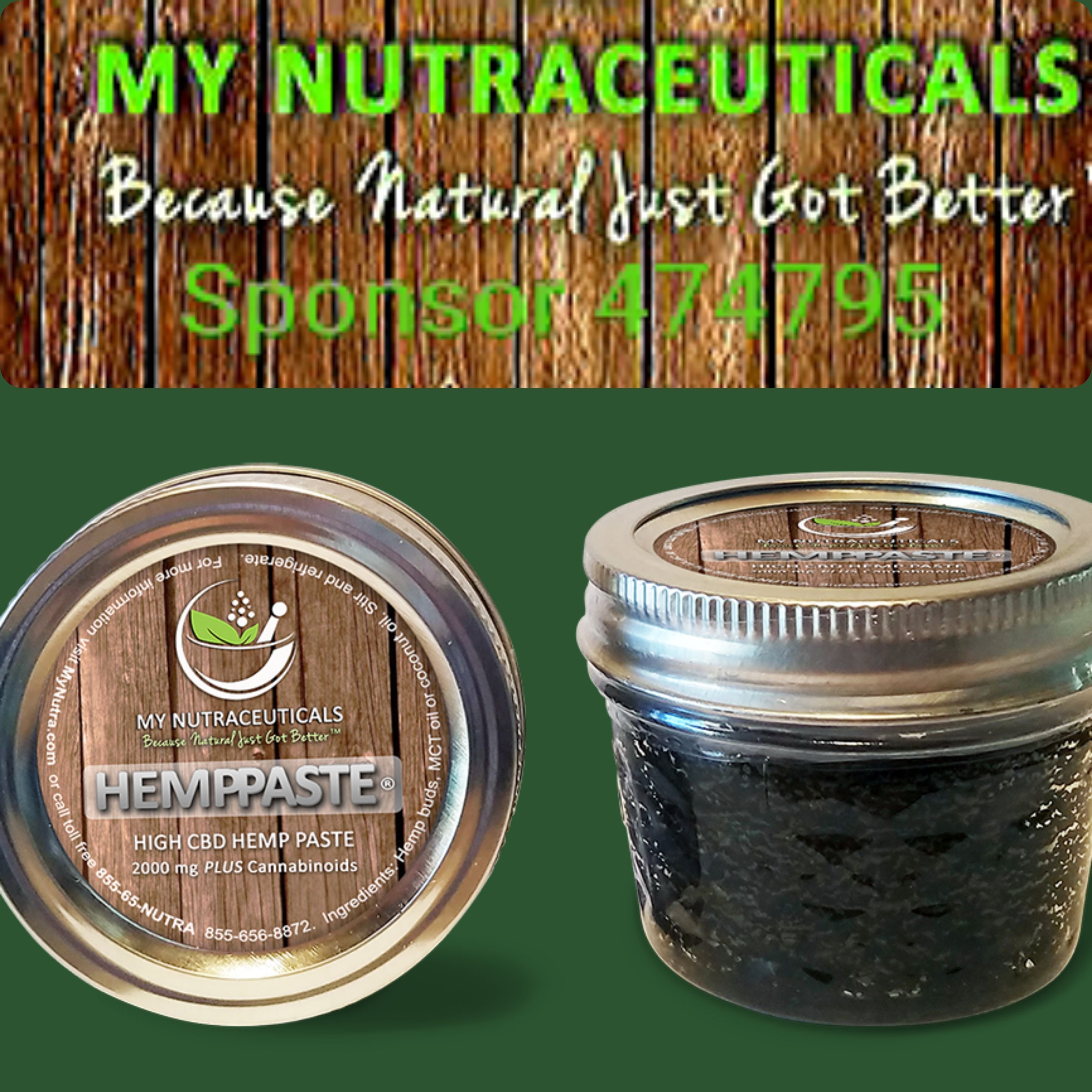 Enjoy high quality affordable supplements & HIGH CBD hemp paste that is non GMO and organic & LEGAL in all 50 states. Hemp paste is HIGHLY effective for my PTSD, anxiety, depression, & chronic pain. Please use my referral 474795.
https://www.mynutra.com/join-dist-cart.php