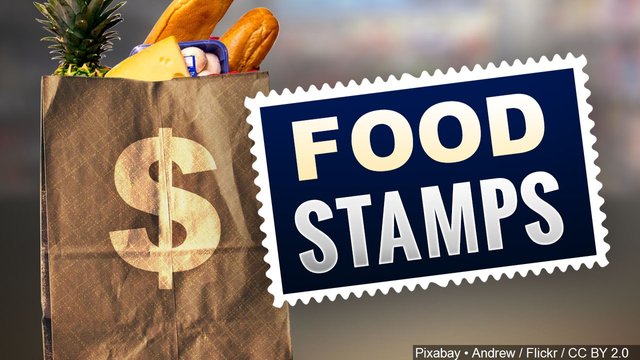 (image courtesy of pixabay)
A few days ago I posted about my goal to obtain food stamps due to extreme economic hardship after a year+ of inability to find employment.
https://steemit.com/life/@chelsea88/no-food-no-more
UPDATE: After two trips and waiting in long lines, I received expedited food stamps.
Clerk: You qualify for expedited food stamps. Would you like to get them today?
Me (thinking to myself): NO DUH, OF COURSE!!
Me: Yes, absolutely.
I now will wait 4-9 busines days for them to be mailed and I'll be getting six months worth of stamps!
Next on the agenda, considering how hard I have worked and continue to work trying to get a job; I don't feel bad persueing unemployment money. My tax dollars paid for it; my turn to benefit. Wish me luck on the next portion of the journey!
If anyone else has been in a similar situation, or have advice, drop a comment below!