Many misconceptions related to caste have kept us in mind. Blind beliefs and conservative traditions, even today. Whatever logic we put forth to justify the actions of our ancestors, in spite of the parable of a religious scripture in the defense of their traditions, of course, take the form of another scripture, but neither Our history will change and neither the act or tradition can be redeemed.Yes, it can be given to comfort your mind.
what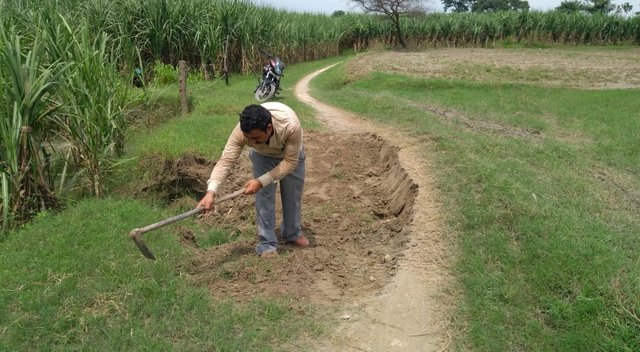 The basis of the origin of the character system is the karma principle? Do we believe that this thing is written in the holy scripture? Even the divinities and theories of the formation of the character system are written in the scriptures, why do not we consider it right? Maybe that's why these doctrines take a stand on the actions of our ancestors, or because they are not ready to accept our wisdom?
If intellect was not prepared then was there any character from us who was present in the system?
Any evidence available to us today is our religious scripture and no religious scripture can provide the evidence that even a single person has been declared a Brahmin on the basis of his deeds, no shudra saint has become unconditionally, but he has become a Brahmin It is not possible to be calm.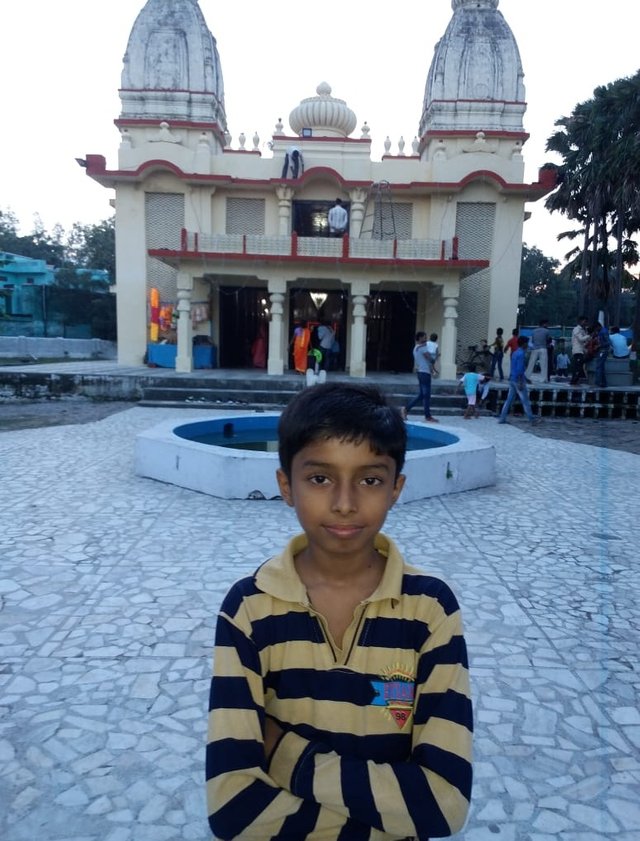 Being calm is a different matter and Brahmin is different.
Apart from this, all three theories are described in our scriptures: People consider themselves divine or karma doctrine right in their loyalty and convenience, but they have no basis to believe one is right and the other is wrong. Therefore, If you think right, the impact of the society has been very high.
By taking self-defense, our wrong traditions will not get the moral basis nor will they be proved right. Culture of rites that the Brahmins (the brain) must bow before the Sudra (phase), not.That front of Sudra and Brahmin perfect bow curve will only preserve our culture and then will develop this country.
At the moment, people had come to the knees with knees and now they have grown up to the thighs, if this rise continues, then the rebellion of Kabirdas does not begin to change, and the shudra arises and goes to the Brahmin with the firing. Do you think that from all these things, Living in the twentieth century. Drug is such thinking.