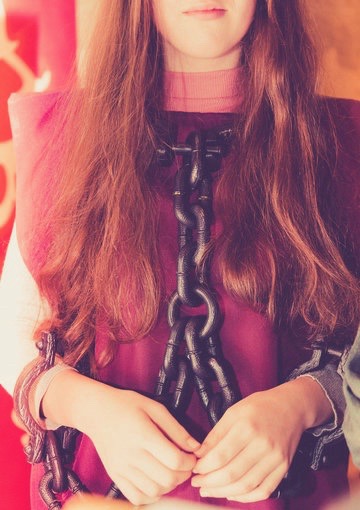 There are ways out of the entrapping maze of the Matrix and the New Age Movement is not one of them, it is just a bigger prison, with some fresh new spaces and faces to explore.
The Matrix is complex, deceiving, imprisoning and designed to keep the human family deeply embroiled in conflict, separateness, superiority and a whole gamut of destructive behaviours.
Witness what is happening on this planet at this time and throughout our history.
I, along with probably millions of others, was drawn to the New Age phenomenon birthed in the 60s, because I believed it showed me a way to exit the Matrix and step into my true state, Sovereign Integral.
Alas this was not to be the case and a little way down the rabbit hole revealed it, (the New Age Movement), was and is, just another dead end, further entrapment and suppression.
Imagine if you will, a "kindly" chicken farmer, whose chickens have outgrown their run. It is too small for the fast growing brood, which clearly need a bigger space to scratch, peck for their meals and do what chickens do.
So the "kindly" farmer builds a bigger enclosure and coop, as the curious chickens look on in both amazement and wonder.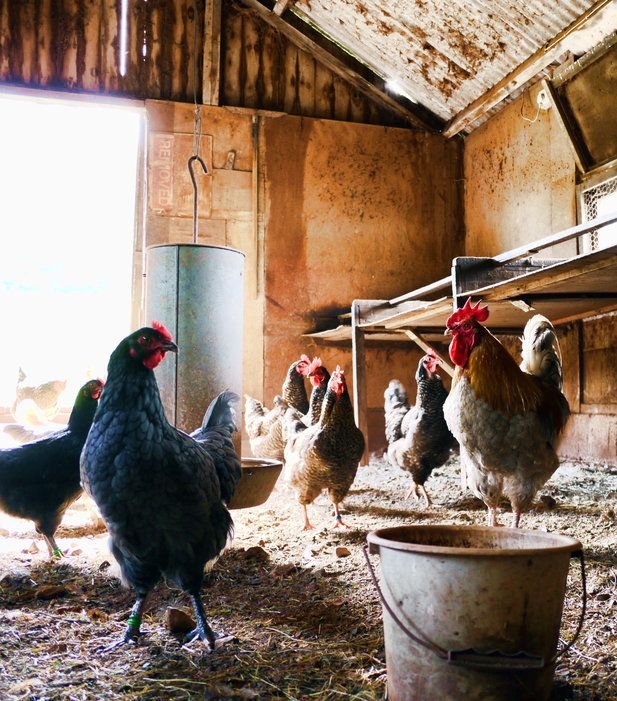 Then one glorious day, as the cockerel calls out to all, to rise and greet the sunrise, the BIG day has finally come.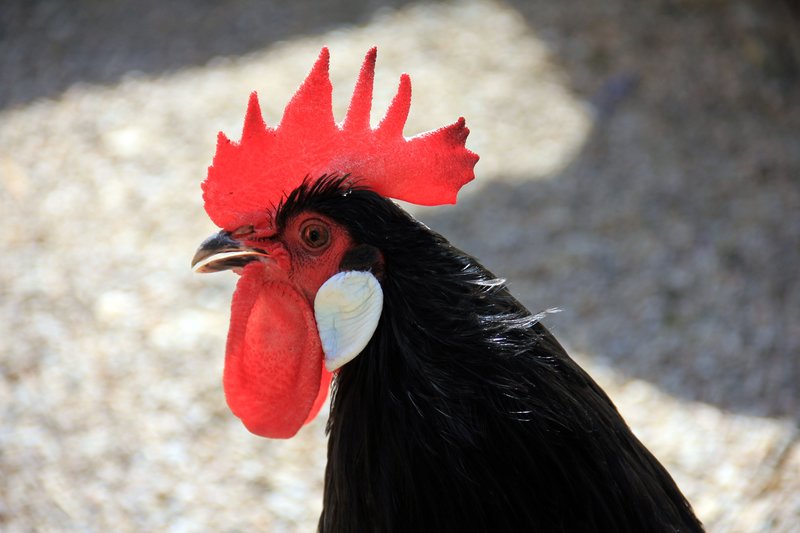 (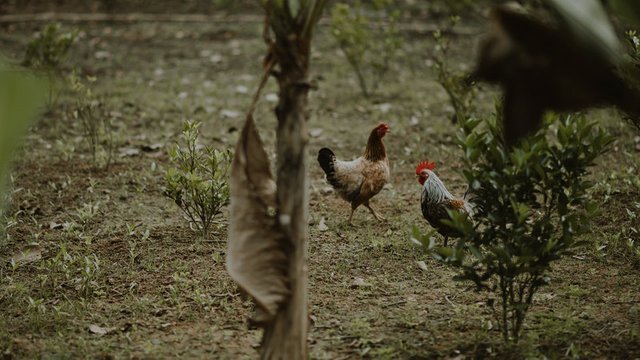 )
The brood of chickens is released into the huge (from a chicken's perspective), magnificent, new, richly vegetated enclosure and lo and behold, their new found freedom feels like Chicken Heaven.
But they are still entrapped, un-free and imprisoned!
It is an illusion, although the chickens probably wouldn't see it that way, as do many of our fellow humans.
The chickens blindly make their way through life, oblivious to the trap they are in and their almost inevitable outcome.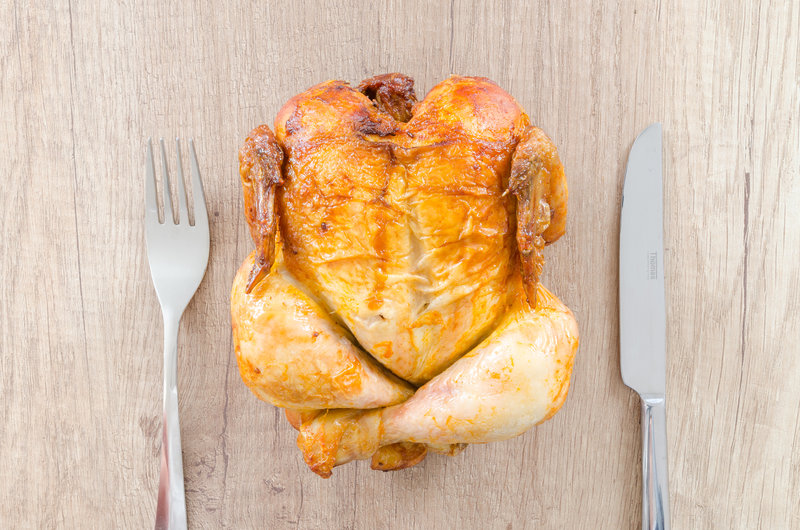 The farmer has successfully deluded the brood and that my friends, is exactly what the Matrix is designed to do!
It is our task to determine which Path is right for us and there are many Paths to the top of the mountain, however, with so many available, we need to be ultra discerning and remain with our eyes wide open to any falsehoods or false paths that would further entrap us.
Are we going to remain cooped up, or break free of the Matrix?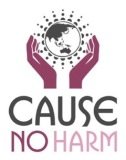 resteemit.com