Have you ever had a " What was I thinking when I bought this!?!.?" moment?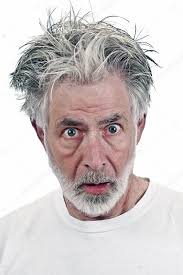 Steemit community members have you ever been out shopping and bought something only to later ask yourself the following question, " What was I thinking when I Bought this!?!?!?".. I have check it out

Yes Steemians, I know what your thinking as you read the topic... What could he possibly be talking about? Well heres the deal Im a single parent who spends all his time either involved in some sort of parenting activity, investing my other free time in IT Start up stuff or taking care of just general things in life and 12 hours a week dedicated to school of course. So with all if that ssid how in the hell could someone with that type of life style really buy something that could be a true regret?...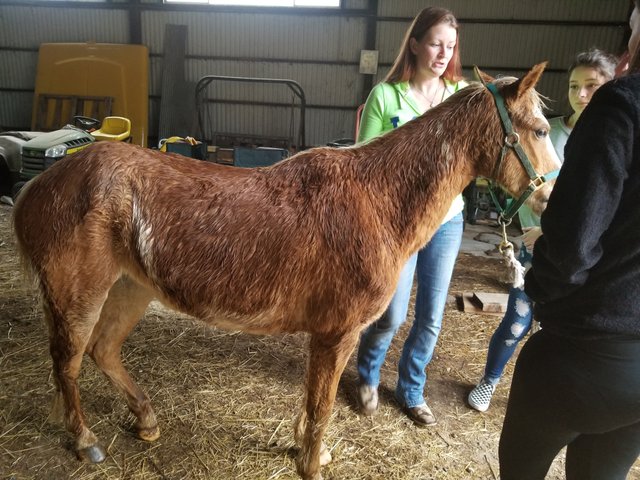 Seriously.... what in the F*%k does one do with a horse like this?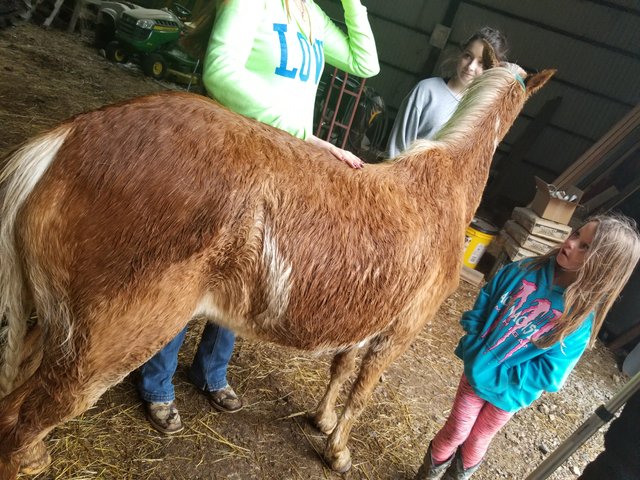 Well Steemians I sort of figured out what I'm doig with this purchase, I've reached out to a horse riding farm that allows disabled, handicap innercity youth and disabled veterans to come out and get free horse riding lessons I'm just waiting on the call back. Initially when I got it I figured I would be able to get my kids to ride the horse but the closes horse barn was literally 54 minutes away so after two trips to the barn I was already not a fan of the drive, then to top things off my three kids arent big fans of horseback riding not even as a hobby.. ):

 

 

Feel free to share some of your shoppers regret purchases in the comments below, special thanks to you all for taking a few minutes to check out this post.. until next time take care everyone.

 

 

Disclaimer: The image used in the header of this post can be found on depositphotos, stay safe steemiand and take care every one.