How I asked my girlfriend out (shoot my shot) part 1
It was a tragedy.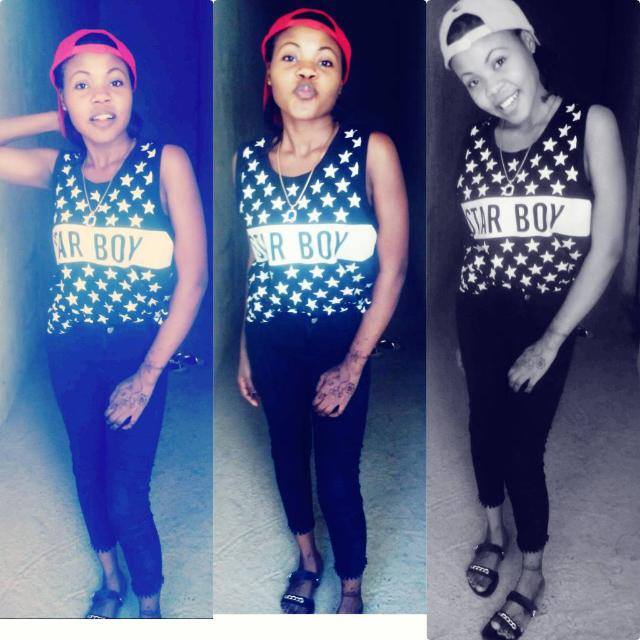 I have been loving this girl for a very long time

But I was too shy to go and talk to her
Shoot my shot
So on this very faithful day, I was talking to one of my best friend and the girl passed by.

And I was like..... This girl is damn cute.
My best friend was telling me. "go and shoot your shot".
@Voski : Go and tell her how you feel about her.
Me: guy I am too shy
@Voski : go on, nothing will happen, she will like you.
So I gathered enough courage and walks towards her and talk to her.

She was laughing at jokes, blushing for all the sweet things I was saying.

I thought I have scored
Oluwa oshe!! Baddest!!!!
So I decided to tell her what's on my mind.
Baby I love you
"WE ARE CLOSE FRIENDS"
ahhh!!! I cannot date you for now
You are like a brother 👫 to me.
After all that I have done to her! 😱
After I bought you what I have never tried to buy for myself before?
It could have been better I am doing my shy shy and be going.
Wait, let me just die here ooo and go.
Found this interesting? 😂😂😂
Show some love.
👍 ☑️ 🔃