Day 1479 | Morning Yoga & Cookies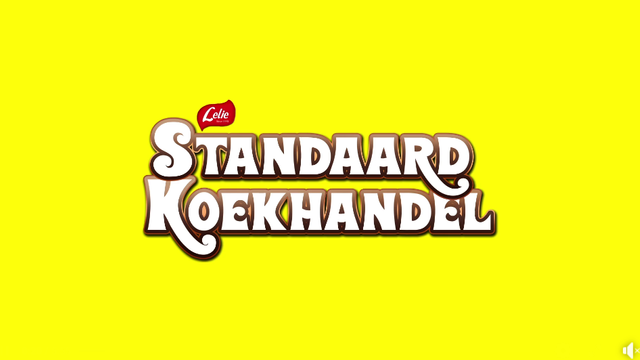 ---
I started a challenge of taking 100 days off to mainly focus on my health and overall personal development and used this account as a personal blog to keep track of all my activity. I enjoyed it and continued afterward trying to build better habits and find a good balance between health, fitness, work, and my personal life...
---
I continue to be on track to complete my Hot Yoga Challenge of going 5x a week for 5 weeks with a morning session on Wednesday. It was quite a though one but I completed it and had an afternoon nap not really being all that productive until later in the afternoon. I also kept my eating clean during the day knowing I was going to have attend an event in the evening that was going to be quite the sugar rush. There is a popular Youtube show where they review cookies you can buy in the show and here was a premier of all episodes that included each cookie of the 9 episodes so I ate, 1 Ferrero Rocher / 1 Franchepanne / 1 Sugar Wafel / 2 Café Noir / 1 Lulu Beertje / 1 Délihoc / 1 Kinder Bueno / 1 Knoppers / 1 bokkepootje / 2 Oreo White Covered.
Since I'm at quite a heavy calorie deficit with all the yoga classes, I don't expect this to be an issue making that much difference in my weight loss journey. I at least didn't see it on the scale this morning still having the same weight where it used to be yesterday.
---
May 5x5 Hot Yoga Challenge
| Week | Mon | Tue | Wed | Thu | Fri | Sat | Sun |
| --- | --- | --- | --- | --- | --- | --- | --- |
| 1 | - | - | v | v | v | v | v |
| 2 | v | - | v | x | x | x | - |
| 3 | x | - | x | x | x | x | - |
| 4 | x | - | x | x | x | x | - |
| 5 | x | - | x | x | x | x | - |
---
| Day | Bed Time | Awake | Weight | Day Score |
| --- | --- | --- | --- | --- |
| 01 May | 00:00 | 08:00 | 71.0 kg | 6 |
| 02 May | 00:00 | 07:50 | 70.8 kg | 7 |
| 03 May | 00:00 | 08:40 | 71.1 kg | 7 |
| 04 May | 00:00 | 08:30 | 70.1 kg | 7 |
| 05 May | 23:45 | 07:50 | 69.8 kg | 7 |
| 06 May | 00:30 | 08:40 | 69.8 kg | 7 |
| 07 May | 00:00 | 07:30 | 69.7 kg | 7 |
| 08 May | 00:00 | 07:30 | 69.4 kg | 7 |
| 09 May | 00:40 | 07:50 | 69.5 kg | 7 |
| 10 May | 00:00 | 08:00 | 68.8 kg | 7 |
| 11 May | 00:00 | 07:00 | 68.8 kg | 7 |
---