Day 1476 | Morning Yoga & Low Calories day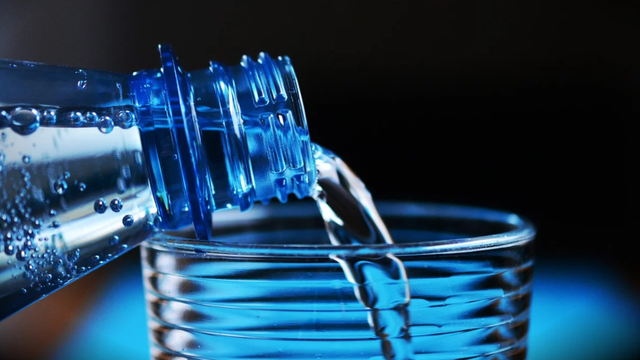 ---
I started a challenge of taking 100 days off to mainly focus on my health and overall personal development and used this account as a personal blog to keep track of all my activity. I enjoyed it and continued afterward trying to build better habits and find a good balance between health, fitness, work, and my personal life...
---
I succesfully completed the 1st week in my 5-Week challenge joining the 5th Hot Yoga Class on Sunday. With the 60-Minute classes being brutally hard, I went in with a mindset that the 90 minute morning class was going to be easy which made a world of differnce as indeed it was having no fatigue issue whatsoever. I kept my calorie intake deliberately low the rest of the day with an eye on my weight loss progress which worked as I'm now well below 70kg again at 69.4kg. It isn't going as quickly as I want it to go though. Once my yoga challenge is over in case I'm not back below 65kg, I likely will do a new 7-day walking challenge with restricted calories to have some more fat loss.
Monday will be a busy one as I have a full body workout with some resistance training along with a short run planned in the morning along with the first hot yoga class of the 2nd week.
---
May 5x5 Hot Yoga Challenge
| Week | Mon | Tue | Wed | Thu | Fri | Sat | Sun |
| --- | --- | --- | --- | --- | --- | --- | --- |
| 1 | - | - | v | v | v | v | v |
| 2 | x | - | x | x | x | x | - |
| 3 | x | - | x | x | x | x | - |
| 4 | x | - | x | x | x | x | - |
| 5 | x | - | x | x | x | x | - |
---
| Day | Bed Time | Awake | Weight | Day Score |
| --- | --- | --- | --- | --- |
| 01 May | 00:00 | 08:00 | 71.0 kg | 6 |
| 02 May | 00:00 | 07:50 | 70.8 kg | 7 |
| 03 May | 00:00 | 08:40 | 71.1 kg | 7 |
| 04 May | 00:00 | 08:30 | 70.1 kg | 7 |
| 05 May | 23:45 | 07:50 | 69.8 kg | 7 |
| 06 May | 00:30 | 08:40 | 69.8 kg | 7 |
| 07 May | 00:00 | 07:30 | 69.7 kg | 7 |
| 08 May | 00:00 | 07:30 | 69.4 kg | 7 |
---