I was home at the weekend. I got up early in the morning. It's always a week-long habit. I promise to myself that I'm going to sleep this weekend when I wake up from my bed every Monday. But where? Saturday, let the market come, I always forget my word. This is like the time of the hour when the sun hits the wind.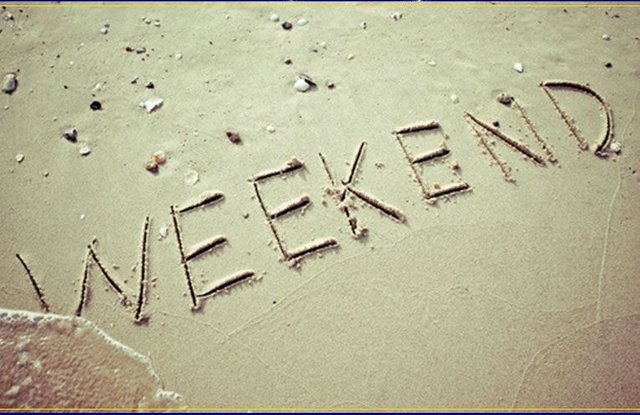 I wash my face and I go through my business. Pencils to pen. The papers of the note were taken away. I was asking the other wife of my drawer last morning. I've also been reading books. I took the last book in my hand, a few photos. The corner is visible through the pages.
I wondered, and I just stayed. I have 4 or 4.5 years old, my shoes are red patent leather, there is a ribbon on it, but the love of the shoe is the mud! My socks are white but whites are only in between because they have made a puddle of everything.
Make sure she doesn't see a puddle of water. I jump in, "Do not get dirty on top," I jump, I jump. I would have enjoyed it with the muddy waters spread around the time. Flow from my skirts that mushed in the mud splashes on my face also laughed again, I look at myself walking back. When I noticed the puddle of water, I would make my face wrinkled and sad.
My mom, she got angry sometimes, and sometimes laughing with her. This photo is from the days he had fun. The son of our neighbors pulled at sunset.
This is my square, my cousin. How he loved it. She had a turquoise white shirt with a turquoise polka dot on her turquoise pants. I said there was. Because he's not a baby.
---
Posted from my blog with SteemPress : https://buggersteemit.000webhostapp.com/2019/02/weekends
---