I have had the courage to put forward my self and my excitement, my thinking process and I decided to write. When I was writing this article, I set a goal, that was me. I'm writing, so I turned it into action. Of course this was not easy. As long as I live among you, there are people who go through similar processes and it is good to know that they are not alone. I do not know.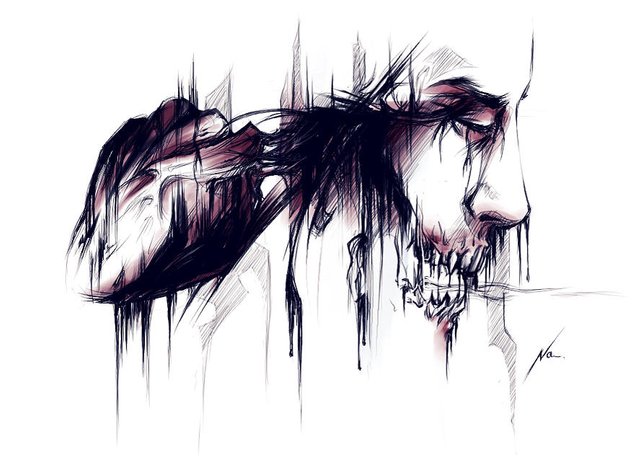 Of course, the mind is ready to offer justification for everything we can't do. In order to cope with the fact that we have escaped our laziness and responsibility, we have developed methods such as accusing someone of the possibility or referring to time. This disintegration of mind; much thinking, much conversation and little making it almost into an amusement park. It's like we're turning in the same direction as flight flight thoughts. As we realize, we're going back one more round, so we're stuck in the same vicious circle.
I understood that; this situation transforms us into kılı awareness prisoners le who cannot make decisions in a thought and cannot implement them. Nothing changes, we can not go through the shackles, which have fueled our rebellion that will not change. Those who want to go one step away, then come a confession.
 The more options I have, the harder it gets and the more options I can't predict. I'm fluttering to survive with the impulsive response of a man who is so scared that he will choke to death in the sea of ​​possibilities. And as you can imagine, I'm sinking.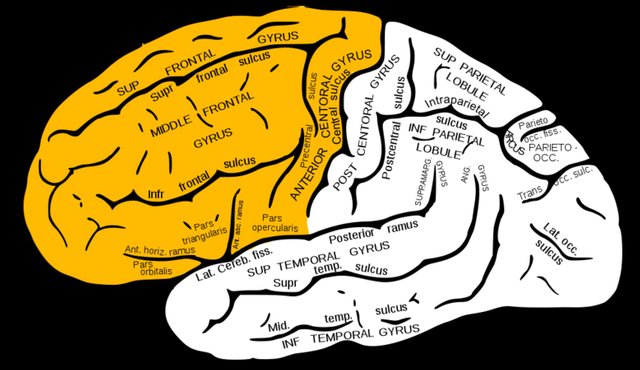 As a result, I would like to thank every experience that contributed to my work on this subject. Feel free to share. My goal is to be a person who is not afraid of making a decision and who has the courage to stand behind his decisions. The past is a thing of the past and everything is just as much of an experience as it should be. Just like now. I choose to flow, and I want to end my words with a question.
---
Posted from my blog with SteemPress : https://buggersteemit.000webhostapp.com/2019/03/scattered-situations-of-our-mind
---