I want to scare my girl so help me do it.............
When you love someone as much as I love my girl you learn to listen to all the talk she has to say. There likes, dislikes, loves, what here afraid of. Well I have decided that all of you need to help me. My girl is absolutely terrified of clowns......TERRIFIED.
I am asking you all to send a picture of a scary clown in a reply to this post and put for you @lynncoyle1 so she gets notification.
Its a joke I want to do..............I was once at the Fairgrounds and she will literally walk the other way when a clown is near by............I am still unsure why she is afraid other than she just says it creeps her out...........Please help me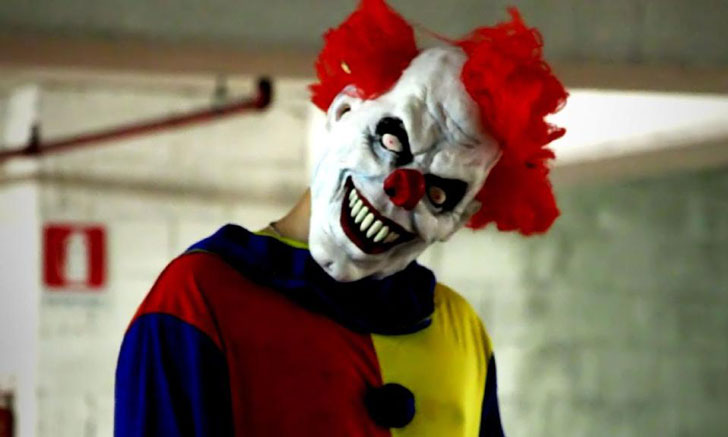 image courtesy of google images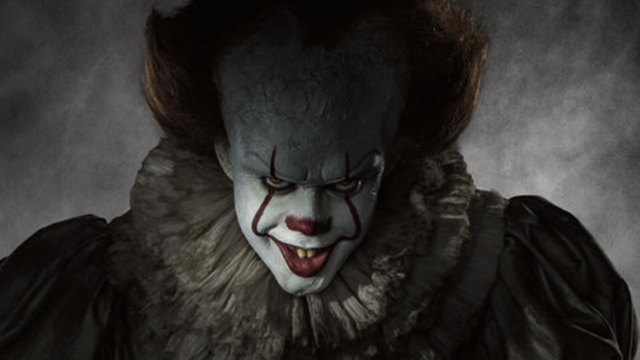 image courtesy of google images