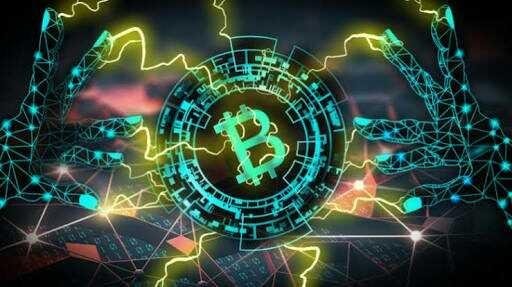 Throughout the year 2018, Bitcoin suffered a considerable decline in 60% since its strengthening in 2017. Reported by Reuters, the trend of digital currency decline one of them caused by digital currency exchange in the Asian market. This allows investors to stop investing in digital currencies. But this year too many big companies in
America especially from technology startup, implementing blockchain technology, they raise capital by selling virtual currency or applying initial coin offering (ICO). Implementation and use of ICO methods to raise funds from investors gives a lot of fresh air for the virtual currency, especially Bitcoin for a bright back.
The United States is the most widely held country for ICO. In the US there are 56 token sales that have passed the registration process and managed to collect USD 1.1 billion during the five-month premiere 2018. While in Europe, as much as USD 507 million successfully diraup from 48 ICO already registered.
Currently the currency pair (BTC / USD) has managed to get out of the sideways triangle on the daily time frame, this indicates the bearish pressure has been started off daily. Projection of the strengthening of the BTC / USD currency pair towards the price level level 9461.88 dollars per coin. Limits indicating the BTC / USD return to the bearish area if the price trades below 5700.00 dollars per coin. Here is the trade and investment projection of BTC / USD.