Today, I would like to make an experiment with Google Translator. Recently I have read an interview in meduza.io with the Head of the Google Translator department - Barak Turovski.
Сегодня я хотел бы провести эксперимент с Google Translator. Недавно я прочитал интервью в [meduza.io] (https://meduza.io/feature/2017/03/07/kak-dumaete-kakoy-zapros-samyy-rasprostranennyy) с начальником отдела Google Translator - БаракомТуровским.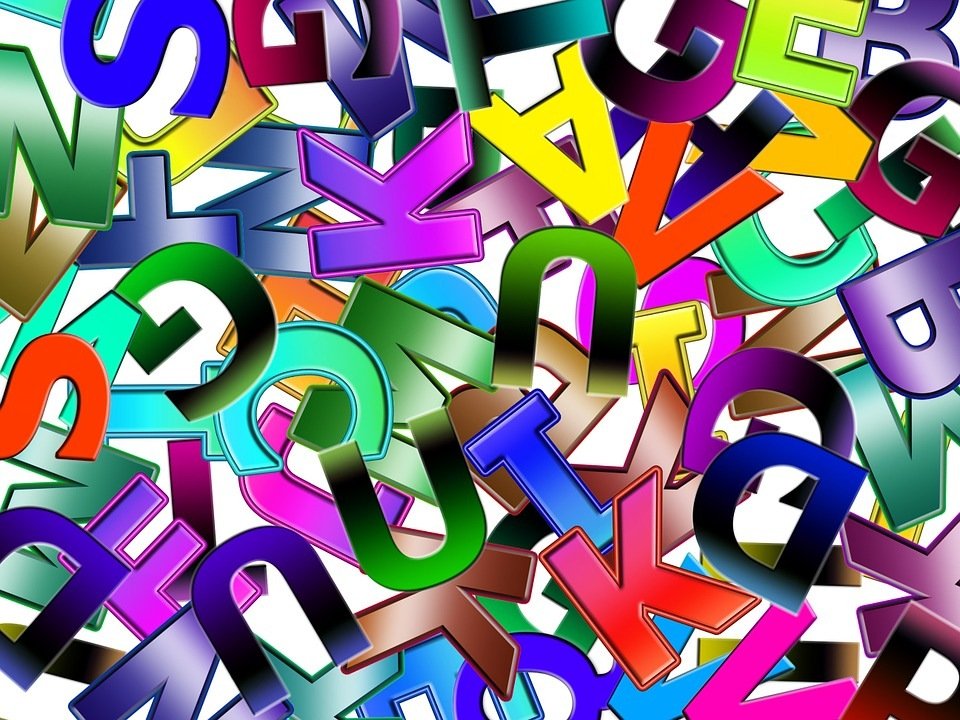 It was written in Russian, because Barak Turovski speaks this language perfectly. Yes, you ar right, like Sergey Brin, he was bor in the former Soviet Union and then moved to USA. As it could be expected, a certain period of time he had spent in the World Farm Of Start-Up (here I mean my country - Israel)) and got the necessary experience.
Оно было написано на русском языке, потому что Барак Туровский отлично говорит на этом языке. Да, вы правы, как и Сергей Брин, он жил когда-то в бывшем Советском Союзе, а затем переехал в США. Как и следовало ожидать, определенный период времени он провел на Всемирной Ферме Стартапов (здесь я имею в виду свою страну - Израиль)) и, судя по всему, получил необходимый опыт.
So in this interview he shares the information about all new inventions in Google Translator. It was very interesting to read. I have noticed, that this service has started to work much more effectively, but couldn't understand why. Now - everything is clear.
Поэтому в этом интервью он делится информацией обо всех новых изобретениях в Google Translator. Было очень интересно прочитать. Я заметил, что эта услуга начала работать гораздо эффективнее, но не мог понять с чем это связано. Теперь все ясно.
So, today I want to make an experiment. Now I demonstrate you the translation of one of my latest article from the blog about levelnauts (it is enough specific) and you will be able check, whether Google Translator transfers the adequate meaning of it without any corrections. So, let's start.
Итак, сегодня я хочу провести эксперимент. Я продемонстрирую вам перевод одной из [моих последних статей из блога о левелнавтах] (https://levelnaut.wordpress.com/2017/03/20/%D0%BE%D0%B1%D1%8B%D1 % 87% D0% BD% D1% 8B% D0% B9-% D1% 87% D0% B5% D0% BB% D0% BE% D0% B2% D0% B5% D0% BA-% D0% B8-% D0% BB% D0% B5% D0% B2% D0% B5% D0% BB% D0% BD% D0% B0% D0% B2% D1% 82 /) (это достаточно специфическая тема), и вы сможете сами всё проверить или Google Translator передает достаточно адекватное значение без каких-либо исправлений. Итак, начнем.
An ordinary person and a levelnaut
Today we will try to figure out what the difference between an ordinary person and a left-winger is. After all, if we say that according to one's preferences, beliefs and preferences, the levelnauts is an ordinary person, then what are the principal differences? In general, do they exist?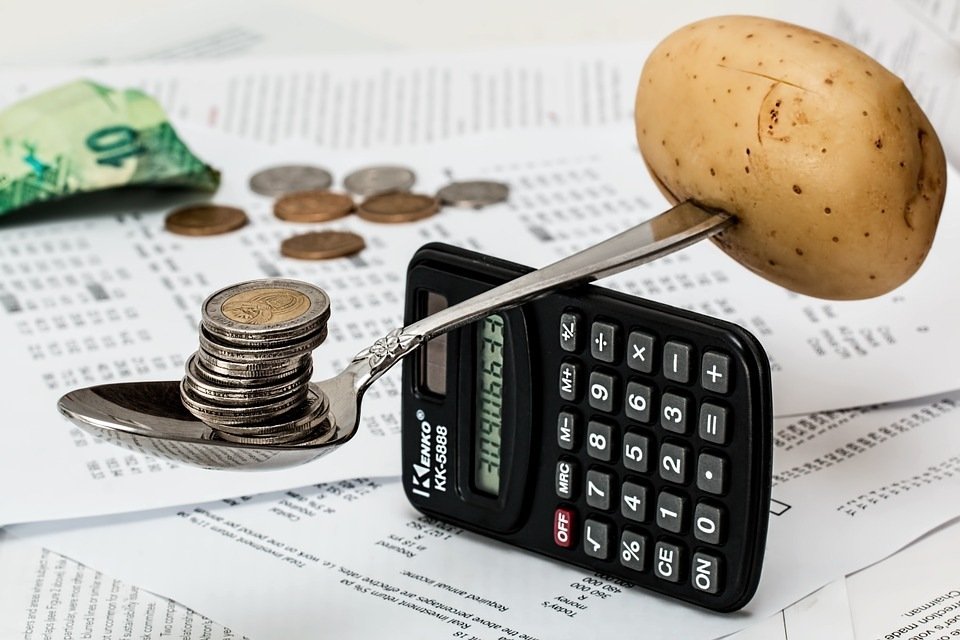 Yes, of course, it's not just that the Levelnauts have their holidays. The New Level Day is, of course, very important for us. But no one interferes with the levelnauts to celebrate everything that they want.
For me personally - there are no other holidays, I do not feel them, I do not consider them personal, I have nothing associated with them at the moment. Although, of course, the New Year's smell of oranges, Christmas tree, gifts and all that other in memory is present. But this is only the Past. I have good, pleasant relations with this Past and I do not want to mix them with something artificial, superficial.
Similarly, no religious and national holidays provide special inspiration, enthusiasm and joy. I treat them with respect, but no more. That is, I respect and understand the joy of other people, if they actually experience this from something positive.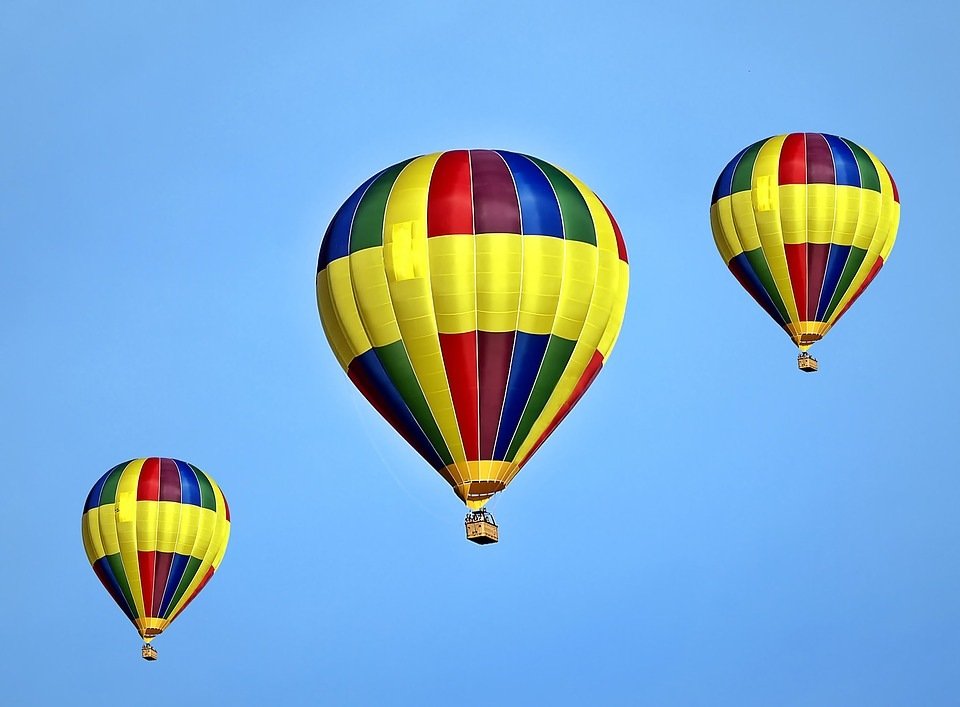 Birthdays with age, too, are becoming less joyful and nothing more than unnecessary fuss, I repeat - to me personally, do not bring.
But the New Level Day is really a holiday. The realization that you have become a little, but better - pleases. And if much better, then pleases even more. That's why every three months we wait for this day and so we prepare for it - we select the site of the Transition, we prepare data for the previous level, we exchange the targets for the next level (List Of Goals), etc.
But this, again, is the emotional component of the differences. There are many others, including basic ones.
One of the basic differences is the orientation towards investing in oneself. We have already discussed this earlier. But investments in personal health, education and self-development - that's not all.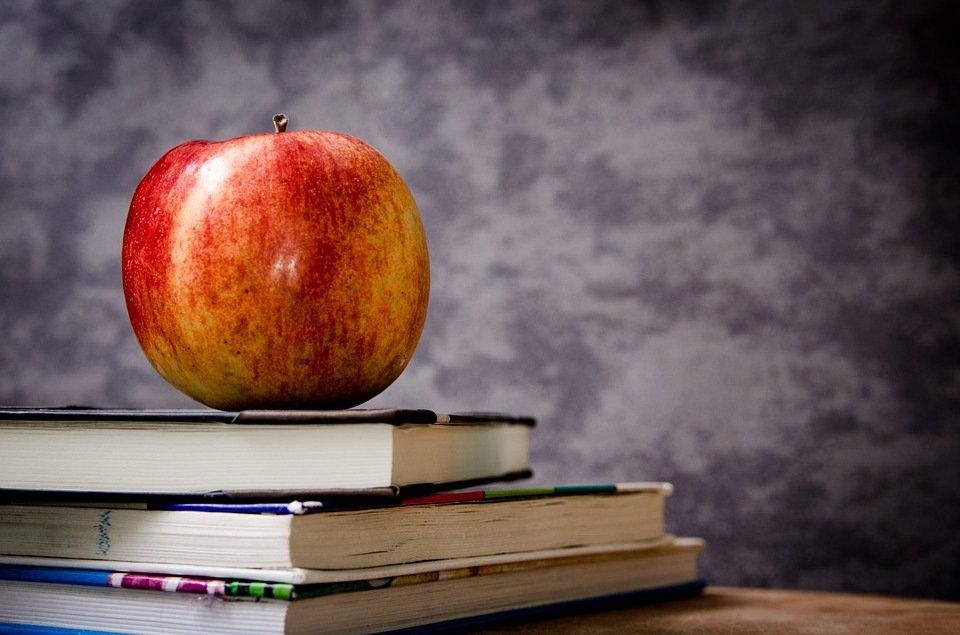 Very much attention is paid to the organization's own life. And here it is not even a matter of constantly monitoring various lifestyle messages or filtering useful information.
For levelnauts, various technologies for ordering or speaking in a modern way to optimize one's life are of great importance. In this regard, everything is important to them: whether it's the SMART goal setting system (Peter Drucker), the Pomodoro time management technique (Francesco Cirillo), and much more.
Levelnauts not only realize that the epoch of Artificial Intelligence, Singularity, Transhumanism is approaching, but they also try to approach these events as fully as possible. Does this make sense? But this is everyone who decides for himself.
So, your comments about the translation you may leave under the post, I would be glad to get your opinion.
Also, if you are interested to read some more articles about levelnauts, you may find them here, some of them are in English too.
Pictures from Pixabay (Creative Commons)
Feel free to upvote, follow and check my other posts.
All follows will be followed back.