Last night, and today was the end of the basketball season for the 2 under 18 teams I coach, and the end of me coaching basketball, at least for a little while. We didn't make finals, and so this is the end of the season for us, and both teams have members moving on to other sports or leagues, or getting jobs etc... It feels a little bittersweet for me, but life goes on, and it was a really nice gesture from the players and parents to give me a nice Thank You card. I will miss them.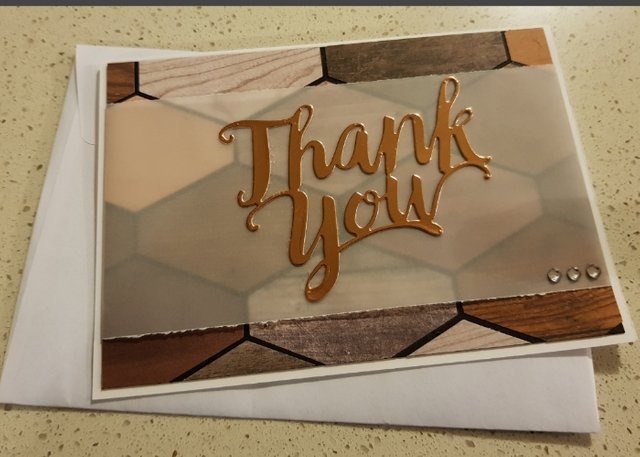 It's the first time in 4 seasons our Saturday team hasn't made finals, and it is quite disappointing. These things happen, and while I'm looking forward to watching @nathanmj play in the open age group team he has joined, I'm still a bit disappointed that there isn't a semi-final for us to play in. The competition was a lot closer this season, and we ended on the wrong side of a couple of close results which saw us just 2 wins oitside the top 4.
On the bright side, I did get to end the season with the team on a strong note, only losing by 5 pionts, but in a very spirited and enjoyable contest. I also got some more chocolates and a card from one of my players and his parents.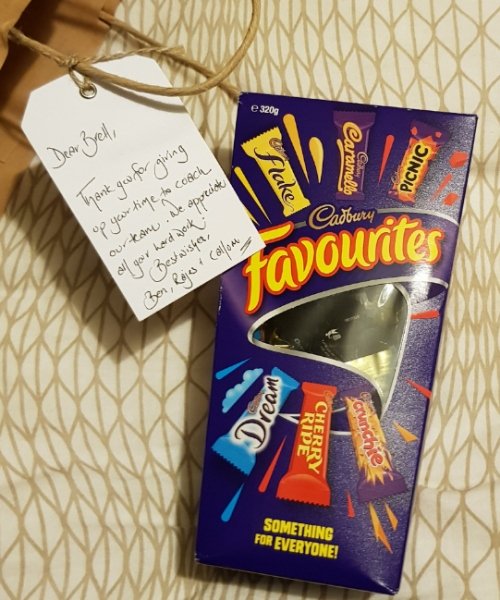 It is nice to feel appreciated, even though the season was hard, and at times very frustrating. The main thing is that we mostly had and enjoyable time playing, and losing those close games has taught us never to underestimate our opponents.
It was a good season, just a game or 2 shorter than we would have liked.
I may coach, or help out on my younger son's team next season as well, but we'll see once this season is over for his team. They're into the semi-final next week after finishing 2nd, and both @nathanmj and Jr MJ have semi-final games still to play to in their district teams next week.
It's been a loooong season!!!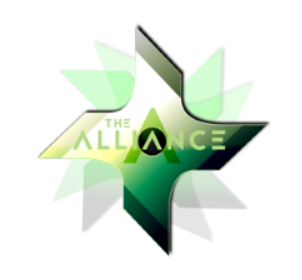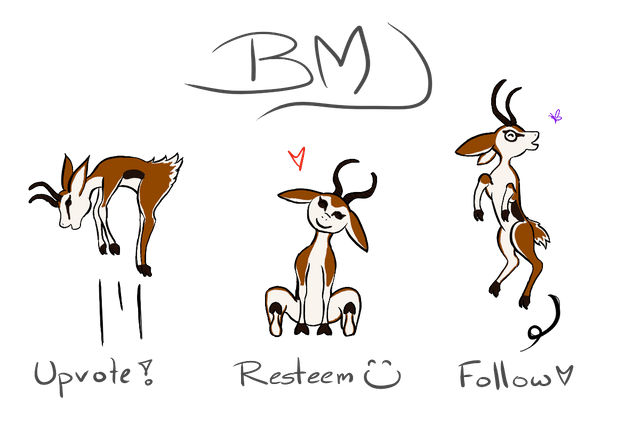 Team Australia, Team South Africa, and The Alliance banners by @bearone
My Awesome Upboks by @ryivhnn