I went to the local Bunnings store today to get a few gardening supplies. For those of you who don't know, Bunnings is a super mega huge hardware, building supplies, gardening, you name it DIY store in Australia, where you can get just about anything you need for your DIY and household gardening projects. But be warned!! You'll go in for one thing, ajd leave with a trolley load of thinga you don't really need. It's a TRAP!!!
Today I saw this: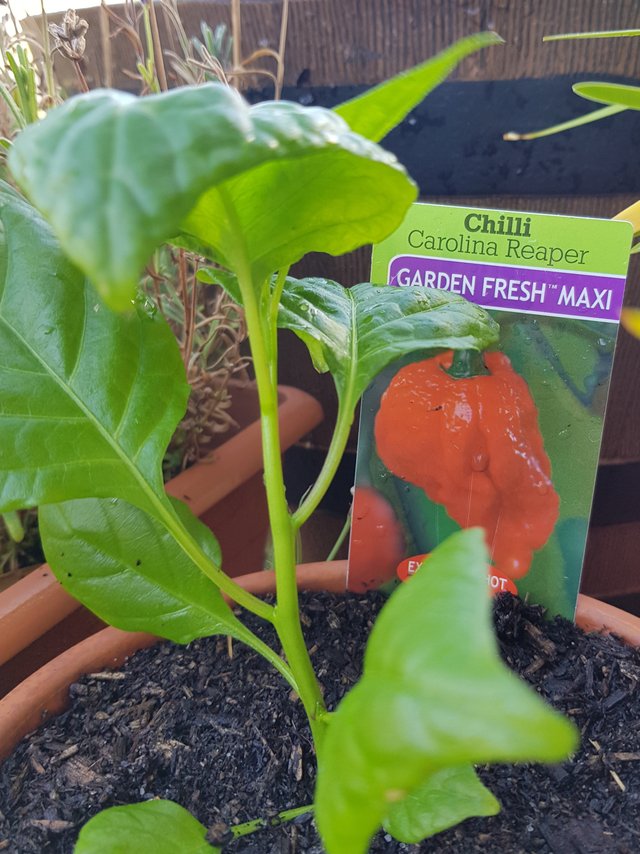 I didn't need it, and I'm not sure I'll be brave enough to do anything more than look at it, but I bought it nonetheless! Just to own the hottest chilli in the world! Yeah, I know! What was I thinking?!?
This is the back of the label, with the instructions I intend to follow so as not to kill my new project of self-destruction!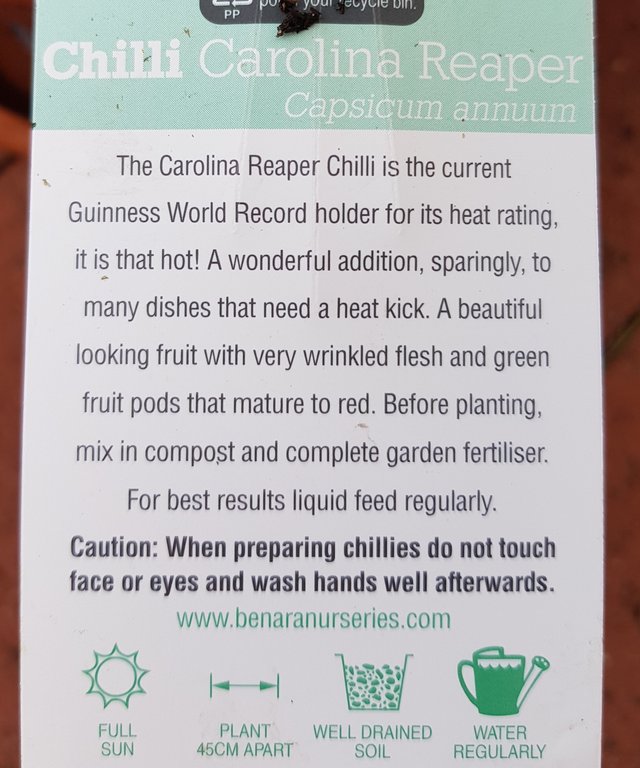 I have another chilli plant which has been giving us chillies faster than we know what to do with, so let's see how this one goes.
This could be fun.... or not! We'll find out in time!
Have a great day!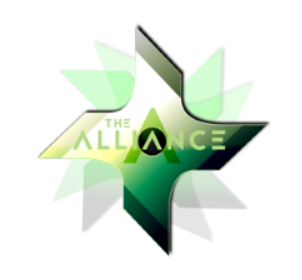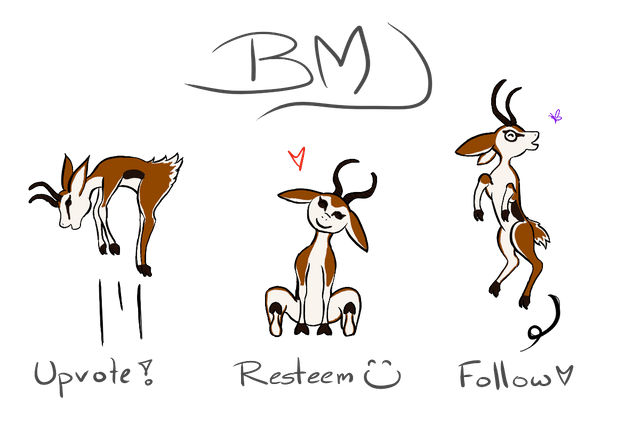 Team Australia, Team South Africa, and The Alliance banners by @bearone
My Awesome Upboks by @ryivhnn