How Life Experiences Have Shaped Me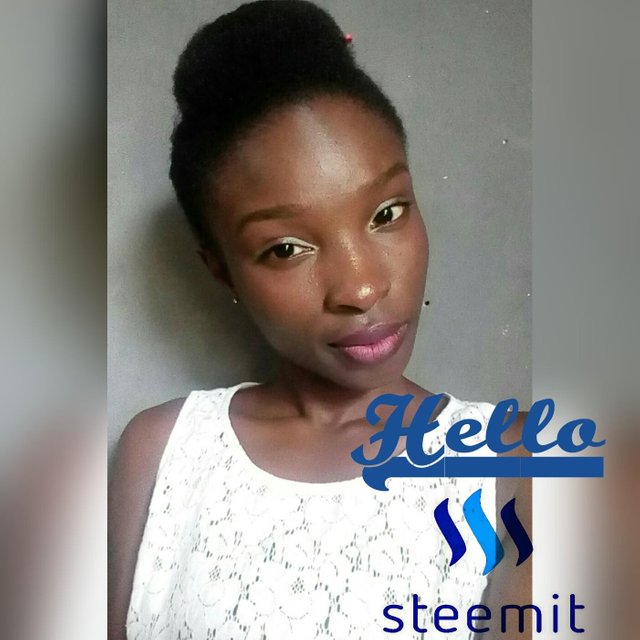 First, I'm Nigerian, and without sugarcoating the truth, I'd like to let you know that surviving in my country is a very big deal! Especially when you aren't one of the "big men" as we call them.
All my life, I've being in my father's land, Nigeria and all my life I've pictured life outside the shores of the land I've been in all since I knew life.
Experiences in life know how to put people in place, in one way or the other. Truth is, I wouldn't call my family poor, No! I'd never say that, My parents are doing an amazing job in training my siblings and I. Each month we all benefit from their salary. But then, I can not call my family the middle class, because this class thingy is gradually going extinct in my dear beloved country! Hello world?
How Life Experiences Shaped Me
So, yesterday, I went on a deep ride through the past, and all that have happened to me, trust me, I literally gave myself a hand shake! I may have not gone through half of what many have experienced, but then, like the old saying, "different stroke for different folks". Let's not go judging a situation by prying into someone's else's trouble... This is mine!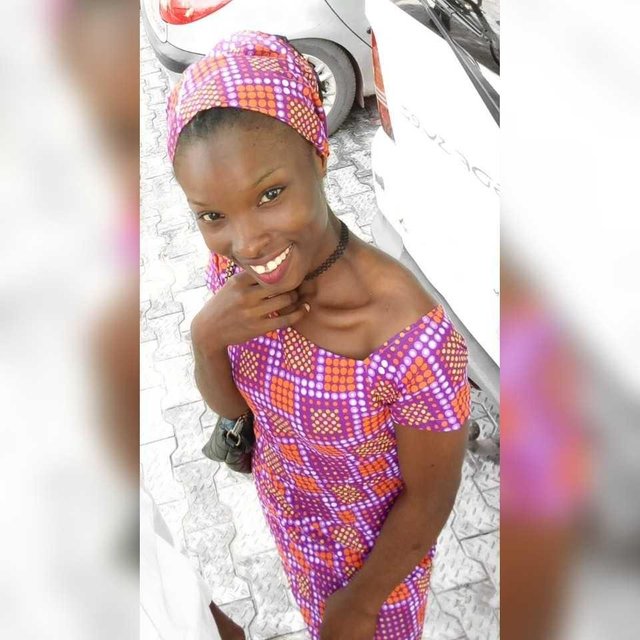 What happens when life goes from cool to not so cool?
For someone who grew up in a home where you didn't have to hawk, or beg for food from your next door neighbour, you'd probably be super untalented, to say but the least.
One of the greatest experience I had while growing up was sewing myself a school uniform from an abandoned shirt at home... I desperately needed a uniform, but then, home was dry (financially), I had siblings who also needed one thing or the other, so rather than keep troubling home, 😂 I went scavenging. The shirt was super big on me, and it made me sad at that time, but then, that was my only hope. So rather than keep being sad, I reshaped the shirt and then went further to a tailor who I beg to run the shirt, so I got perfect edges. Nobody knew what or how I did it. Mum even wondered where I was able to get a new shirt from (thanks to detergent).

The experience above, paved a way and enabled me have a high DIY knowledge. Right now, I can correct even the craziest mistakes in my outfits. Lol. I also went further to learn sewing.

In my last post, I made mention of knowing how to get information I need without asking people, but Google... In fact, I hate asking questions, I have being embarrassed and I hate being given an attitude of "hello?"; so! I'd rather sort it out myself. Thanks to life experiences, currently, you wouldn't have to be scared when telling me about something new, because I'd look up more information I need from "Google". This has affected my social life, but then it has helped me greatly. I know my way around so many things because rather than bug someone or wait for a non coming reply, I go to google or her sister engines... Thanks Life!

There is more, but then, I'd let you have the two above...
I'm a young lady, in case you're seeing the image of an 80 year old lady within. I have only experienced stuff that may or may not be easy for some people.