Hello steemit community! Please allow me to share why I join steemit.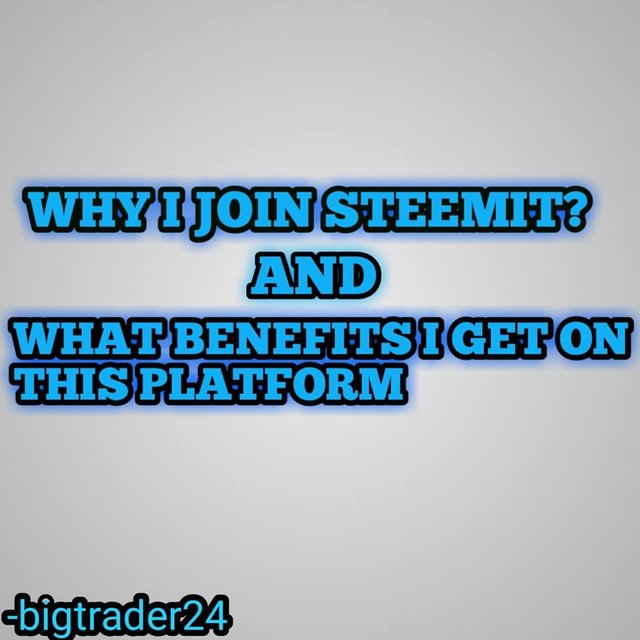 I join steemit not just because my teacher introduced this to me but, I was impressed to know that steemit will pay the user's blog for the good content of it.
As a student it would be a big help for me, in terms of speaking skills. So, I didn't hesitate to grab the opportunity to join. On my first week of posting, it was not that "good" because my blog doesn't get any earnings like what I expect.
So I decided to change it and after three to four days I earned 1$ and it makes me happy and it inspired me as well, to continue and create an interesting blog that can catch people's attention.
This platform is not just earning but also a learning system, I am very grateful to have this. As a new member, I would like to ask some help of you in terms of writing a good content of my blog.
I hope to meet some friends on this platform and you'll let me join you in your group.
Thank you so much for reading may the god bless us all please do leave a comment if you have a suggestion and that will be much appreciated