I'll start with a little background about myself.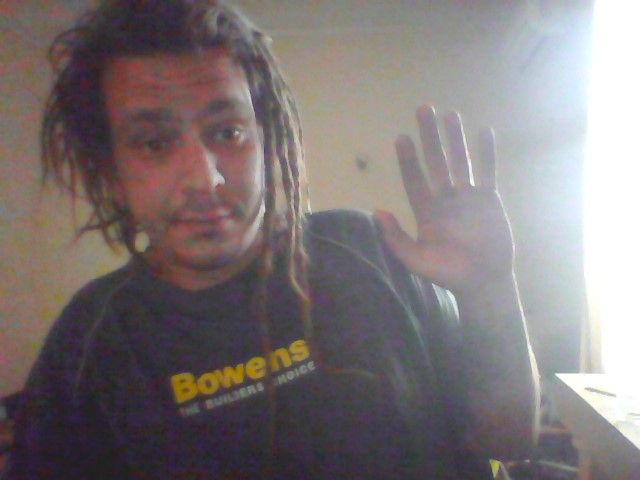 When i was 15 years old in year 10 at school i was a fairly skinny kid, not nerdy, not a loser in particular, nothing standoutish about me but for some reason there was a group of kids that just didn't like me. Partly because i was dating a girl one of them liked, partly because i was a bit of a smartass shit-stirrer. I wouldn't just take their insults or bullshit lying down. I was a bit of a pussy and was always scared but something in me just couldn't let them get me without at least fighting back ya know.
It all kind of came to a head when one of them brought a knife to school and was going to stab me at lunchtime, i ended up cornered around the back of one of the buildings and was told i would have to pick 1 of 3 people to fight, all while one of them had a knife to me. So i made my choice it all happened, i got beat up blah blah blah.
Pretty much then i decided to drop out. I left school and did a pre-apprenticeship in plumbing which is basically just a beginners course to teach you the basics and make you more employable. I've always been fairly intelligent so i excelled in the classes and ended up 2nd of my class by the end.
I dont really know why i picked plumbing, i guess it had quite good earning potential (plumbers here can earn in excess of $100 an hr) it would keep me fit and it would be useful.
I got an apprenticeship but only managed to stick with it for 2 years. Apprentice wages are woefully low, i was on $6 an hour and was homeless so shit was kind of tough. I ended up choosing a higher paying job and a house to live in over a career path that could of taken me a long way financially.
From that point on i essentially worked in all different trades and labour. I built greenhouses for farming companys (amazing pay, dangerous work) I built and plumbed up pools and pool equipment, i was a steel-fixer, i was a standard builders labourer, i did carpentry work, i worked in a 4WD accessories factory manufacturing parts for cars, the list goes on, ive done alot basically. Up until my most recent job where im a supervisor in a fencing company, essentially running my own team, ute, trailer all the tools, responsible for paying my workers wages, quoting jobs liaising with clients etc etc the list goes on.
Here is a small example of some of the stuff i build.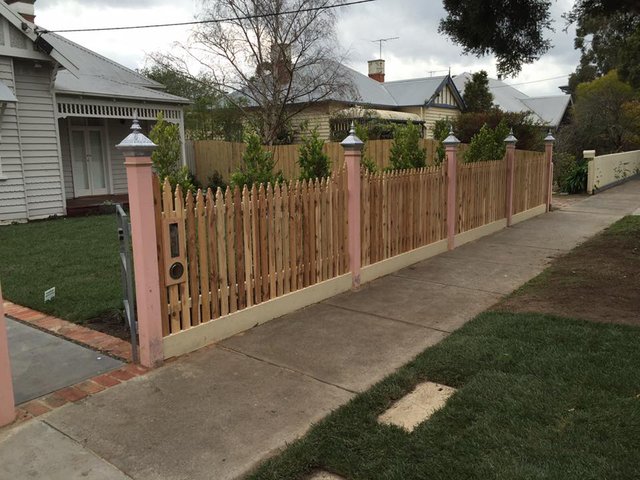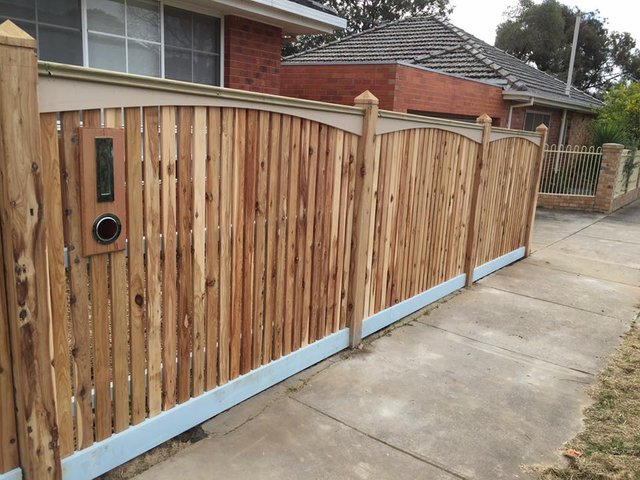 I have been doing it for 4 years now. A long 4 years. Its not that i don't like it, its just...repetitive, its basic, i dont have to do alot of thinking any more. It pays well, very well for an uneducated unqualified person. My boss is awesome, i usually have a pretty good team of lads working under me. I get a work car paid petrol i get to keep fit and work outside etc etc
But... I think i'm over it and i don't know what i want to do next.
I'm de-motivated, i'm bored and i'm tired. very tired. some weeks i do in excess of 70 hours for something that my heart just isn't in anymore.
Now i know what i want to do, my ultimate goal is to open an animal shelter for abused and neglected pets. The problem is it requires resources i do not currently have, with land values in my city sitting around $1-1.5 million i cant afford land for it. I also would not be able to support it financially in an ongoing way. I don't want it to have to rely off donations like most shelters i know. I want to be able to consistently provide support for these animals no matter what and i want to rely on myself for it like i have everything else in life.
I have a few options when it comes to working towards this, as some people may already know who have kept up with my blog my mum runs a wildlife rescue in rural Victoria alongside a glamping (luxurious camping) holiday retreat. I would get to work with animals everyday as well as use my skills over the last decade from construction, however i would not be making any money from it, only enough to live and to help support her rescue. its also a long way from anything i know and am comfortable with.
Another option is start a new job doing something else, but what? and why? to make either the same or less money in unknown conditions doing something else i'm not really fond of.
Or i could get a job working with animals somehow, though they are few and far between and any that are unqualified pay very little, at least a lot less than now so i would be going backwards with my dream.
Last option is the hardest, the riskiest but probably the most likely to get me where i want quickly if it all works.
I want to trade crypto, run a website for passive income and blog full-time.
The crypto trading ive started already, not day trading but casual trading of a few different alts and BTC.
The blog i've also started (namely here on Steemit) but that isn't exactly profitable yet. with my highest payout being around $13
And the website i have in the works. It is essentially just an idea at this point though if executed well and correctly could be very profitable. I don't tell people what it is for fear of them stealing the idea, but it hasn't really been done for the industry i'm considering, at least not in Australia. It will require a lot of collateral, a lot of work and a lot of expertise that i do not have. I don't really have anyone to build it for me yet, nor do i have a designer or anything else i really need. mostly because i cannot afford to pay them at this point in time.
I have other ideas as well but they are, at this stage nothing more than ideas that haven't had a lot of thought put into them.
I really don't know what my next step will be but i do know i can't keep doing what i'm doing now. It is exacerbating my depression going to a job i have no passion for every day, getting up at 5 am and getting home at 6 pm, having a very limited social life (unless you include steemit and discord) and just generally being unhappy.
I'm not asking for help, or advice or anything really. I guess i just wanted to put it all out there because keeping everything in is making me feel like i may explode.
if you read this, thank you for taking the time to read it, i appreciate all the followers i have gained here and the community so far, steemit is a great place and im glad i found it :)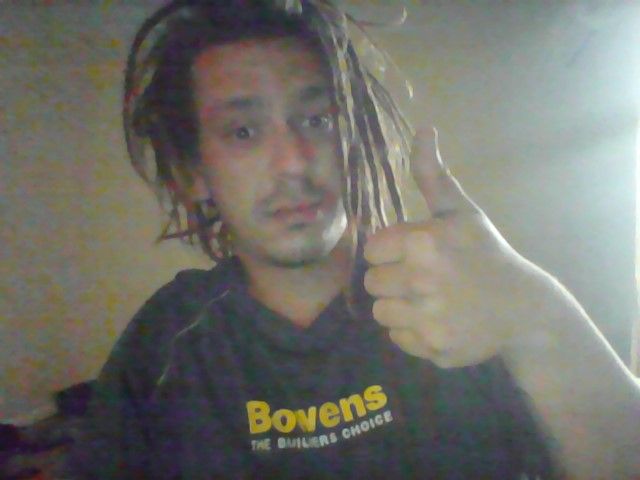 Steem on Steemians.