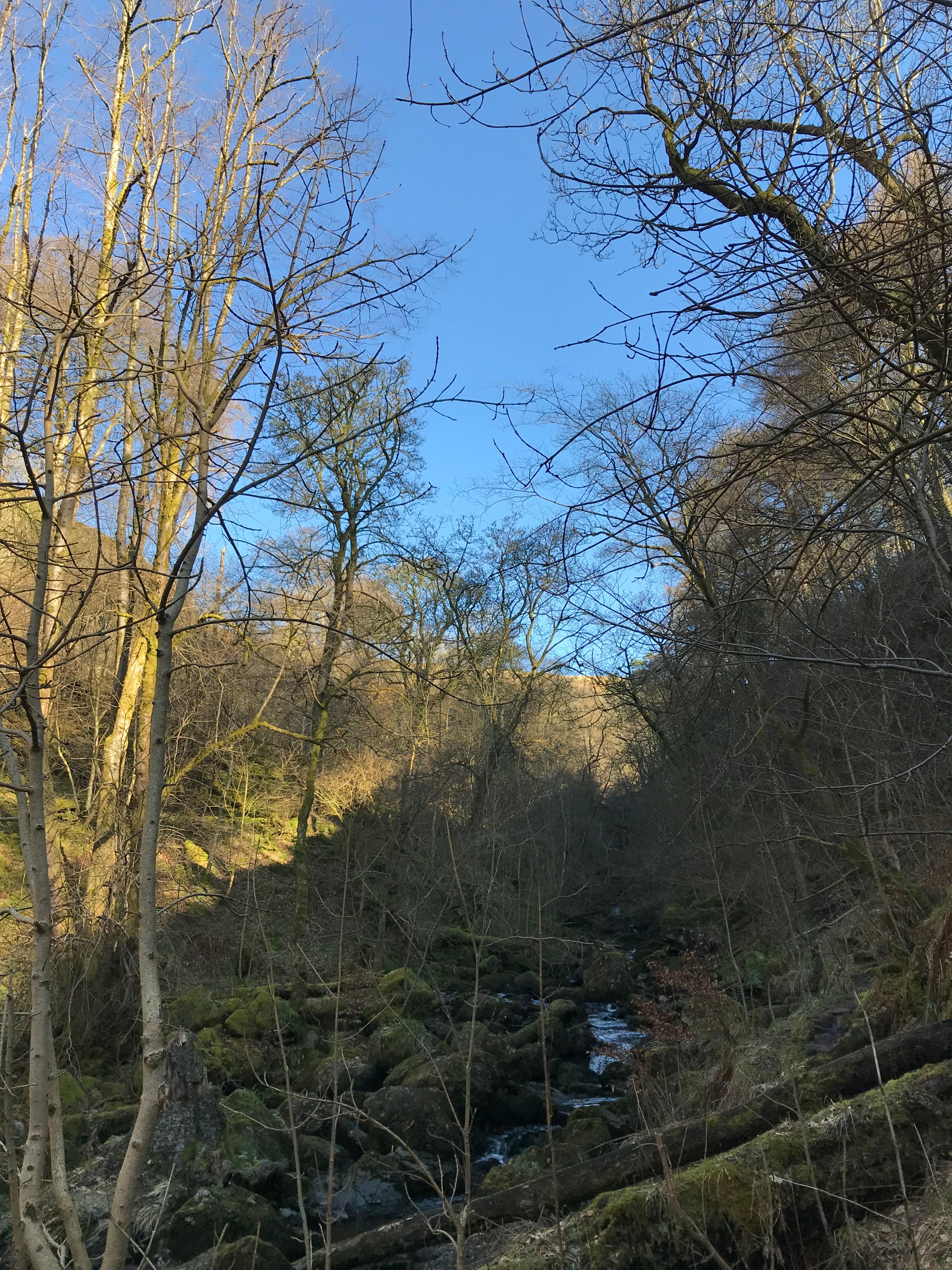 I woke up with physical pain in my bones today, and a heavy heart. When I opened the curtains the sun was shining. It totally changed my mood. I started to think positive thoughts, and thanked god for this sun shining in my windows.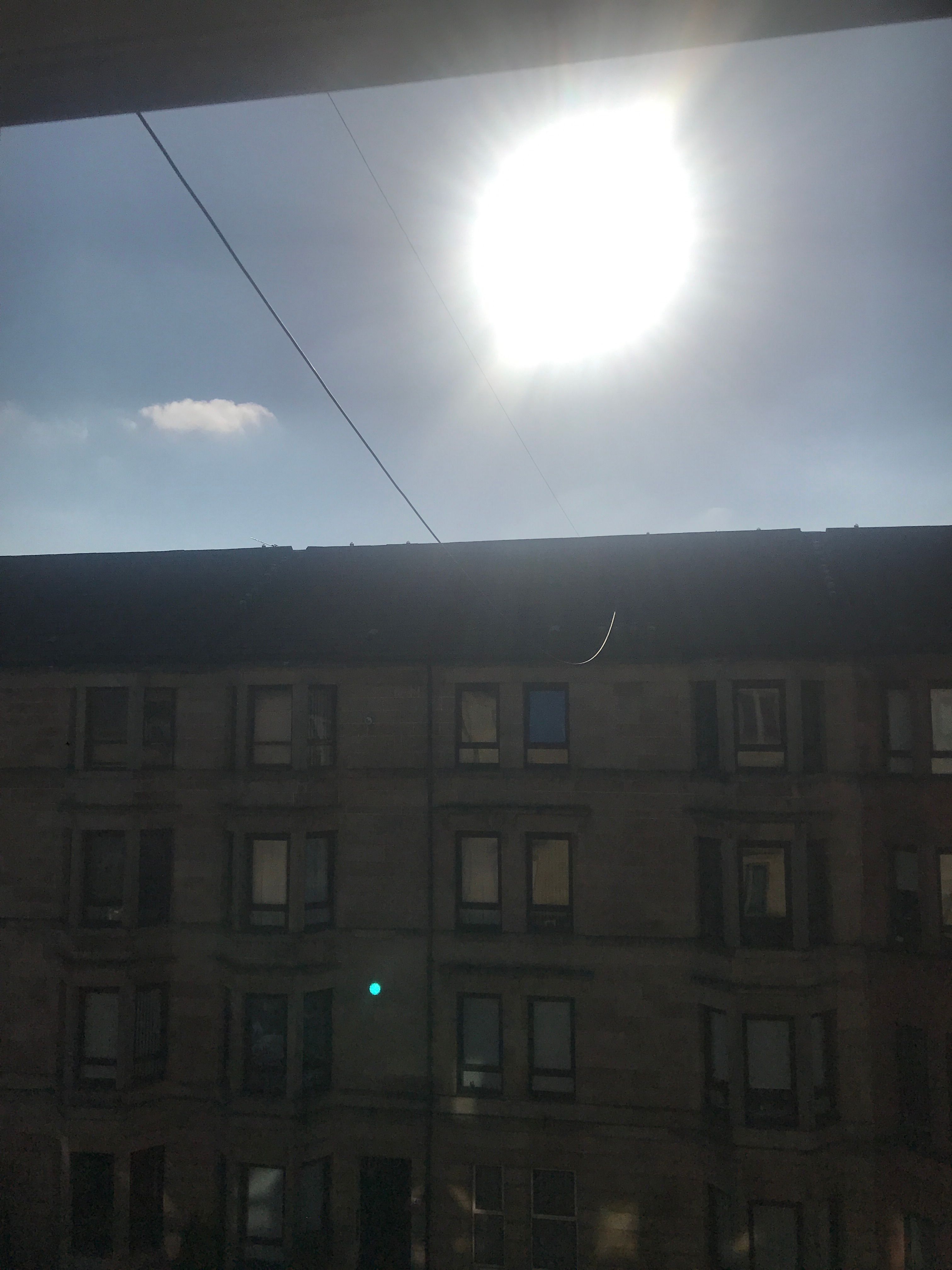 I phoned my friend asking if she was going out with her dogs, and if I could join them. And of course she welcomed the company. Due to my physical pain and my depression people stop asking if I want to go places with them, as I more often say no than yes.
If only the sun shined everyday and I could get out to appreciate being with nature and it's beauty. The fight with this depression and pain would be so much easier to manage.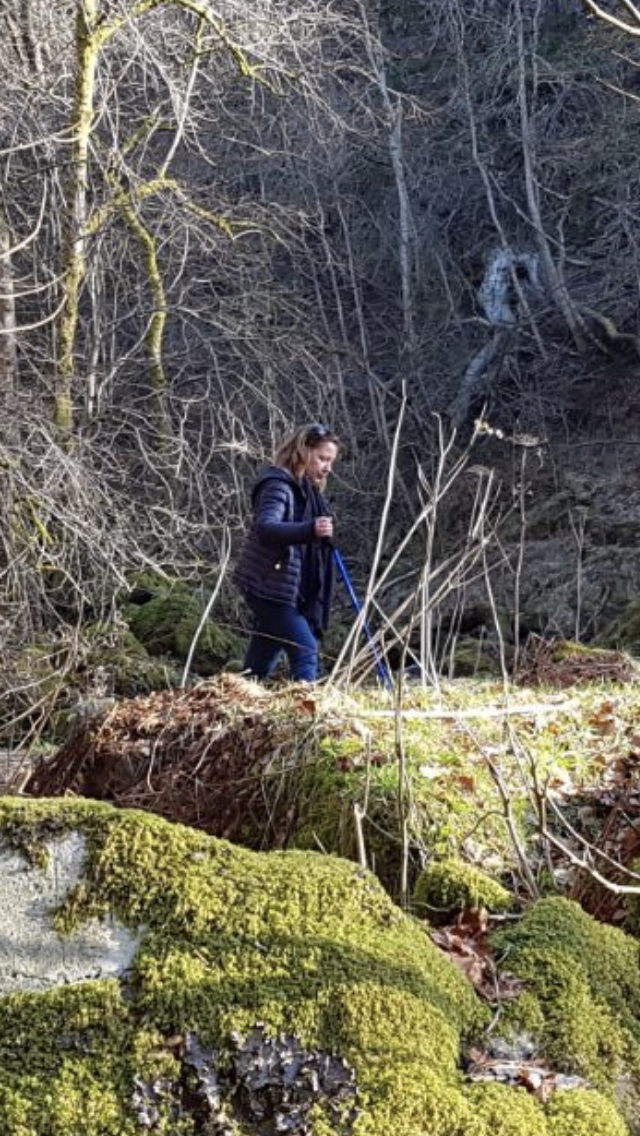 Loved my early morning walk.