What treatment of cold stomach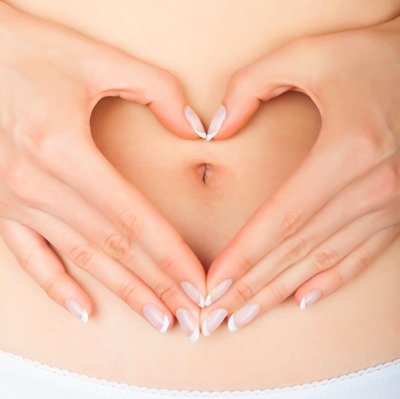 What treatment of cold stomach
Gastric reflux is inflammation of the intestines, let us review its symptoms and treatment methods:
The symptoms of abdominal infections are as follows
High temperature.

Pain in the muscles of the body.

Chills persist throughout the body.

Severe coughing.

Fatigue in the whole body from the head to the bottom of the feet.

One of the reasons for the cold stomach is to take a lot of antibiotic, which is characterized by strong acidity, excessive reflux in the back burn in the head of the stomach and burping on a continuous basis, and can be supress from the nervous pressure and problems facing the person and make him live in anxiety and tension, severe vomiting and diarrhea.

The stomach can be treated in the following ways
Treatment of nervous disorders and neurological problems and reduce tension and anxiety by consulting a doctor.

If there is a suspicion of food poisoning, you should go to the nearest hospital and perform the necessary tests to treat the disease.

Comfort and sleep for more than eight hours a day relieves illness.

Drink liquids and drink more than eight glasses of water to avoid some of the symptoms or symptoms that lead to dehydration, or eat soup of all kinds, or suck some ice cubes, or drink some soda.

Ginger is anti-inflammatory. This herb is used to help the digestive system to function properly and prevent nausea. We may drink some ginger tea or try to eat a small piece of ginger and chew it for at least 10 minutes to take advantage of its medicinal effect.

Mint is a substance that fights abdominal inflammation, relieves dyspepsia and relieves irritable bowel syndrome and can be drunk with tea to be more effective.


Feeding some good bacterial organisms in the intestine through probiotics, because this corrects and balances the processes of the digestive system and works to eliminate the bad bacteria, some foods contain such bacteria as yogurt.

Swallow tea is a mixture of sage, which is called red tea because it calms the inflammation of the digestive system and relieves any spasm in this device, and eliminates the symptoms of vomiting, diarrhea and persistent chills and feeling very cold with high temperature.

Chamomile, boil a little chamomile in the water for at least ten minutes and set it aside and then drink it in doses, it calms the intestine and treats gastritis and the body feels comfortable.

The aniseed herb is also boiled with the same water as the chamomile. This drink works to soothe nerves and reduce tension and anxiety.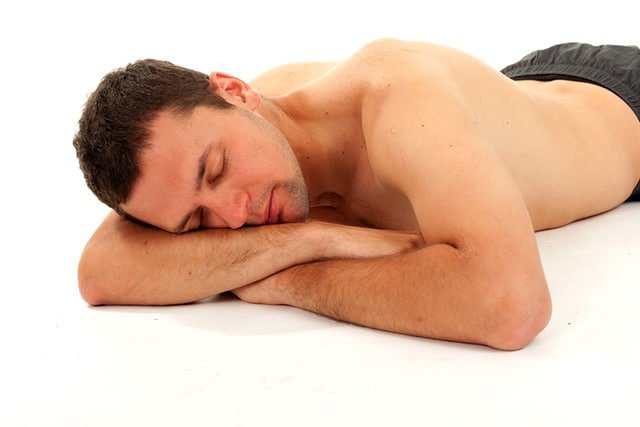 By Anan Youness Almabidine