Yup, it's that time again! More goodies delivered from China! Today was interesting.. I purchased a knife from ebay not knowing it was illegal in Canada to buy. The listing disappeared but I had already paid! Wtf?!
So the sender had a tracking number and it came from Finland even though originally it came from China. I thought it was a scam and low and behold they did send it but it hadn't arrived from within Canada. My thoughts were that it must have been confiscated.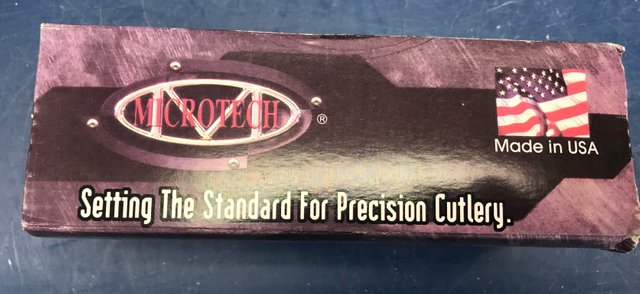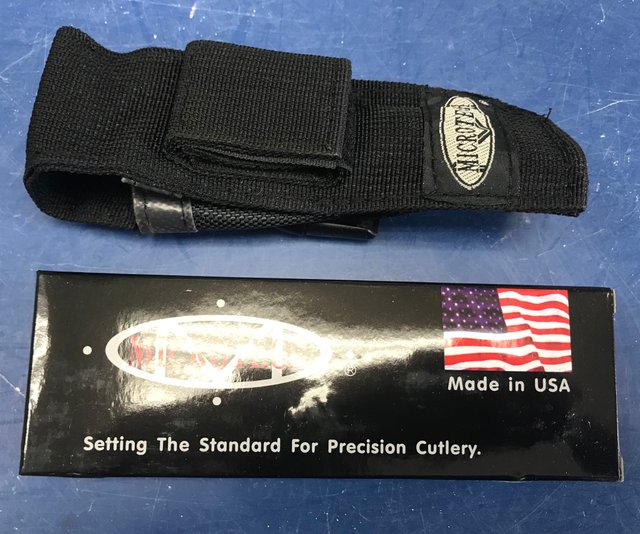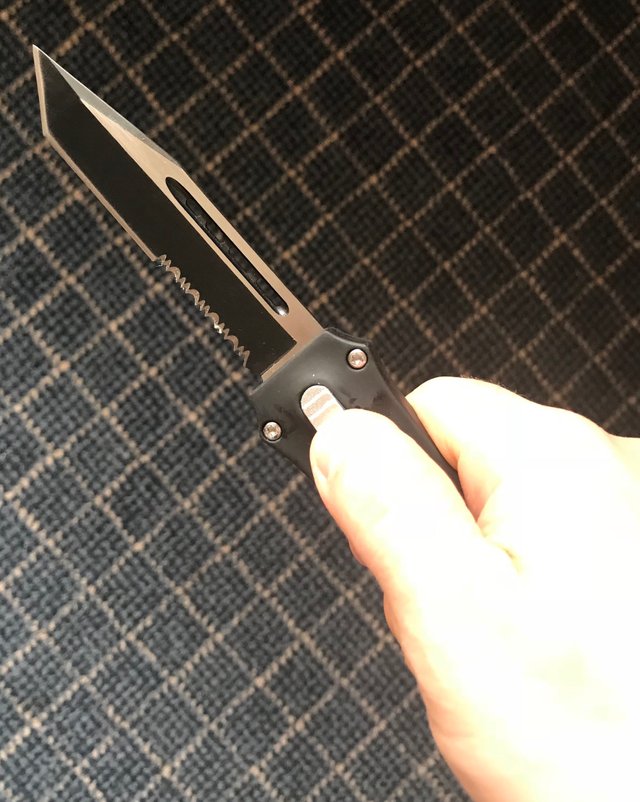 Since tracking within Canada is not available, the seller ended up refunding my money. Low and behold it arrived?! Customs in Canada ehhhh? Now I have a moral predicament; it's illegal to own here, and my money was refunded! So if I pay for it, it's illegal and the listing was removed, and I am not supposed to keep it or else face a weapons charge if ever caught. Hrmmmmm....
I'll have to have a boating accident or figure out a way to dispose of this elegant yet deadly device.
Definitely an interesting send.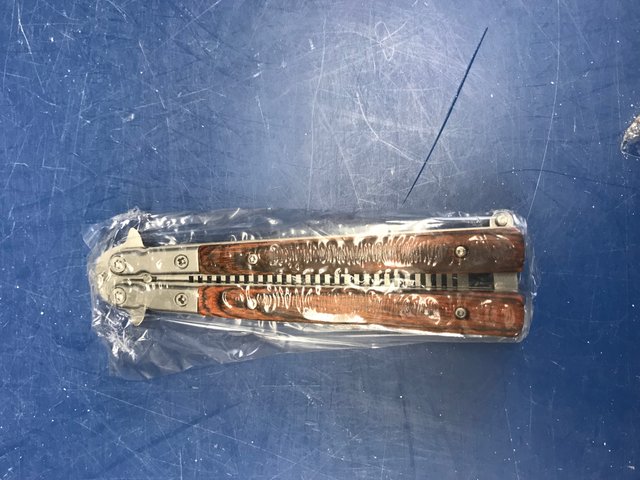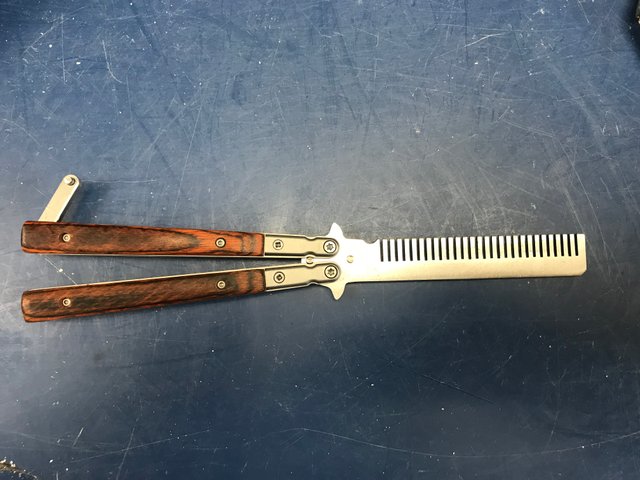 Years ago I purchased a butterfly knife or more commonly know as a Balisong. It was confiscated at the airport with a fine (20 years ago). Luckily I had no part in bringing it in. I saw a practice Balisong and decided that since it's just a comb, no worries.
It was only a few bucks so why not.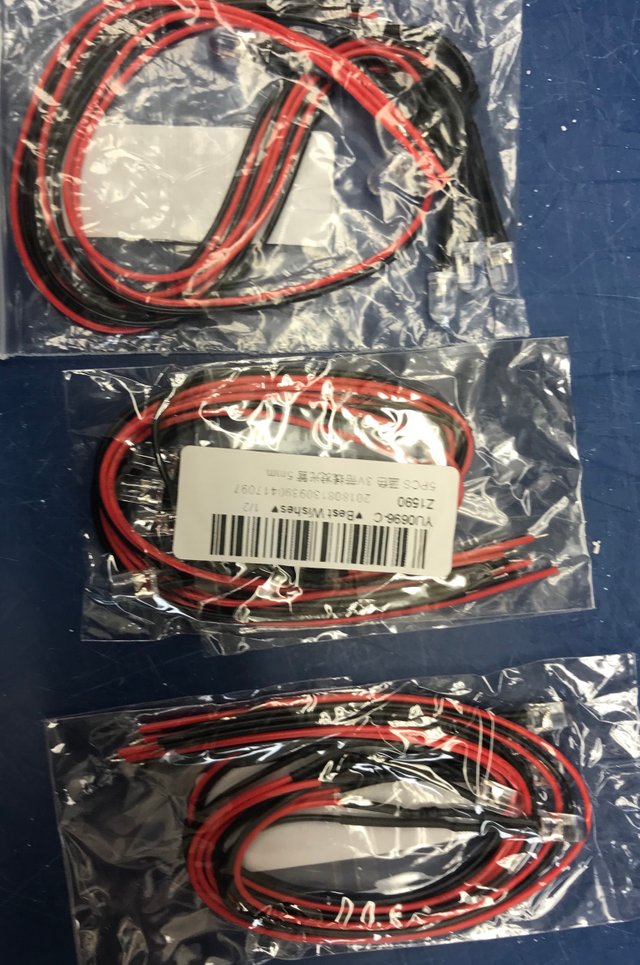 Last but not least here are some LED pre-wired lights. The resistors are already built in and need a battery source. I am planning to start a new hobby this year and it's hobby modeling. I have ordered some supplies cheap on ebay and slowly getting it all together before I start making stuff. I'll have to learn solder techniques, but it looks like amazing fun. Plus I'll learn tons of new skills to fix many things.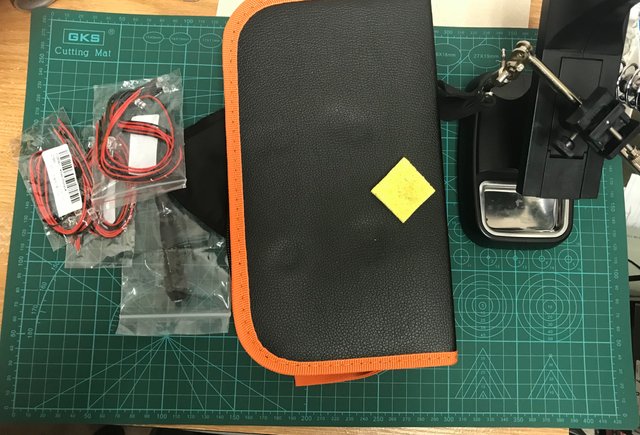 Goes to show you that you can teach an old dog some new tricks! Stay tuned. I am probably going to start with a Red Lambo model. I'll get some air brushing supplies after I master cutting and gluing. Baby steps :)
This was immensely rewarding unboxing. Hope you enjoyed with me :)
BB613