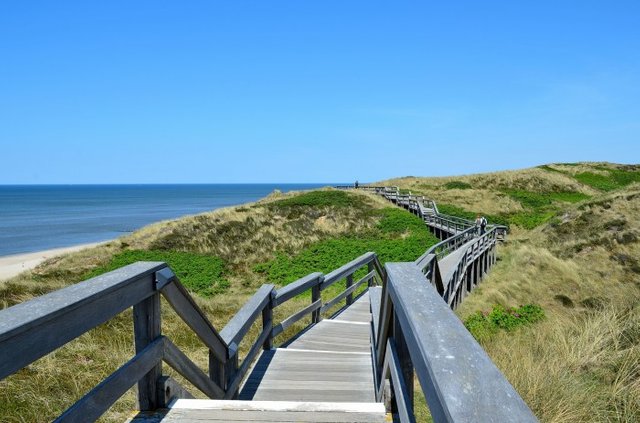 Factom Blockchain Company is granted the task to secure the U.S. border patrol data recorded with cameras and sensors through a platform in a beta version by being awarded a sum of $192,380 during the final phase of S&T's Silicon Valley Innovation Program (SVIP), according to a Homeland Security press release.
The S&T Identity Management Research and Development Program Manager, Anil John, expressed,
"The early phases of Factom's work has informed architecture choices and design decisions inherent in integrating blockchain with existing technologies. In Phase IV, Factom will deploy this technology in a realistic field environment with Customs and Border Protection (CBP) to understand its operational impacts."
Factom's project is using the blockchain technology in combination with IoT devices in order to protect the integrity and authenticity of data that is collected by these devices.
In the final phase of the SVIP project, Factom's initiative will be testing its platform in an outside environment in order to compose with various weather conditions under which U.S. Border Patrol agents operate and to see how it can deal with limited internet connectivity.
The ultimate goal of this project is to develop a commercially viable product ready to be launched in the market that has a high standard of reliability while eliminating the risk of modification or disruption of the data with the blockchain technology.
The SVIP Managing Director, Melissa Ho, mentioned,
"Operational testing in a realistic U.S. Border Patrol environment will greatly benefit the development of this technology. SVIP's goal is to partner with companies to produce the best possible market-ready products that address homeland security needs and we feel that this project could reach that point."