In the last years, live broadcasts "streams" - have become a very popular form of earning money on YouTube. Most of the people who ran their own streams on other platforms, such as Twitch, have moved to the YouTube platform because of their reach.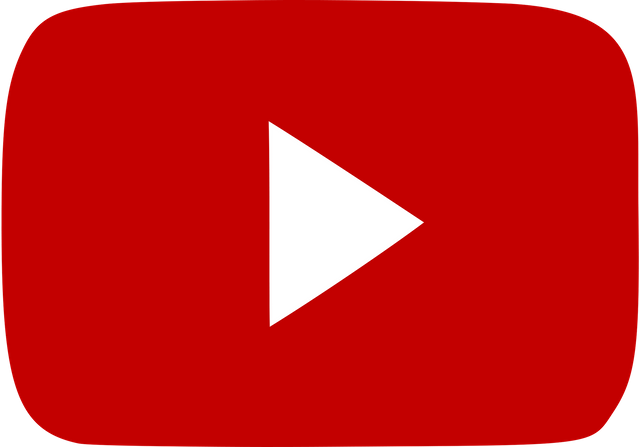 Many streamers reached the audience even over 20 thousand viewers. The frenzy for this type of transmissions began to become more and more popular. Of course, the best income of a streamer is not only viewership. Many of them count on support from viewers in the form of sent subsidies in the form of bank transfers or text messages with the content of messages, which appear on the main screen of the broadcast, and are even often read by a lector (Ivona program). The amounts vary from 1 zloty to even a few thousand zloty, but of course nothing for free.
Most streamers, which do not have their "normal" content, try to be controversial, which of course works, or maybe it is the pathology on the Internet that is the content? The viewers want something to happen, boredom may not be possible, because otherwise the number of people watching a given stream drops, so most often alcohol (a lot of alcohol) appears on such streams, names, destruction of equal objects and even fights.
Often even the viewers themselves suggest ideas as to what such a streamer could do. It can be said that such stress should be banned, that it is watched by children. It's where the parents are, who allow it. Unfortunately, in most cases, the high viewing rate of such streams is due to underage viewers, who additionally send their pocket money to the idols.
Rafonix on Steem, who's next?
Almost a year ago, the Steem platform was joined by @rafonixofficial - polish YouTuber, to whom the YouTube platform created an account where the number of subscribers exceeded 500 thousand. It was then that he (thanks to Carrioner) learned about the Steem platform, namely about Dlive, where he can receive tokens for his stretches, which are then exchanged for zlotys.
Considering the fact that Steem had a much smaller reach, he also lost a lot of earned tokens, he decided to return to YouTube creating a new account and since then, if he gets a ban, he creates again.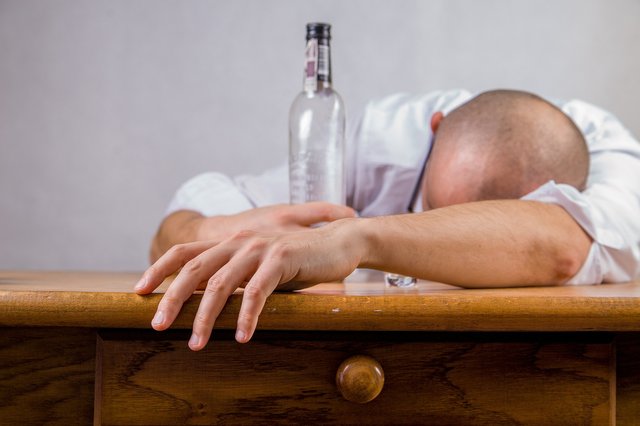 What if such YouTubers decide to start working on Steem? Theoretically, you can't ban your account. It is up to the users to decide whether or not a given Steemianin will earn money from his or her work. Here is the question of individual approach and quantity of Steem Power. On the example of Rafonix it could be observed that he had a lot of support from Dlive administrators.
As we know, Dlive moved to another blockchain, and we have only Vimm left, but would he support this kind of work? This is not known. Anyway, there were many people behind streamers on Steem. Some just to support their idol, and some to create their own content. Time shows that there are only valuable people left, but each time more people learn about Steem, and that's probably the most important thing.
On the other hand, if patostreamers moved completely to Steem, our platform could be very badly received, but very well known despite the negative advertisement, but maybe also other YouTubers (non-pathological) Steem would be tempting.
Is it possible that we will soon see Rafatus or Daniel Magical accounts? Or maybe in the meantime someone unknown will start a patostreaming adventure on Steem?
Fame MMA
On March 30th the 3rd Fame MMA Gala took place, where famous YouTubers stand in the ring and fight. I don't know if any of you watched press conferences with YouTubers, but it was just happening there. There were names, threats and even throwing various objects like a glass.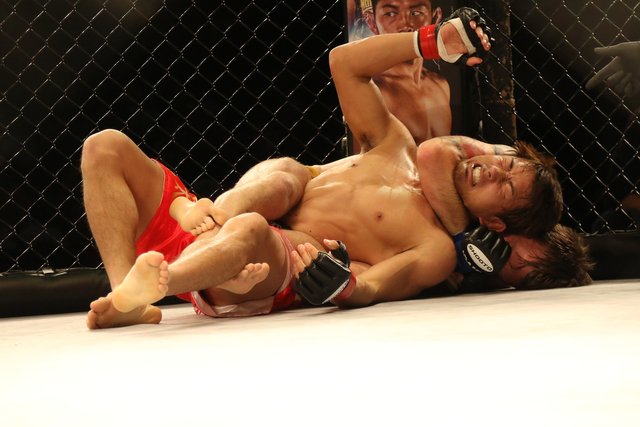 The level represented by the participants was approaching the magical number -1. Why didn't Youtube finish the broadcast?
Probably because the conference itself was watched by a lot of people, and besides YouTubers, organizations that are involved in this project and viewers could boycott the platform, which would be associated with significant losses. You have to remember that they are always equal and more equal, but the most important thing is money. However, who knows how long such events will be tolerated.
Platform development thanks to YouTube?
If the Steem platform survives and will develop more, there is a chance that many more people will learn about it. Blocking accounts on YouTube is only the beginning, the real fun will start when Acta 2 will be introduced in Poland. Will this directive affect Steem and our work? I honestly don't know, but I hope that it's so easy to ban the content here. It is possible that Steem will become an alternative to giants such as YouTube, Twitch or Facebook.
What do you think about it all? Can Steem become a patostreaming center in the future? Or maybe the platform will become an alternative to popular creators?
---
Pictures from www.pixabay.com