Let's assume there is God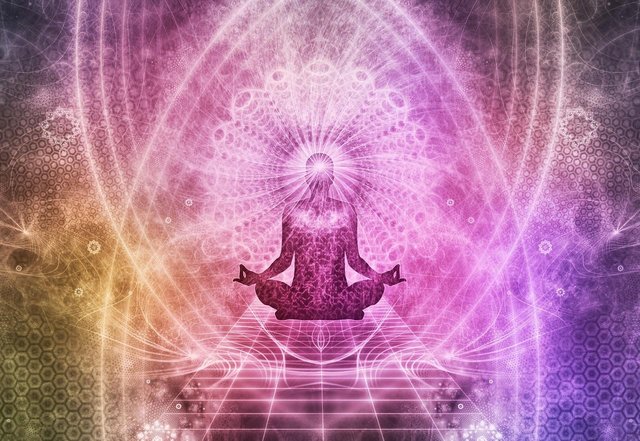 Let's assume there is God and it is a perfect and absolute being, all powerful, omnipotent, omnipresent and creator of everything existent and non existent
The said attributes can only be given to an entity which is one and not two, because two will introduce the conflict and contradictions and in the process the perfect one will loose it's perfection.
If it has to create something, it can't create something other than itself, because creation of something new will prove its imperfection and deny it's absolute nature.
Creation shows the imperfection of creator, because creation can only arise out of desire and the presence of desire indicate the not so absolute and imperfect nature of creator.
Someone who is absolute and sitting at the peak of perfection, desire can not arise in it, as desire itself comes out of inadequacy of the being.
It is quite a dilemma,
If all perfect creator has made the creation, than either both are one and the same or the creator is not perfect.
it is quite puzzling