Future of religion in the world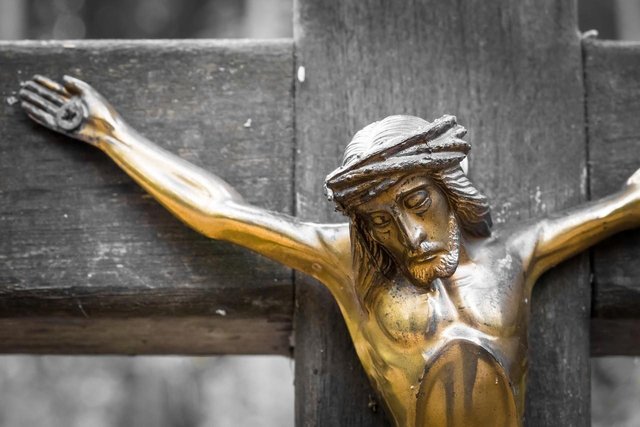 Religion seems to outlive it's utility as a crowd manager and time has come to shift focus of religion from mass affair to an individual pursuit. Religion essentially help to settle our mind from the pain of not knowing to pleasure of ignorance by providing us readymade answers to our whys, but as People are getting more and more logical and educated it is proving difficult for their thinking mind to accept any bullshit in the name of religion.
People's focus in world is converging more towards spirituality, meaning of which is still not quite clear to them, but they know it must be something different than religion.
We are at very important and significant juncture where we could separate People from their religious sensibilities, which are causing havoc to the world.