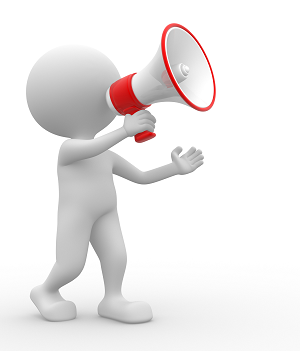 Steemians! From today onwards, I will be sharing this account together with my little sister! My litte sister have been curious about it for awhile and she doesn't have a phone number and an email due to age restriction therefore, I decided to share the steem account with her.
So what my little sister will use the steem account for? She would love to upload her gameplay video to dtube, share some roblox game moment/video, she is into sketching too, some art stuff. Therefore, from now on, you will see a lot of different content will be publish here together with a signature stating the post is from which person.
My little sister choose a nickname of Powerstar Wolf!
Wishing everyone have a great midweek!