Wide Sea Overlays with Fisherman Profession
The vast ocean is filled with millions of creatures forming fish. That's where the coastal people make a living for the welfare of their families. Ostracized by a storm accompanied by wind.
Fishermen are indeed a profession far from flashy. With dark skin burning sun. And the fishy smell of having to wrestle with the fish. Unusual working hours, having to go to sea for days.
Fisherman profession is not flashy because itupula not much in demand by young people today. The profession called just runaway because it is not accepted other work profession. Really sad. Because of the upside with the sea resources are so abundant.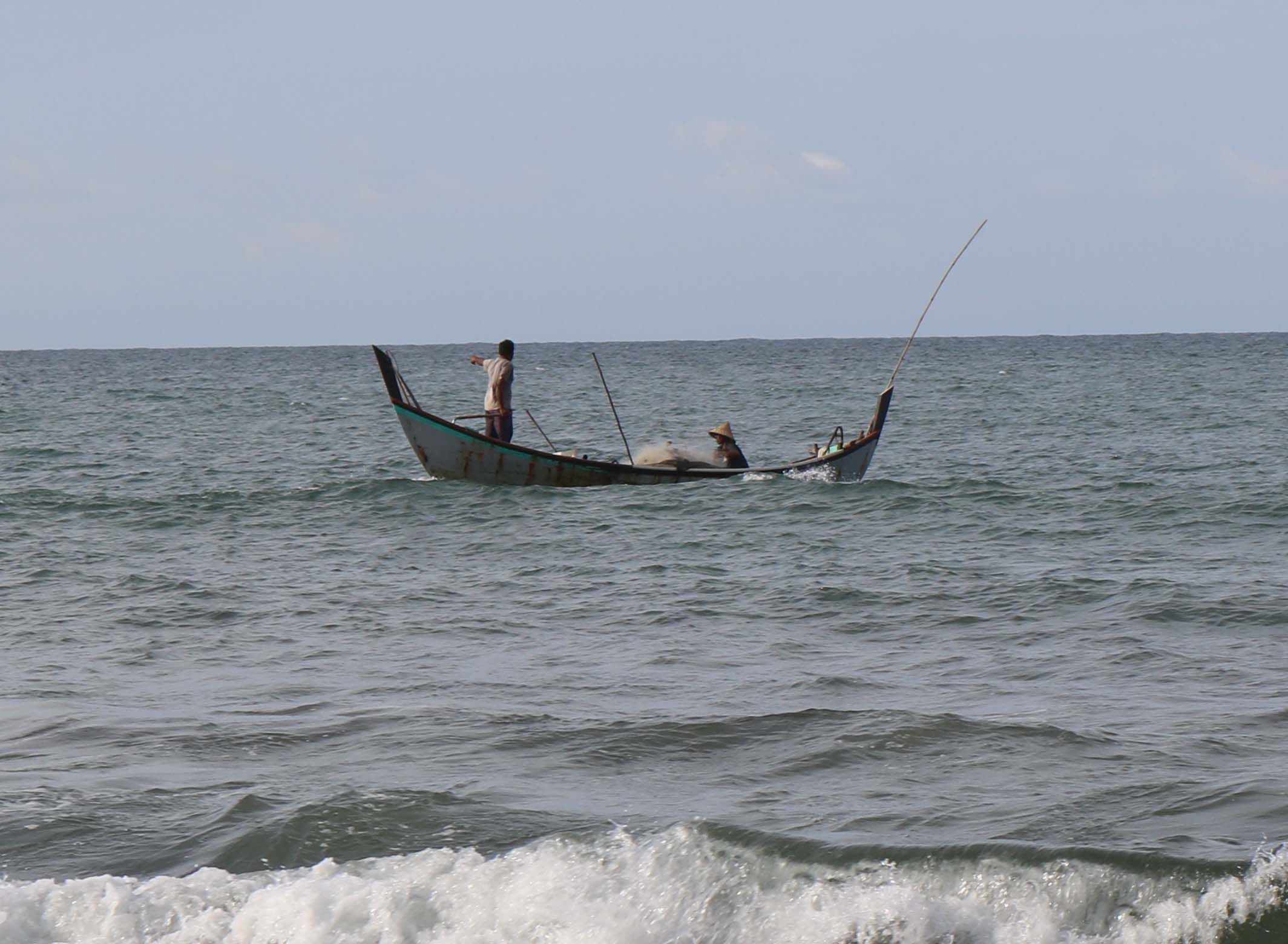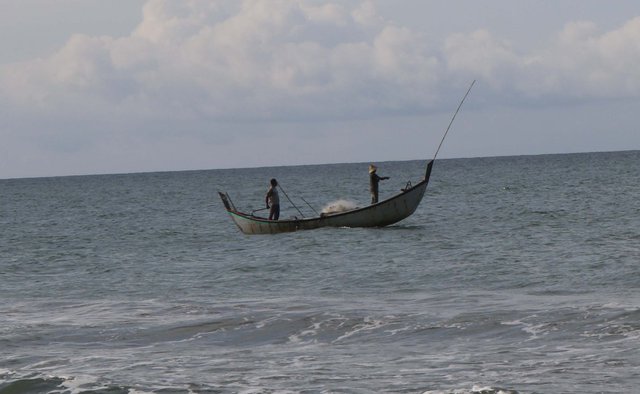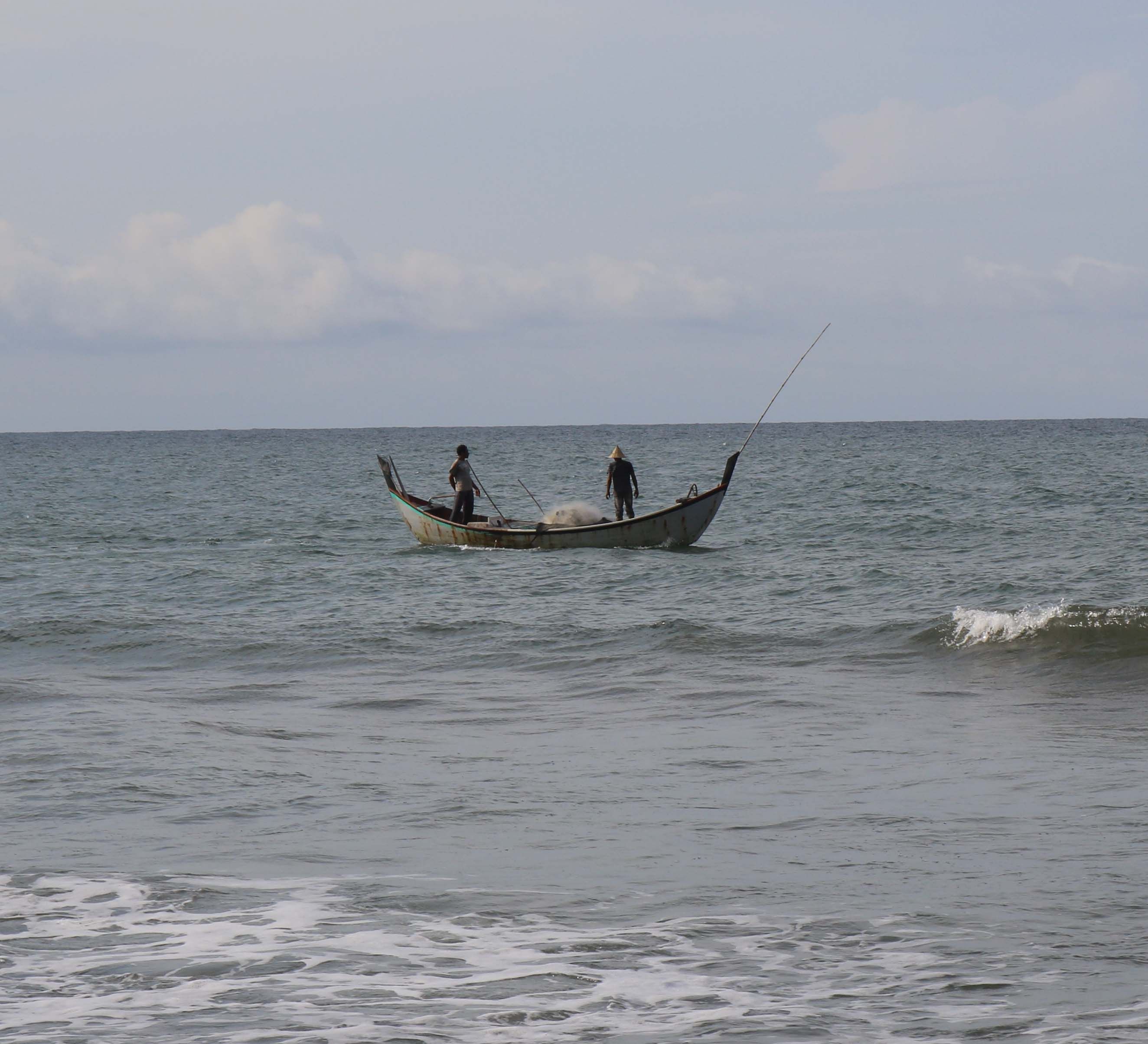 Hamparan Lautan Luas dengan Profesi Nelayan
Lautan luas yang disi dengan penuh macam juta makhluk selaga bentuk ikan. Disitulah tempat para penduduk pesisir mencari nafkah untuk mensejahterakan keluarganya. Terobang ambing dengan badai disertai angin.
Nelayan memang sebuah profesi yang jauh dari mentereng. Dengan kulit gelap terbakar matahari. Dan bau amis karena harus bergumul dengan ikan hasil tangkapan . Jam kerja yang tidak biasa, karena harus pergi melaut hingga berhari hari.
Profesi nelayan memang tak mentereng karena itupula tak banyak diminati oleh anak muda zaman sekarang . Profesi yang disebut sebut hanya pelarian karena tak diterima diprofesi kerja lainnya. Sungguh miris. Karena terbalik dengan sumber daya laut yang begitu melimpah.