Hi everybody, how are you? see you again in Steemit. I haven't posted here for a long time, so today I tried it.
There is good news for me and you. today I'm sharing the link that I have completed.
This is a website about agriculture, I made this website to inform about superior rice seeds that I developed with friends in my hometown.
I have developed several superior local seeds and demand has increased so far.
The following are some of the superior local seeds that we have cultivated and we have cooked it all over Indonesia.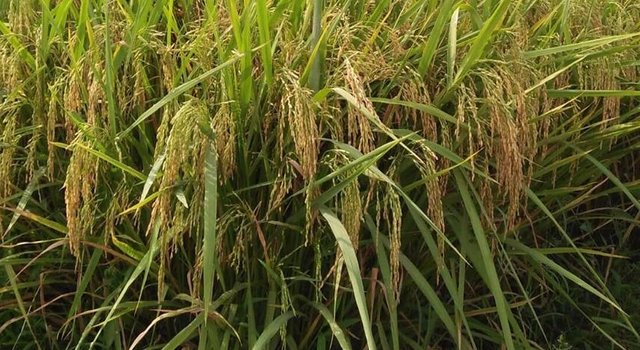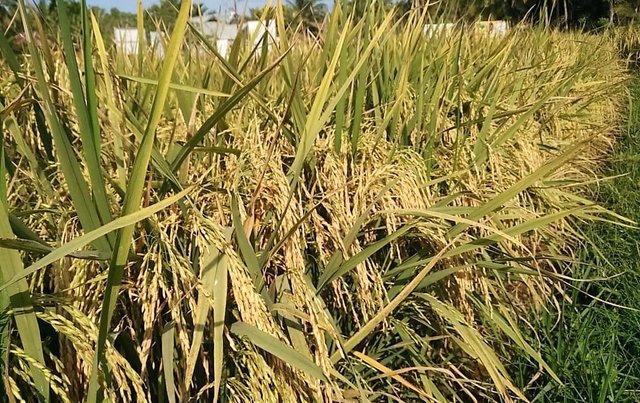 3.CHANTIKA Superior Rice Seeds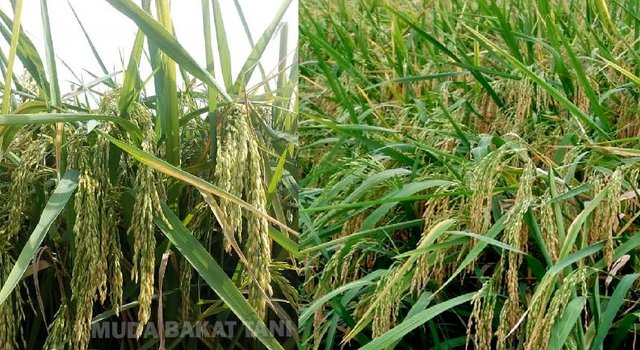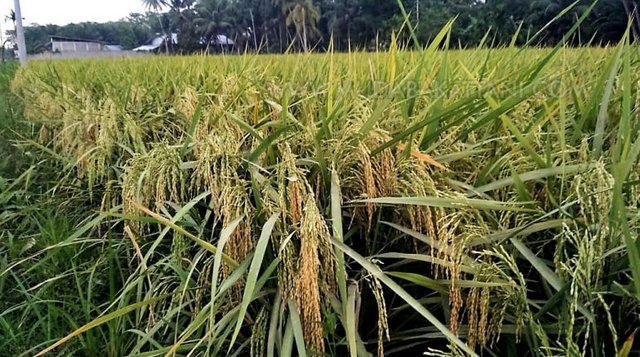 To see the description, you can visit my website or click directly on the seed name.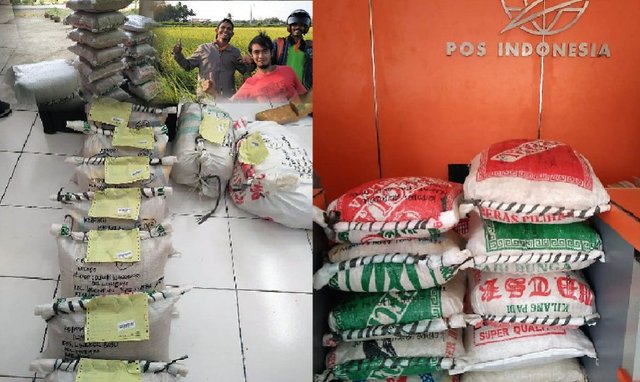 This is part of the photos of superior local rice seed sales that we have been working on