Figures "Charlie" Chaplin
Sir Charles Spencer "Charlie" Chaplin, KBE (born April 16, 1889 - died December 25, 1977 at the age of 88) is a famous British comedy composer, filmmaker and actor during the silent film era. Chaplin became an icon worldwide through his wide screen personality "The Tramp" and is considered to be one of the most influential figures in the history of the film industry. [1] His career runs for over 75 years, from his childhood in the Victorian era to a year before his death in 1977, and colored with adultery and controversy.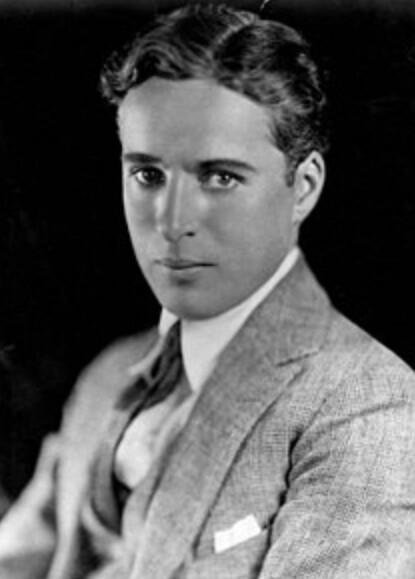 In his childhood, Chaplin lived a life of poverty and hard work in London. Because his father was absent and his mother struggled financially, he was sent to the workplace twice before the age of nine. When he was 14 years old, his mother was put into mental asylum. Chaplin began performing in his early years, toured the music halls and later worked as a stage actor and comedian. At the age of 19, he signed a contract with company Fred Karno, who sent it to America. Chaplin decided to enter the film industry, and began performing in 1914 for Keystone Studios. He then developed Tramp charm and formed a huge fan base. Chaplin directed his own films from the early days, and continued his work as he turned to Essanay, Mutual and First National. In 1918, he became one of the most recognizable figures in the world.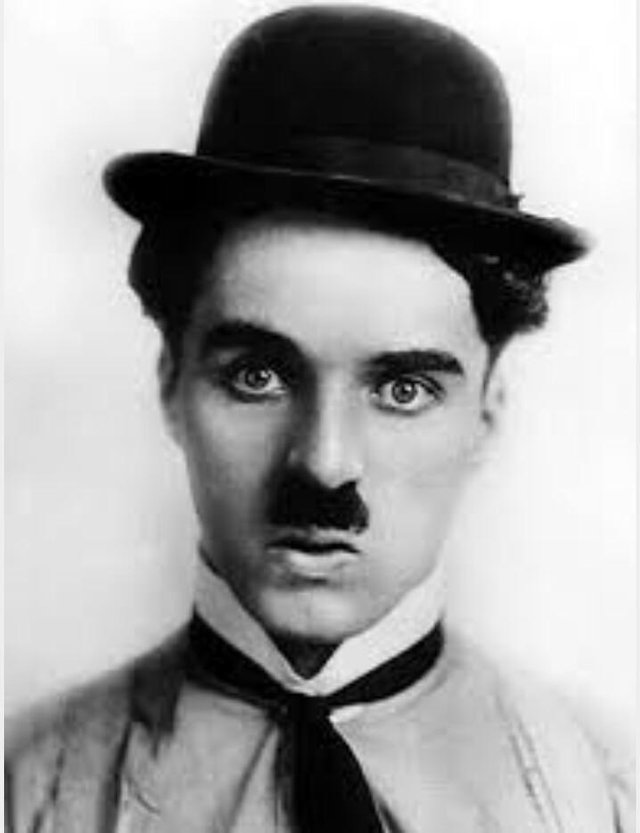 In 1919, Chaplin co-founded the United Artists distribution company, which gave him full power to control his films. The first feature film is The Kid (1921), followed by A Woman of Paris (1923), The Gold Rush (1925), and The Circus (1928). He refused to switch to a voiced film in the 1930s, and instead produced City Lights (1931) and the Modern Times (1936) without any dialogue. Chaplin became increasingly involved in politics, and the next film, The Great Dictator (1940), spelled Adolf Hitler. The 1940s was a decade marked by controversy for Chaplin, and his fame quickly fell. He is accused of being a communist sympathizer, in addition to his involvement in the determination of elders and marriages to a scandal with younger women. An FBI investigation was opened, and Chaplin was forced to leave the United States and settle in Switzerland. He abandoned the Tramp charm of the next films, which included Monsieur Verdoux (1947), Limelight (1952), A King in New York (1957), and A Countess from Hong Kong (1967).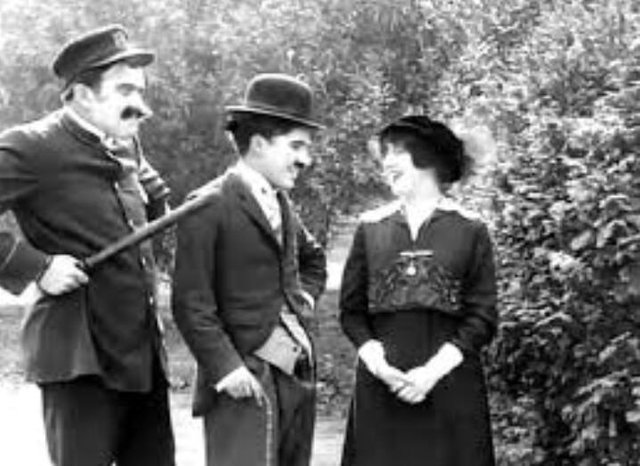 Chaplin wrote, directed, produced, edited, starred, and composed music on most of his movies. He is a perfectionist, and his financial independence makes him spend time developing and producing a movie. The films are characterized as slapstick mixed with pathos, which are featured in the Tramp struggle when faced with the problem. Some films contain social and political themes, as well as autobiographical elements. In 1972, as part of a renewed appreciation for his work, Chaplin earned the Academy Honors Award for "the indelible effect he had in making films form an art in this century". He still gets a high welcome. The Gold Rush, the City Lights, the Modern Times, and The Great Dictator are often included on the list of greatest films of all time.