Everyone has the closest person. One of the closest people is a friend. Friends mean a lot to us. They are people who can help us when we have problems, warn us when we are wrong and so on.
Setiap orang mempunyai orang terdekat. Salah satu orang terdekat adalah sahabat. Sahabat sangat penting bagi kita. Mereka adalah orang yang dapat membantu kita ketika kita mengalami masalah, memperingatkan kita ketika kita salah dan sebagainya.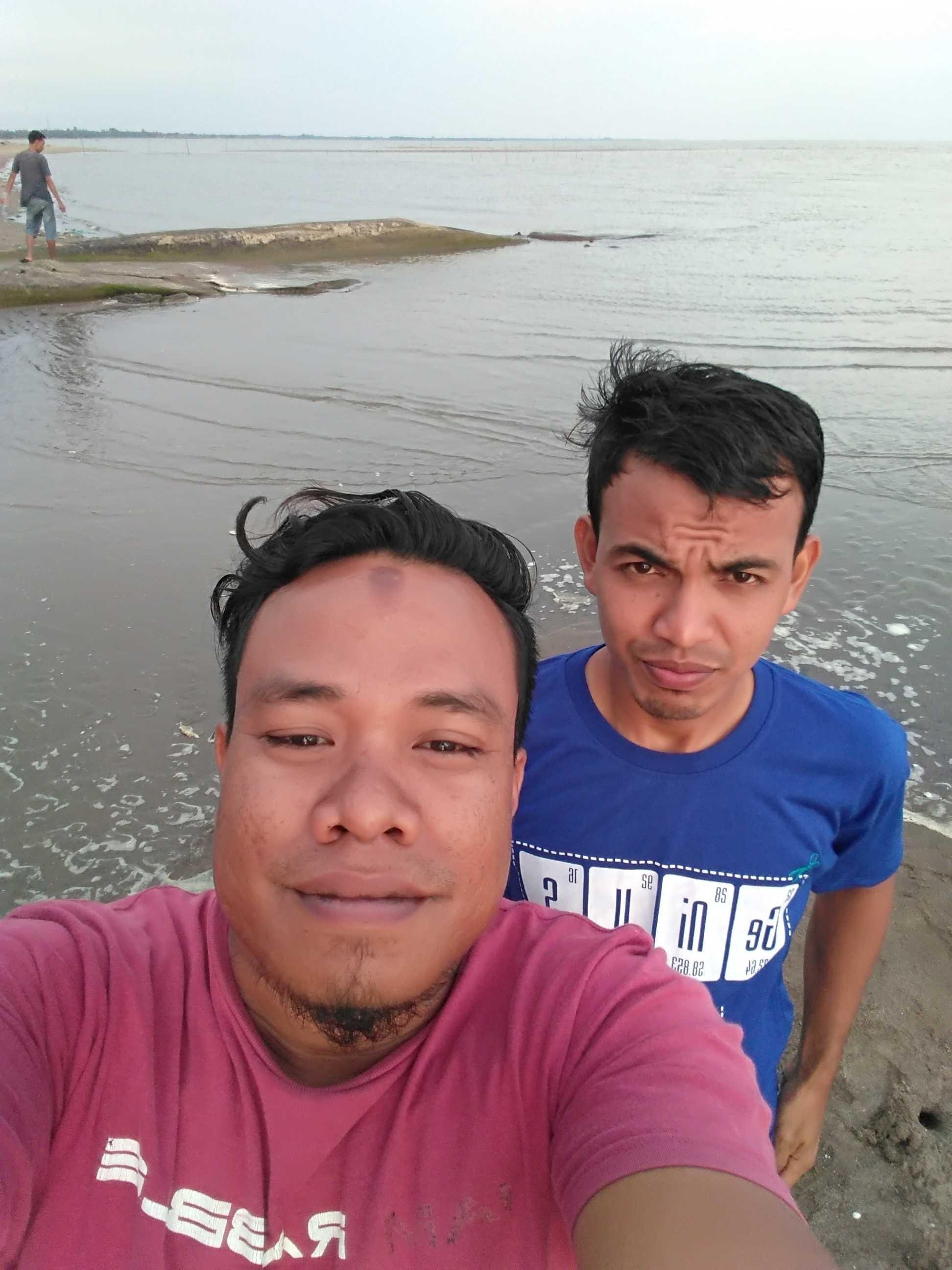 I have several friends, they are always there for me. I remember wise words, "Friends are people who when we tell something secret, we don't need to tell him, don't tell others". I am very happy to have friends like them. I cannot reply to their service. I will do anything for them.
Saya mempunyai banyak sahabat, mereka selalu ada untuk saya. Saya teringat kata-kata bijak, " Sahabat adalah orang yang ketika kita memberitahu sesuatu rahasia, kita tidak perlu memberitahu dia, jangan cerita kepada orang lain". Saya sangat senang mempunyai teman seperti mereka. Saya tidak dapat membalas jasa mereka. Saya akan melakukan apapun untuk mereka.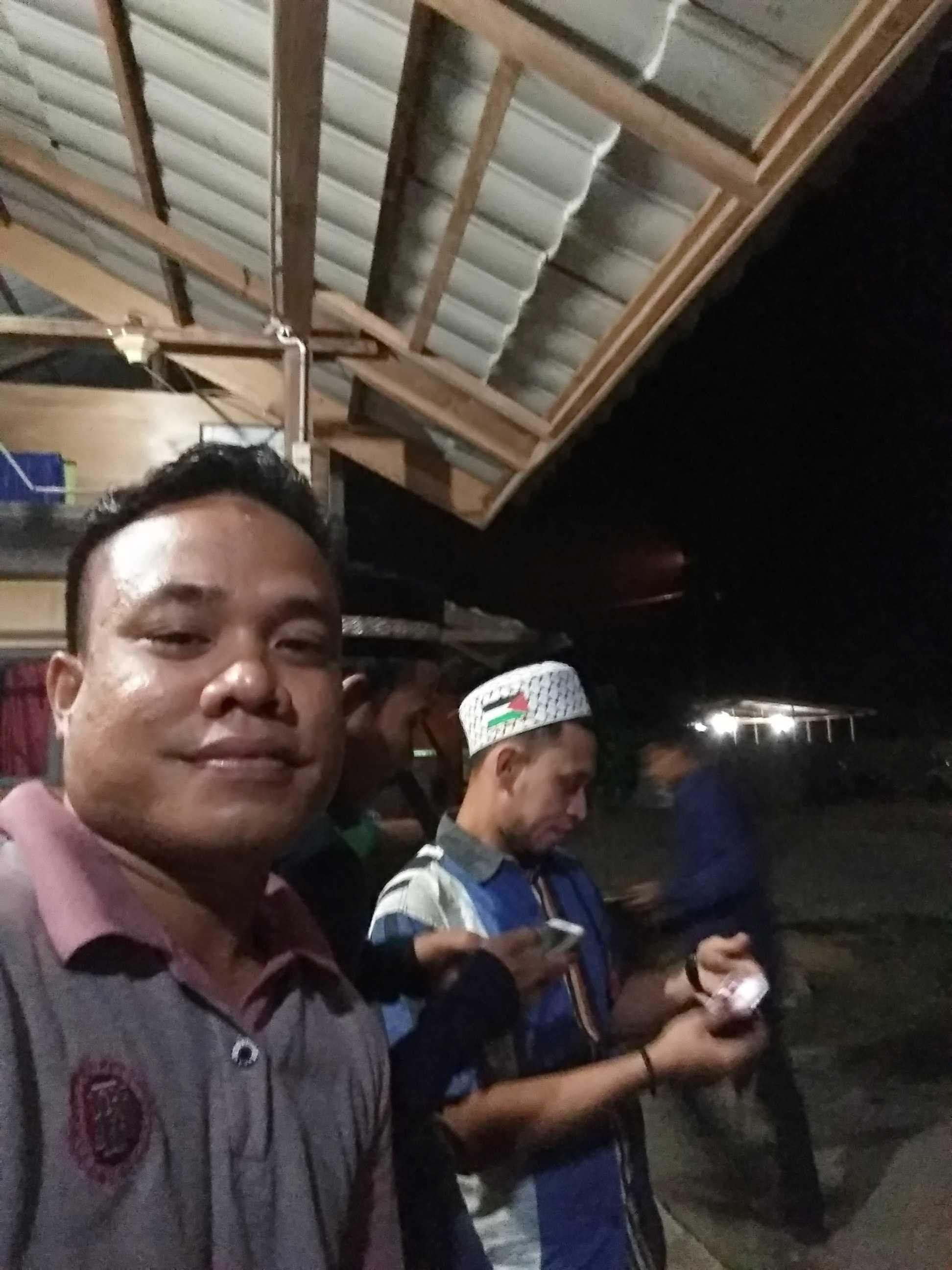 We learn religion together, play together and so on.
Kami belajar ilmu agama bersama, bermain bersama dan sebagainya.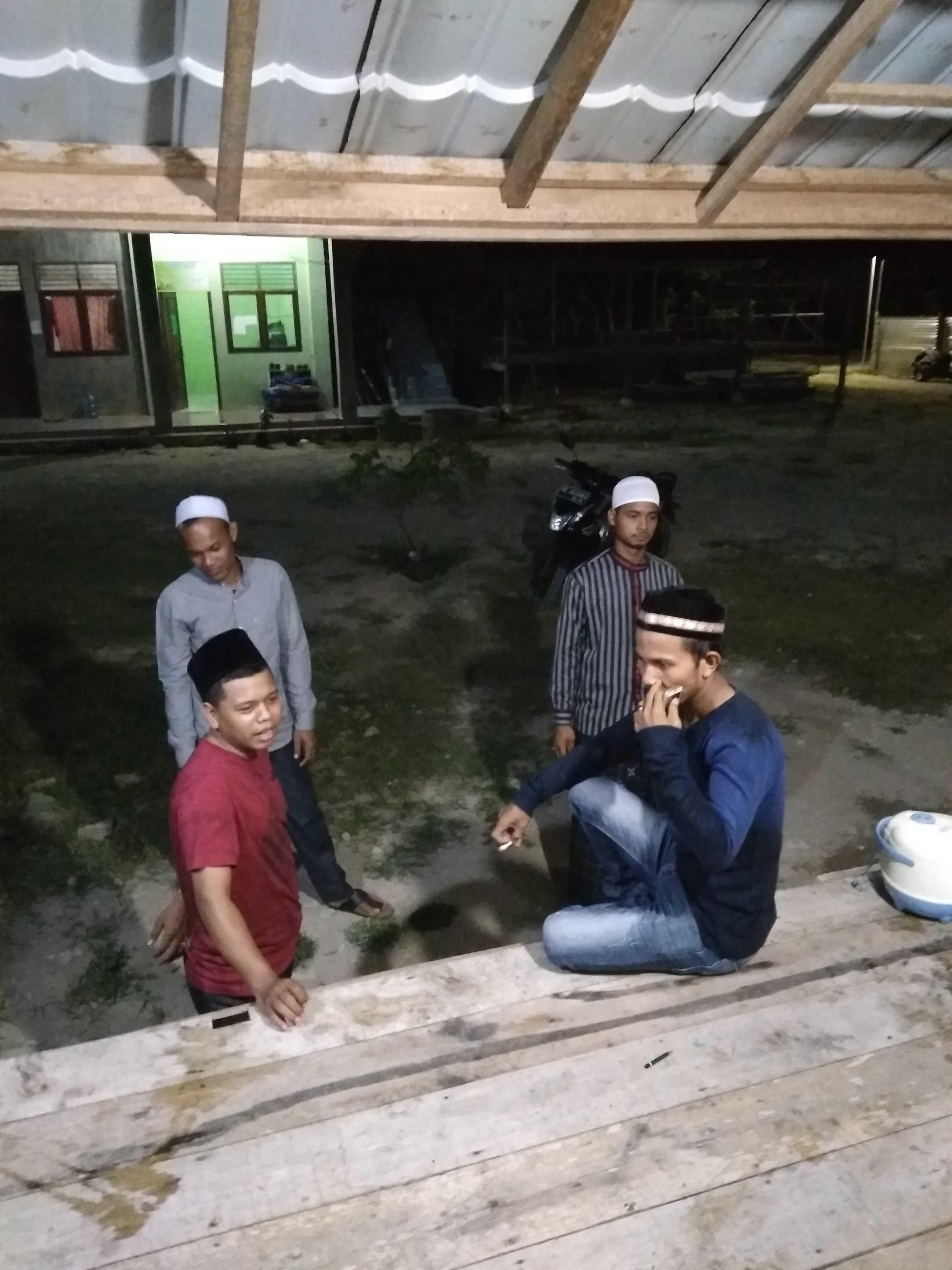 Thank you for your attention, i hope you like my blog.
Terimakasih atas perhatian anda, saya harap anda menyukainya.