At the same time, there is a feverish construction work. At first, while thinking of turning a soup from his own pocket, a friend of a meal I buy a meal on social media sharing superheroes have multiplied.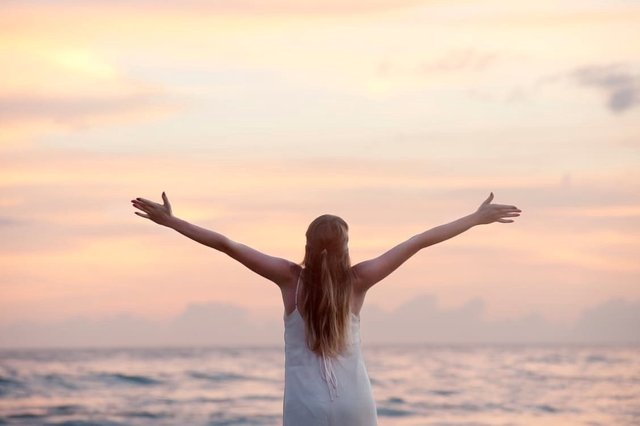 When the money is coming from the need more money to the village will be a source of income, the idea of ​​Life was born. The local people have already had ideas such as doing things without getting ready to eat, maybe making and selling soap with women.
It will be the butterfly park, health cabin, schools, restaurants and workshops in the Life Field that will pacify hope and poke the hopelessness created by the Death Field. Children's cabinets, clean clothes, toothbrushes, soaps will be, when the construction of the bathroom is finished with foam in each of my own hands when I say wash my hands will shine.
Children who come from poverty do not have much chance, if they are either a tuktuk driver or a girl who is going to be a snatcher, maybe she will sell her body in an unequal struggle for life. I want them to read, I want to see them all work. If I don't send children to school, I'm going to tell them I'm not going to eat, so I'm already paying for the school.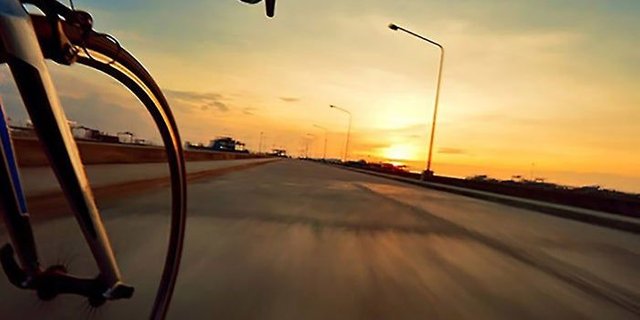 Maybe some of it will work in Life Field. The goal is to turn it around even when it starts to spin itself, or even in the surrounding countries. So goodness, sharing, and hope to replicate.
---
Sponsored ( Powered by dclick )
Hello, Steemians. Let us introduce you a new Steem B...