Best Ways To Propose A Girl
Hello Guys,
Today, I tell you about how to propose a girl and make her your partner life. Proposing A Girl is one of the most Memorable Moment of your and as well as your partner's life. Sometimes we feel scared of What if she says 'NO' ? I will advice people to don't wait for the right time, because Time is right every time. If you feel that she is the person with whom you can spend entire life of yours then don't delay it. If you love her honestly, she will definitely say YES.
Every person tries to surprise its partner with innovative ideas, gifts and love proposals. Many of us are much more talented and would have done out of the box to convince their partner's. Few of us are not that much open up to propose in a different manner. But sometimes, some innovative and romantic ideas can ease your task. Let me tell you some Innovative Ideas to help you get your love.
Most Romantic And Innovative Ways To Propose A Girl
1. Prepare A Lovely Card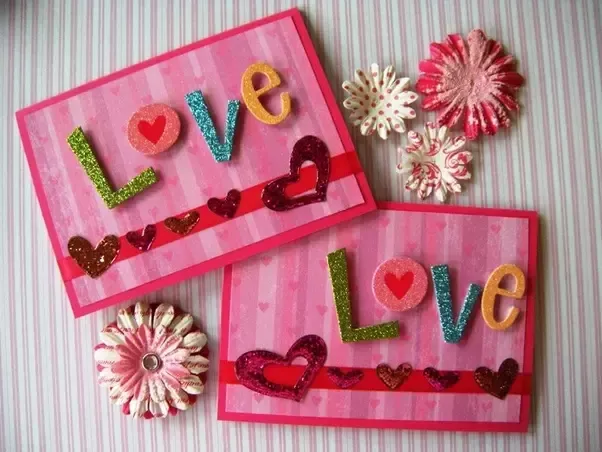 Yes, prepare a card, don't rush for available greeting cards. Prepare card by yourself and write in your own language. Girls love guys who expresses.
2. Be Straightforward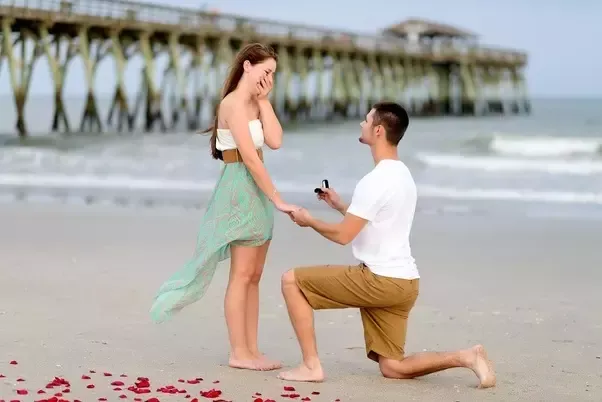 Girls love guys who are frank and straightforward. When you both go to a picnic or some wonderful spot like waterfalls, rose garden or coffee shop. Grab a good location and say to her directly. Express yourself how you will take care of her and how you will give your support to her. Never send your friends to express your feelings. Yes, NEVER; because you are the only person who can express your feelings more clearly and no one else.
3. Alarm Proposal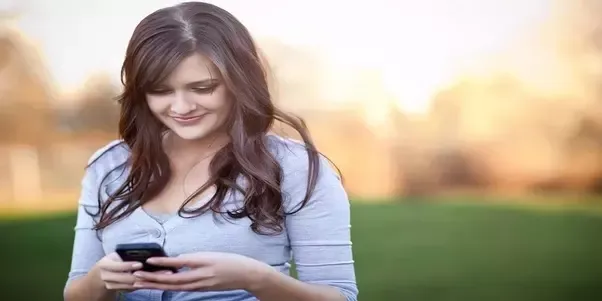 Use a time bound software or an application to propose her. Make a video of yourself proposing her and send her. You sit beside her at the time message appears and observe her expressions. It's awesome. Sometimes, one small genuine effort makes you win the heart of your queen.
4. Candle Light Dinner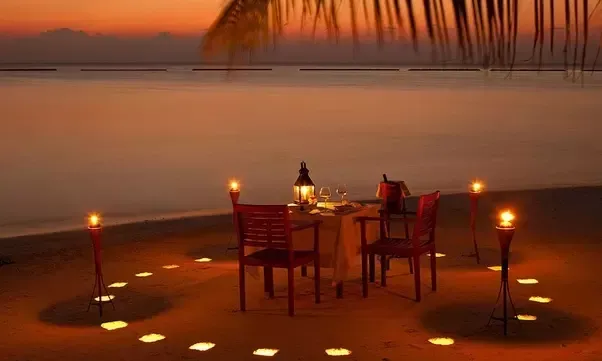 It is one of the perfect places to propose. It is an evergreen most romantic spot. Arrange it on a special day and make it private only for both of you. Share your feelings and convince her in a best possible way.
5. Prepare A Power Point Presentation And Give It To Her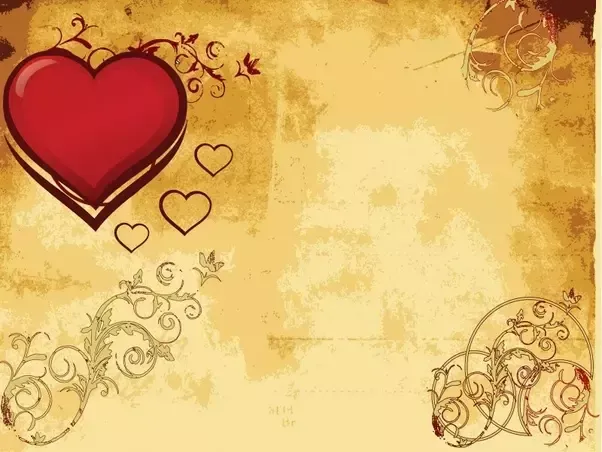 Express whatever you want to say through Presentation. You can attach images or locations like where you met her first and your journey. Write love quotes, express your feelings with every single slide. Don't forget to include her smiley pictures.
More ideas you can read here. Hope these tips help you to succeed in your love. If you are able to win your partner's heart, than don't forget to share your experiences with us. We would love to read.