Once freedom tasted like ice-cream melting in our mouths and we took it for granted that it would always be there.
It breaks my heart to realize that the young generation of today do not know, and may never know,
what freedom ice-cream tastes like.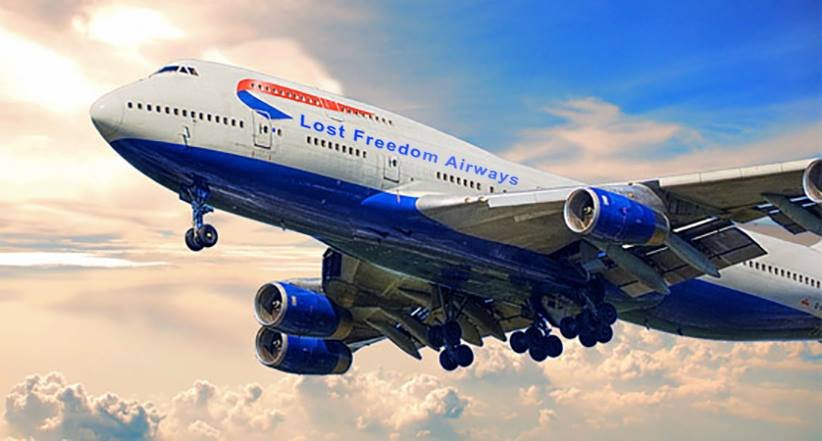 One statistic everyone seems to know is that....
the footage showing the fall of the twin towers is the single most watched event in human history. 9/11 was "the" game changer.
On that tragic day, everyone knew, without a single doubt, that the world would never be the same again.
Up until that point, I truly believed that in the hearts of the populous, at least of those in the western world, there was still a belief that the world could achieve the dream of a free society.
Perhaps this dream was a naive one, but I am sure it was still there.
But on that day, that terrible day, this dream was finally and utterly destroyed.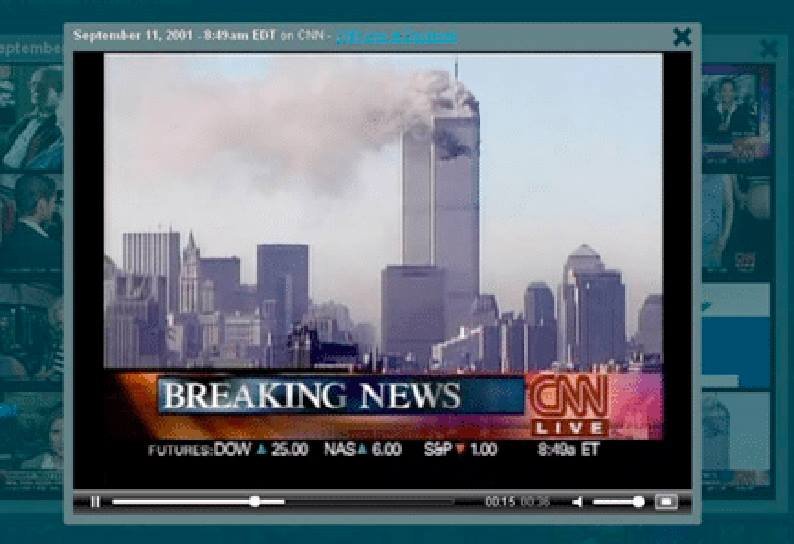 I have a little true story to demonstrate this. 
In the August of 1995 I had been working solid without a vacation for quite a number of years after and I was steadily rising the corporate ladder.
I now owned in a decent house, had a decent car, and had savings in the bank.
I figured it was time to at least enjoy some of the benefits of my hard work and so I decided to book time off for a vacation with my family.
Italy was the collective family choice and beautiful Sorrento was the destination
My daughter, then aged eight, had never been on an aeroplane before and I got the idea to pretend to the airline that she wanted to become a pilot when she grew up.
My plan was to use this white lie so I could meet with the pilot. 
This was a dream of mine ever since I was a child.
And so, as we boarded the plane I spoke with the stewardess and told her of my daughter's dream. I then politely ask if it was possible if I could take my daughter to meet the pilot. Without a second thought and with a beautiful smile she replied:
"Of course sir. When plane is up at high altitude I will collect you."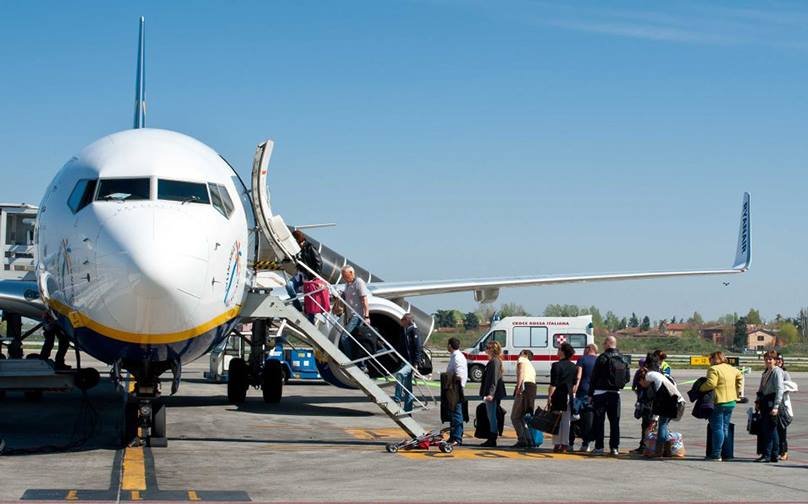 Sure enough, after about an hour into the flight this lovely air stewardess came
and told us that the captain was just having his coffee and was now ready to see us. 
I can tell you quite honestly that I was probably ten times more excited than my daughter was. In fact, she was not that excited at all. For me though I was like a child again.
I will never forget seeing the cockpit door open and the pilot and co-pilot shaking hands with my daughter and I.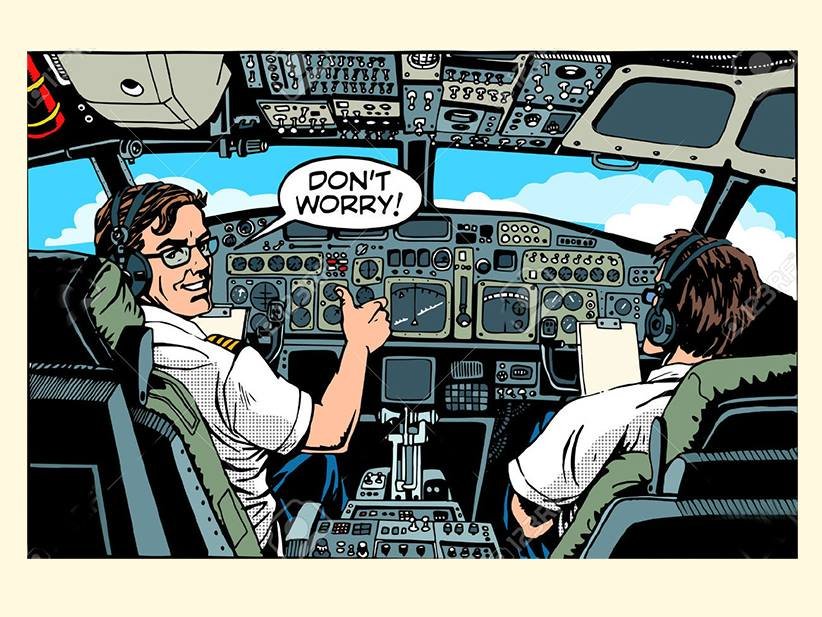 The two pilots took time to show us all the fascinating colorful controls and switches.
Unfortunately, they would not let me try any of these no matter how many times I begged .
Which I thought was not a nice attitude at high altitude but of course I understood.
It was really fantastic to be in there of which all in all was about 20 minutes altogether.
A truly wonderful experience and memory.

My memory of this is so clear that the good feeling it gives me brings tears to my eyes even now as I write this.
Of course, these tears represent far more than a nice holiday memory.
Due to the events of 9/11, we all know that this simple innocent holiday moment of meeting with the pilot can never ever happen again. For me, what really hurts about this tiny event in the life history of an ordinary family, is it captures the loss of a now forgotten world on so many different levels.

First, and probably the most obvious, is the loss of trust.
Never again can we have trust like that.
Not for a second did that stewardess, or pilot, think I might be a terrorist.
In today´s world, it is considered safer to suspect everyone as a potential terrorist rather than a citizen simply going on vacation.
Only recently I saw on the news that a disabled child in a wheelchair was refused entry onto a plane because her mother refused to let her daughter be searched.
This is total madness.
Perhaps we should all just stay at home, hide behind the sofa and wait for the terrorists to come crashing through our living room window.
However the reality is that it would more likely be our own police that came crashing into our houses to arrest us because we have become suspected terrorists. 
The second thing about this event is that I find upsetting now, is that I was just a nobody.
I was not rich,
I was not famous
and I had no real power or high status in society.
I was just a simple hard working family man.
And yet back in 1995,
on that day,
on that aerophane,
I was treated as a somebody.
I was treated as a somebody because back then we still all believed that we were all of equal value and of equal importance in society must because we were a citizen.
And why is it that today I  find that so surprising
when back in 1995 I thought it was quite normal?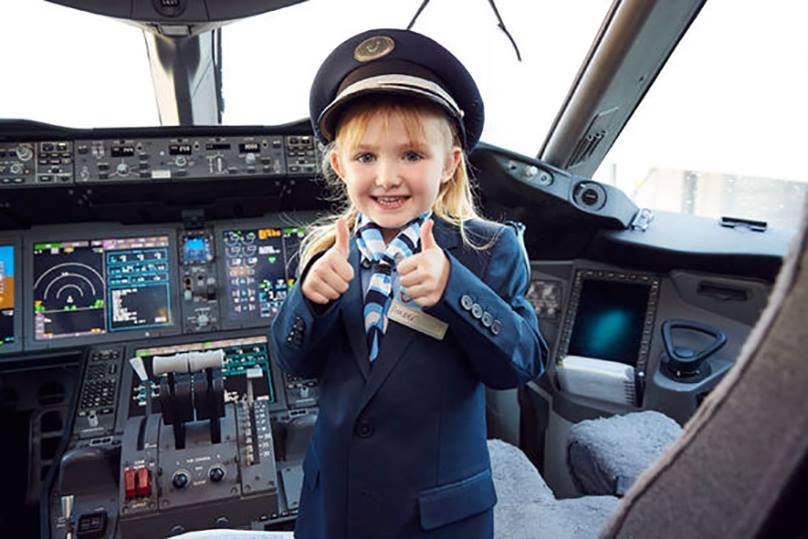 Thank you for reading and visiting my blog and a warm welcome back next time.