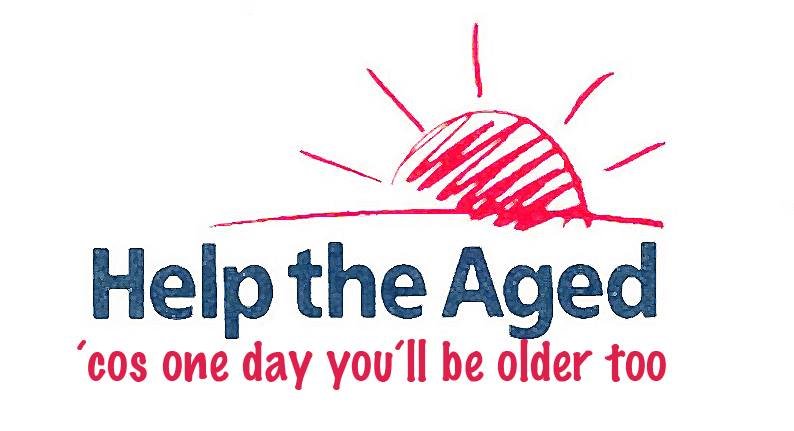 The sign of a healthy society is when that society cares for its elderly.
 There is much said that is negative about the catholic faith and arguably it has perhaps done more damage in society than it has good. It´s difficult to say and one I do not wish to discuss here. But what I will say, as someone who was raised in a catholic home and went to a catholic school, I understand only too well the scars left by the burden of guilt that is placed upon the shoulders of every child in a catholic community. However, nothing is only black and white, and so it can´t all be bad. Indeed, for there was once practice that I was taught at my catholic school that is difficult to find fault with. All children of all ages were encouraged to actively go out and help the elderly in their own particular  neighbourhood. And to actively make this as part of their daily life long routine.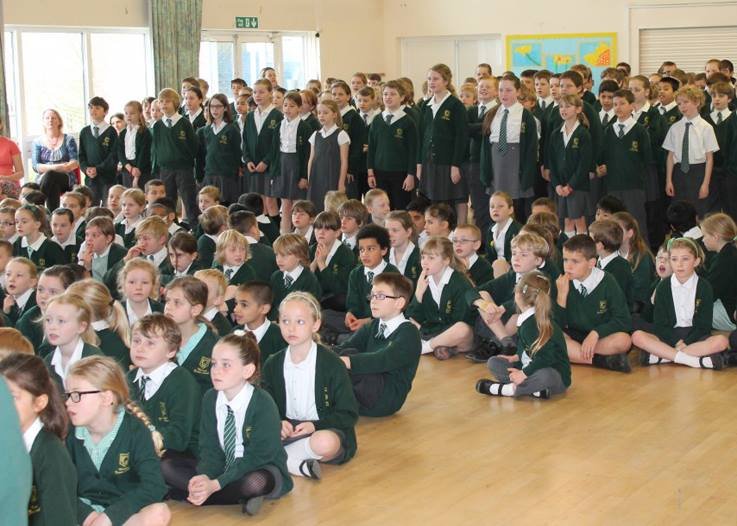 Every Friday after lunch, there would be an "assembly" gathering of all the pupils of the entire school. The local priest would come for his weekly talk and at the end he alway remind everyone to seek out and help at least one elderly person over their weekend.  This was not for any finical reward but I suppose for a spiritual one. 
What is interesting to me now is that in fact a high number of pupils actively did this. Far more than you would perhaps believe. One weekend I remember seeing a well known bully called, John Brome, helping an elderly lady in her garden. Age ten at the time, I was astonished to see that this brute of a boy, whom I feared as some kind of monster, would possibly use his time and effort and to help another.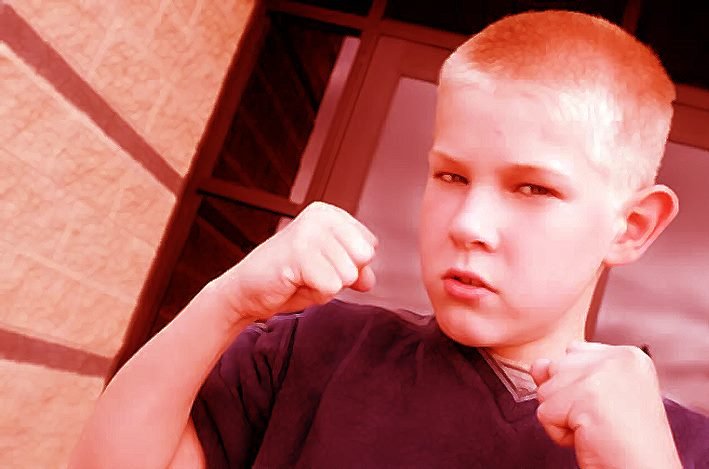 I also made helping the elderly part of my own daily life routine. Not for money and not for the benefit of my soul either. And here´s the thing, I was too young to understand such concepts of the soul, and the idea of money back then had not entered the mind of the public consciousness as the main motivation or goal in life, as it has today. 
So why did I do it and John Brome do it? 
Ive thought about this a lot and the conclusion I came to was that I simply accepted it as part of life. I believe all the child at my school did. It was just part of the social deal. This was just how it is. You help the elderly. You were young and strong, the elderly were old and weak and so they needed help with things. It was natural. After all, everyone had at least one grand mother or one grand father. Perhaps to a child´s  mind this was an easy concept to grasp.
And so every saturday I would go around and knock on doors asking if there was an "old" person who needed help. Usually I did not get past five doors before someone was offering me work. One time I helped this lady carry out a load of boxes, another time I did her shopping for her. Another lady I helped by bringing down something heavy from upstairs because it took her "too long" to go up there; "My bones just arn´t what they used to be." she said. 
One of the strangest ones I remember was to help get a trapped bird out of a house. As soon as the door opened a white haired very old lady grabbed hold of me and pulled me inside.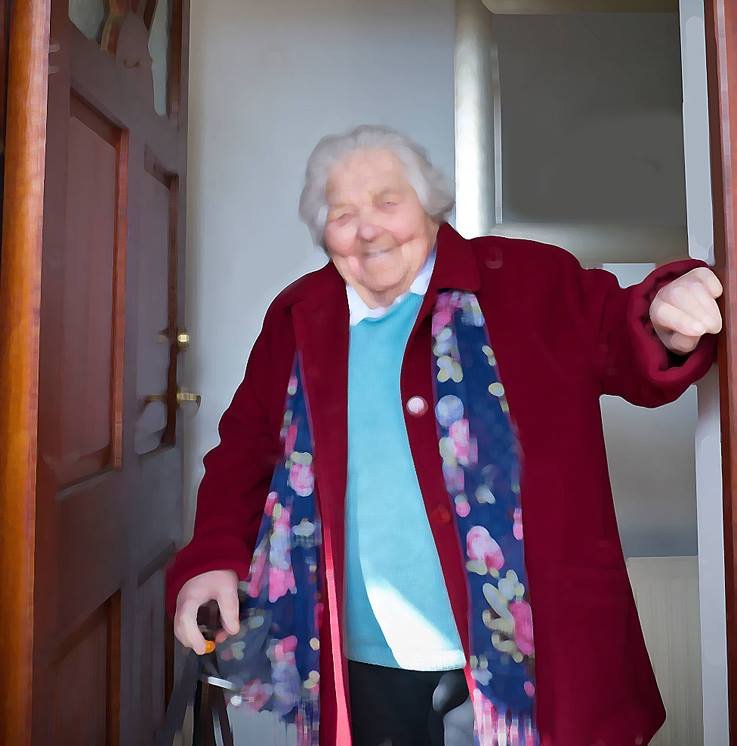 A Swallow had flew in through her living room window and was now flying all over the house. Every time the bird flew around she would go into a panic. I must admit I found this rather comical as I could not for the life of me understand why it was so frightening. I got the idea to use a blanket and hold it up as a kind of wall. I would then walk towards the bird and sort of push it in the direction of the kitchen door, which we had opened.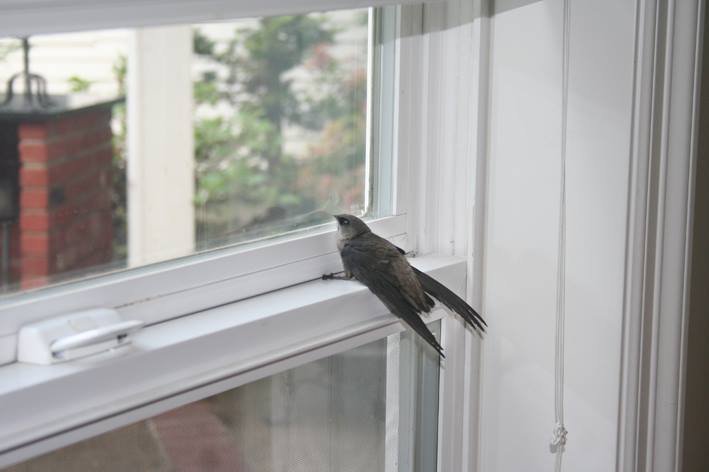 After a couple of failures it worked. I must say I thoroughly enjoyed the adventure and afterwards the strange but kind lady gave me some tea and cake. We had a lovely little chat with her asking me about my school and things. After that I would wave to her as I pasted her house on my way to school. She would stand at then window and wave with a big smile. She died about a month later. Ironically this little episode led me to take an interest in birds and read tons of books on the subject with the result of me joining the RSPB (The Royal Society for the Protection of Birds). Funny how positive actions lead to positive outcomes.
 I can't remember when or how long, or if it was to do with the fact that I abandoned my catholic faith, but I gradually stopped the practice of helping the elderly. I don't know if the catholic faith still continues this practise of encouraging the youth to help the old. Now as man entering middle age, I don't see much of it happening any more. I don't see children knocking on doors to see if an elderly member of their community might need help. I am sure there are children who do this but I bet it is the exception rather then the rule. I hope I am wrong, I can only speak from my own perspective, as can anyone.  However, I believe times have changed. Perhaps the truth is it is far too dangerous these days anyway? Perhaps today a child is more in danger of being dragged inside a house by a pedophile rather than by an old lady who needs help with a trapped bird. And perhaps an elderly person would be too frightened to open the door anyway for fear of being mugged or even murdered.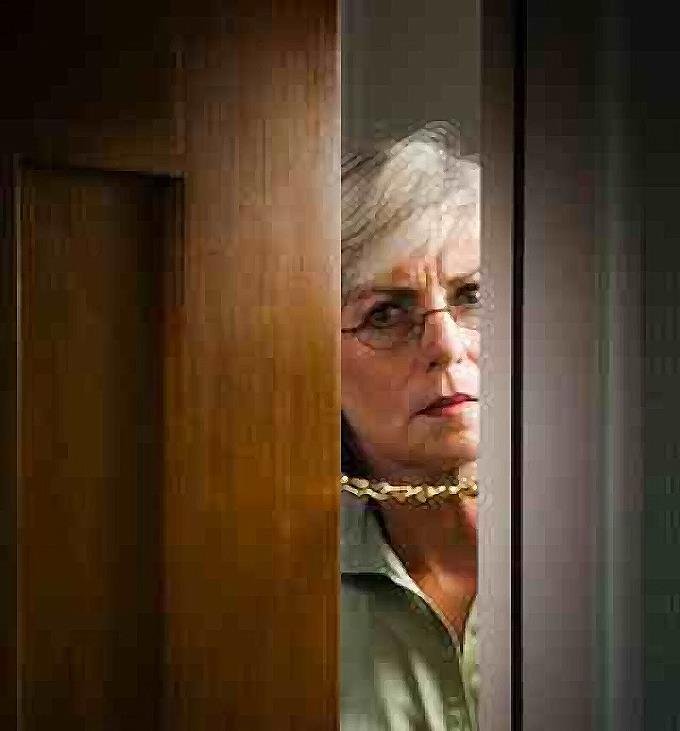 By the time I had reached the age of sixteen I had already heard of an elderly lady being attacked in the apartment just below my grandmothers.This poor lady was in a wheelchair and had opened the door thinking it was someone come to read the gas meter. Two despicable youths pushed her inside and threatened her with a knife asking for money. She was found the next morning by the postman. They had left her for dead. The emergency services were called and she was rushed to hospital. Covered in bruises from being beaten she courageously gave a description of the heartless duo. Teenagers aged about 20 with one of them being a girl. Sadly she died a week later.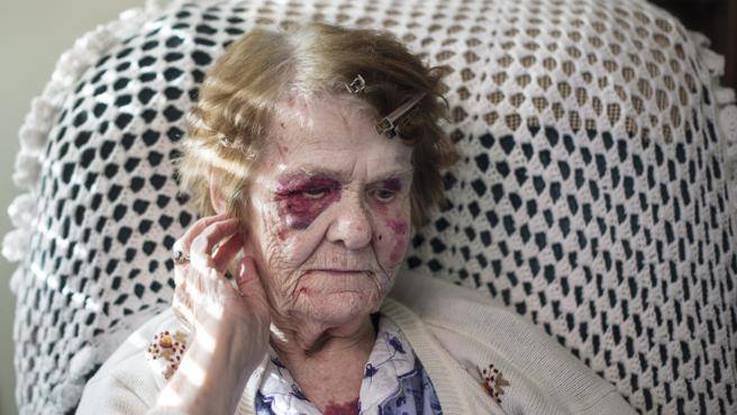 I am no psychologist, but if this true story does not make you feel to the stomach then I suggest you seriously need to see one, and fast. Anyways, my grandmother was so upset by this as she knew this lady well and often chatted with her. Well they were neighbours right? My grandmother began to believe she might be next and became frightened of being alone and so my three years older brother decided to move in with her for a while and this was a great comfort to her.  
One weekend I came for a visit to my grandmother and my brother. I had planned to stay over night and get the bus home the next day so I could have "proper time" to help my grandma. I just wanted to help in anyway I could. I ended up doing a load of shopping, something my brother hated doing.
That night I slept on the sofa but during the early hours I was awoken by the sound of light tapping. It was so light you could hardly hear it and this was probably why it woke me. An atomic bomb could go off and it would not wake me, but the sound of a dripping tap was guaranteed too. I got up and went to have a pee. Standing in the bathroom I was still half asleep and was trying to ignore this irritating noise. Suddenly and abruptly I was brought to my full senses by one of the window arm locks springing free. It kind of popped upwards in a spring like action. I looked up and quickly realised someone was trying to break in. The window had been left ever so slightly open, so little that the gap was so small that only the thin blade of a knife could squeeze though. This is what I saw. Using a knife they had been tapping against the arm lock and now they had succeeded in springing one free. I held my breath and listened. I could hear two people with one of them being a girl. And they were clearly young. I could also see their blurred shapes moving around through the frosted glass. You can probably imagine what was going through my mind?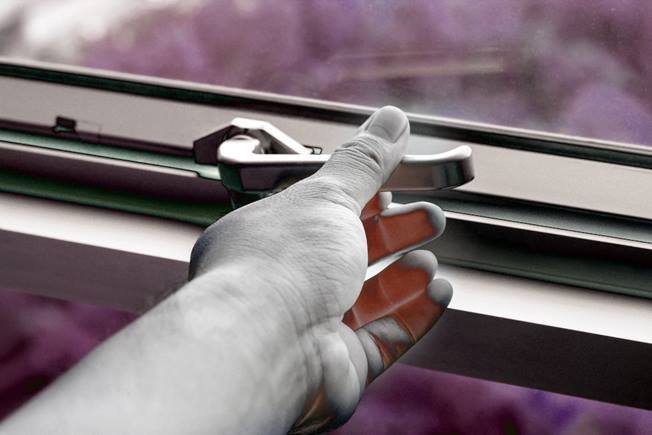 There were two arm locks on the toilet window and now they were busy working on the second. I went out to wake my brother. He always boasted that he was a light sleeper. Well on that night this was proven to be bollocks because it took some effort to wake him. However, once he was awake he quickly understood the situation and went out to have a look himself.. There were no mobile phones back then, my grandmother could not afford a phone, we were on the second floor and so were pretty much trapped. I was not going to take any chances and so I went and got a hammer.
I went into the bathroom and stood on the toilet seat. I could hardly breathe with fear. I was now literally only 30 centimetres away from the criminals. The plan was for my brother to shout as loudly as he could in an attempt to scare them off. But it was too late, the second arm suddenly lock sprang free right in front of me. Now the window was free to open. It did and a hand came creeping in. Well to this day I do not know how I managed to do it but I whacked that hand as hard as I could with that hammer. My brother started shouting "get out of here, we have phoned the police.Go one get out of here you cowards". I don´t think my heart as ever beat faster.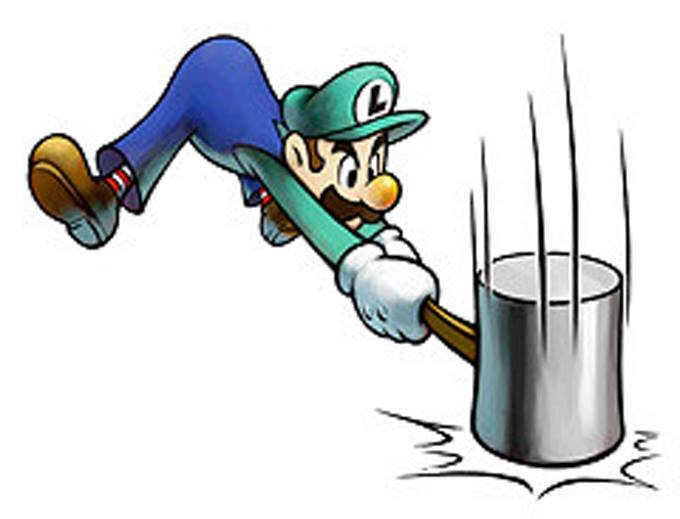 My brother and I did not sleep a wink that night. We decided not to tell our grandmother about the incident not wanting to upset her. Amazingly she had slept right through it.
We went to the police station the next day and I was somewhat nervous I might be in trouble for using the hammer. However the policeman said it was the very least they deserved and that in fact it would help with finding them. I could not figure out how. Later that day two detectives also came to view the crime scene and managed to get fingerprints. The outside window ledge had not been cleaned and a clear image of a hand had been pressed into the damp dust. This led to the capture and arrest of a teenage couple who had been terrorising the elderly in the area for months putting and end of terror for the elderly in the community. The police made it clear to my brother and I that if I had not awoken that night we would surely been murdered in our sleep. It was at that point I understood that within a matter of six years of my own life, from age ten to age sixteen, things had dramatically changed. Young people had not only stopped helping the elderly but were now murdering them. 
How and why did this happen? 
I guess we all have theories but personally I blame the rise of greed and selfishness which is fuelled by the rise of  the belief in money. "Im all self cos it´s good for my health" , seems to be the motto of modern times.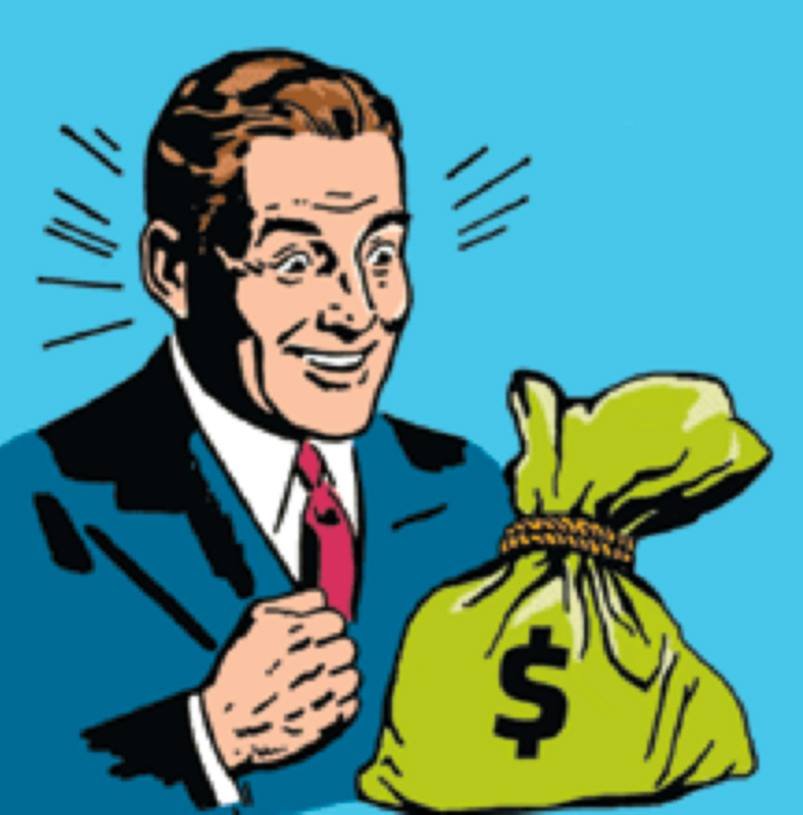 Coming from a career in advertising I have the right to also blame the rise in marketing science. Suddenly the young were in and the old were out. How often did you see elderly in adverts on TV? The young had a future and could buy things for years to come. The elderly had no future and were tight fisted old farts. How nice!
When I accidentally wandered into the marketing offices of  an agency I was working for I became awakened and horrified to learn and discover the despicable tactics used in order to get people to part with their cash. There was a distinct lack of any moral fibre in the practice of certain kinds of marketing, at least from my perspective.
I know it is often over said, but I don't know how it can be denied that there has been a dramatic and gradual moral decline throughout the so called civilised world.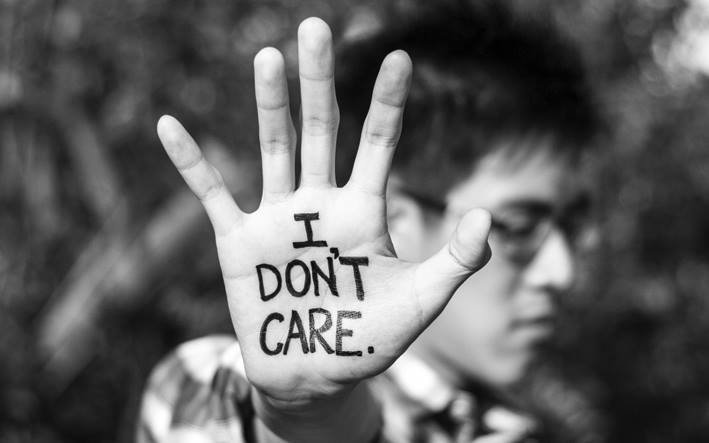 In my view, if you want to judge a country on how much or little it´s moral values are, then you only have to look at two things. How it treats its elderly and how it treats its children. Life is long and life is short depending upon what age you happened to be. But one thing is pretty clear, the two periods of life that are the most important are our early years and and our late years. At both these times we need help to live and help to survive. We all know this. So if you are young reading this remember that you will also be old one day. I know it might feel like light ears away, but it will happen to you. No one in the history of mankind has every escaped age so don't go down that road called "denial" and kid yourself that you will be the one person who will stay young forever. You wont. And when you are old, believe me, you will want a society that cares for its elderly because now you will be part of it. So help the aged, ´cos one day you  you'll  be older too. And if the world is heading for an abandoning of having any form of religion as a way to keep its moral backbone, then perhaps we need another way to keep us steady and true.
But worshipping money is certainly not the answer.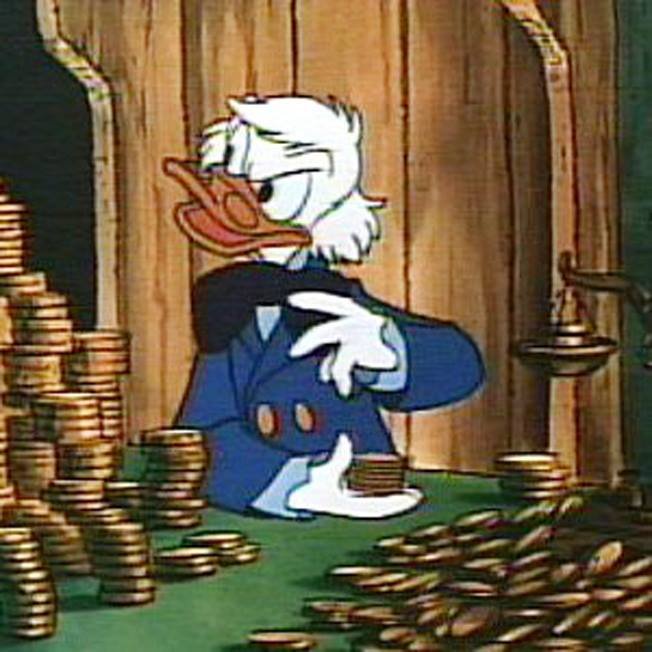 Some believe in this thing called Karma. John Lennon believed in karma. The concept that your actions and intentions, good or bad, come back and repay you in an equal portion. A good deed done to others is returned to you at some point. As does a bad deed. The young despicable couple who were terrorising the elderly section of the neighbourhood that my own grandmother lived, certainly got instant karma, well one at least the one who was the owner of the hand that came though her bathroom window on that cold autumn night all those years ago. I am sure when he felt that hammer come crashing down on him he regretted choosing my grandmother as a target. The couple had gone to the nearby hospital and stupidly given their name and address. They were caught a week later. The detective informed me that I had broken two fingers of his hand and it had need stitches. He made a joke suggesting I I take up carpentry. He also smiled when he told  that it was somewhat painful for the guy when he had his fingerprints taken.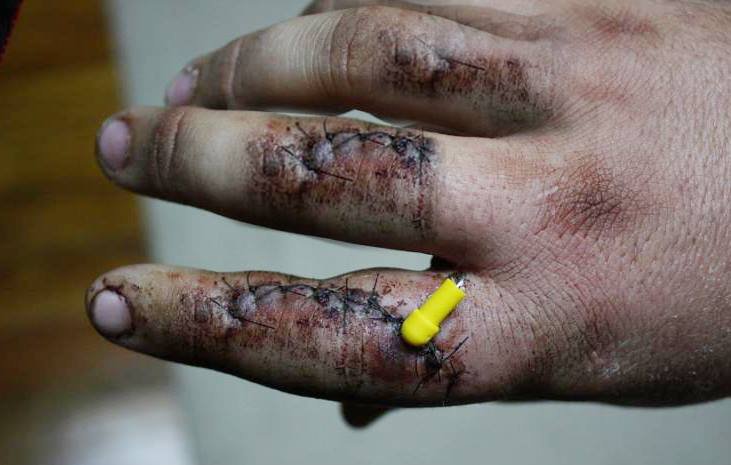 I have long past stopped considering myself as a catholic but I still believe in many christian values. Such as forgiveness. But I must admit I  find it difficult to forgive anyone who abuses children or the elderly. If we are decent then there is nothing surprising in that. But if one day the catholic faith disappears from the world then I would hope that perhaps at least society chooses to adopt its practice of encouraging the young to go out and help the elderly. Not for any reward of a playstation game or for extra pocket money. But because it is natural.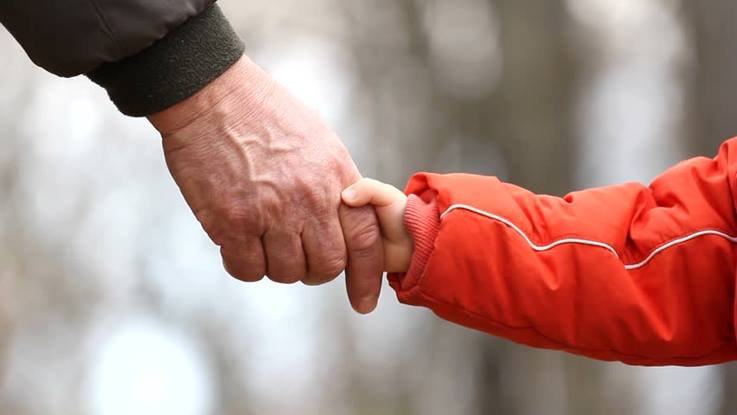 So help the aged, for one time they were just like you. And perhaps one day when you are very old, a bird might fly into your house and you feel helpless to know what to do. And suddenly from nowhere a young boy knocks on your door asking if you need any help.  

<iframe width="560" height="315" src="
" frameborder="0" allowfullscreen></iframe>
 What I write is merely my own thoughts from my own life experience and existence.
I Thank you for taking the time to read my blog and a warm welcome back to you next time.