Roses For Lunch! A Pickling Recipe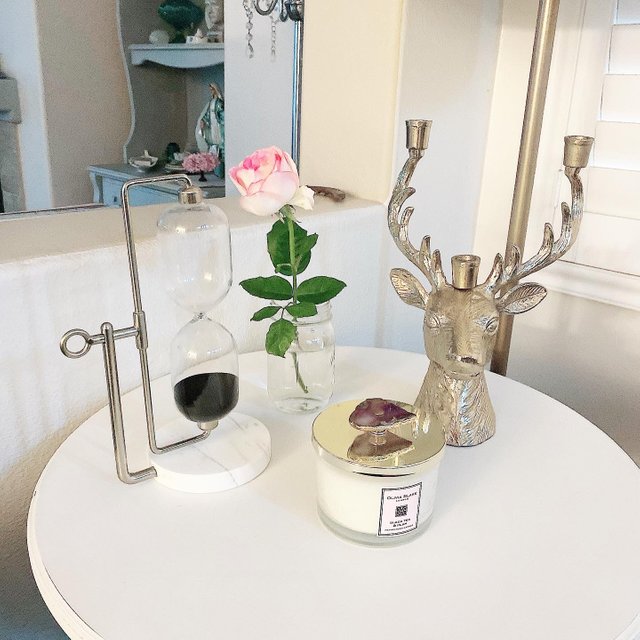 Roses are in bloom! Not only have they been adorning my living room and garden but they have been playing a beautiful part in my kitchen too! From rose lemonade to pastries, roses have been a big part of my cooking lately.
Roses are great in beauty concoctions but I truly adore making them into vinegar. It's not only useful sprayed onto sunburns and bug bites it's delicious tossed into fruit salads! And it's easy to make!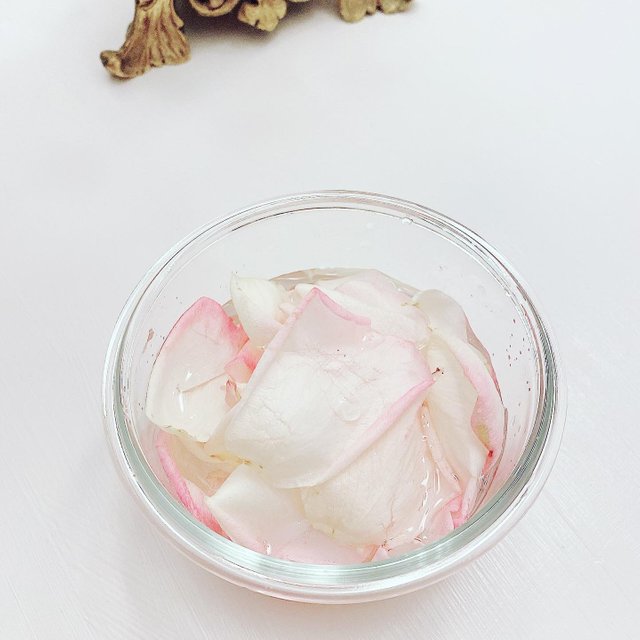 Gather as many rose petals as you'd like from your garden. Please avoid store bought or from places that might possibly use pesticides.
Rinse your petals with copious amounts of cool water.
Place in a glass container that has a good lid and pour vinegar until they are fully submerged.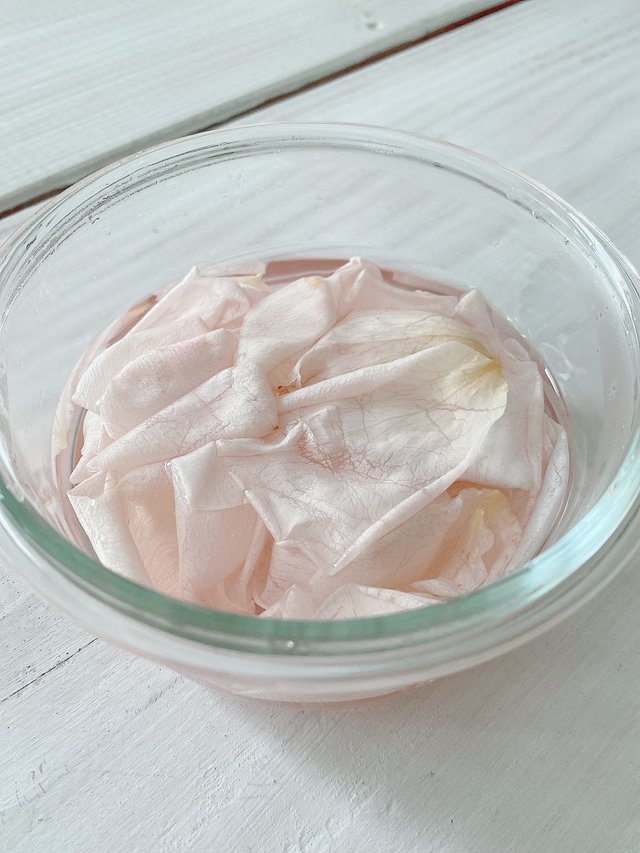 In a couple of hours you will see they have released a bit of color! This means the magic is working!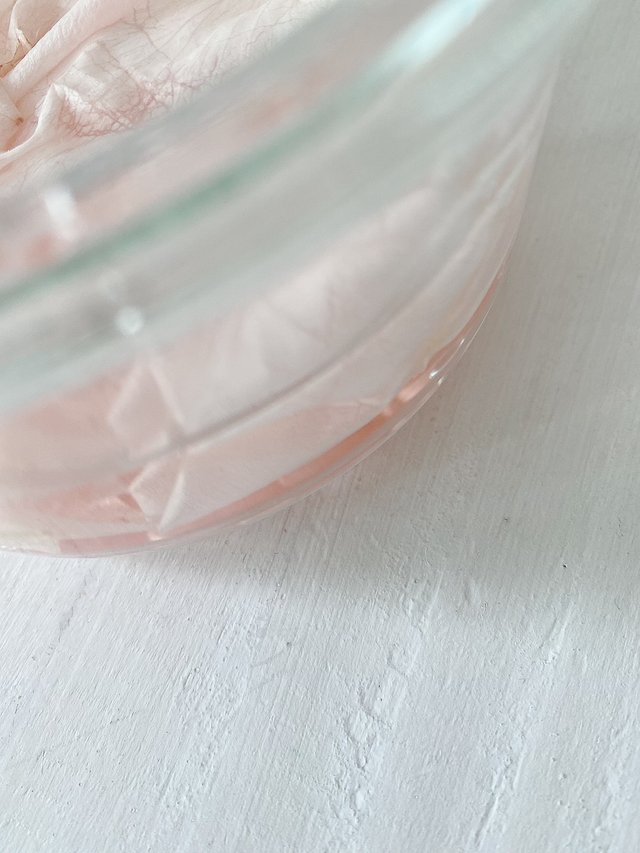 I usually wait 24-48 hours before straining using cheesecloth my rose petal vinegar into a clean and dry glass container.
Isn't the color beautiful!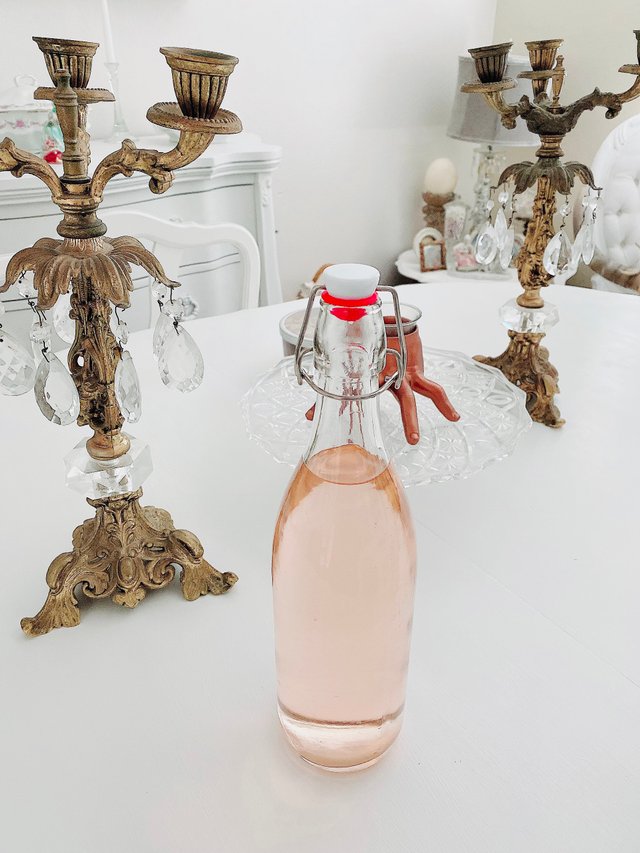 I like to add a diced garlic clove or two, fresh mint, honey and salt and toss with a few splashes of this concoction over fresh fruit with feta cheese!
Please do not discard the petals! I usually place live in a separate glass jar and use them in charcuterie boards and sandwiches! So pickley and delicious!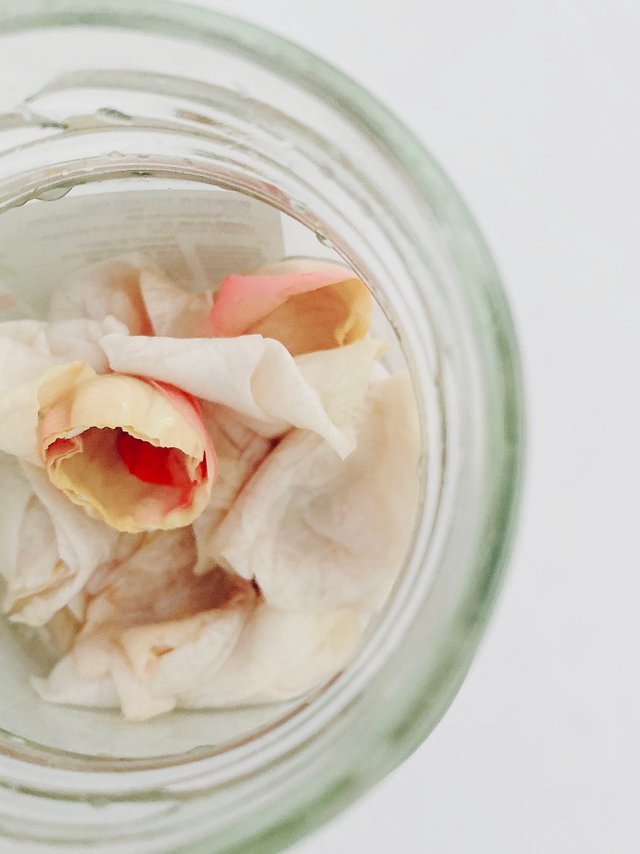 I pray all of you are safe, your hearts are full and you're in good health. May your heart and home be spared from all the negativity that surrounds us at the moment.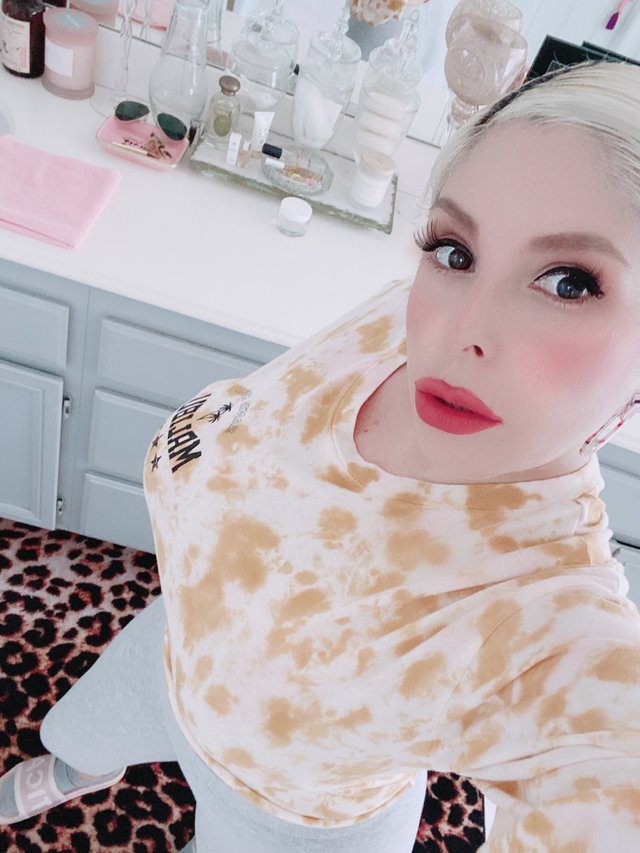 Xo,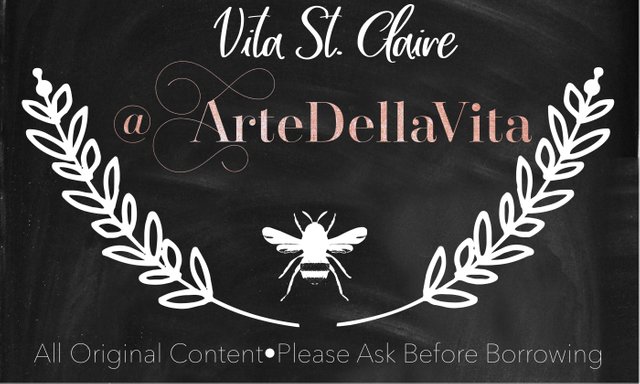 Upvotes, resteems & Donations are loved! Grazie 💕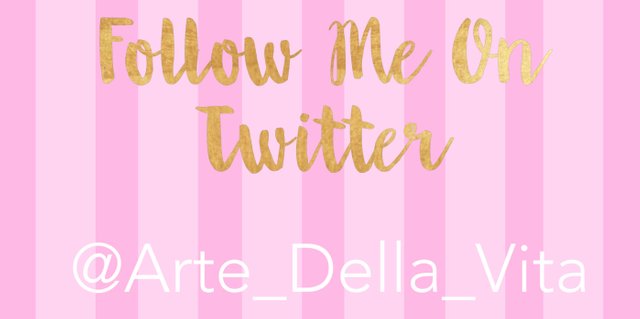 BTC
3EnChez6mqJGzsLtFzrXiuAcwy26QcE4YS
ETC
0x2D7Af3A929caFF0408B7b876BF6Be84A656e9668
LTC
LhTXkbJF7m4BrK2HFrF96xrKvoozRAy3w9