Steps to Achieve Your Goal
To achieve any goal, you must first decide what it is. Set a deadline, commit to the time you need to achieve your goal, and eliminate things that don't serve your purpose. Think about possible obstacles to achieve your goal and prepare a strategy to deal with them. Listed below are steps to achieve your goal: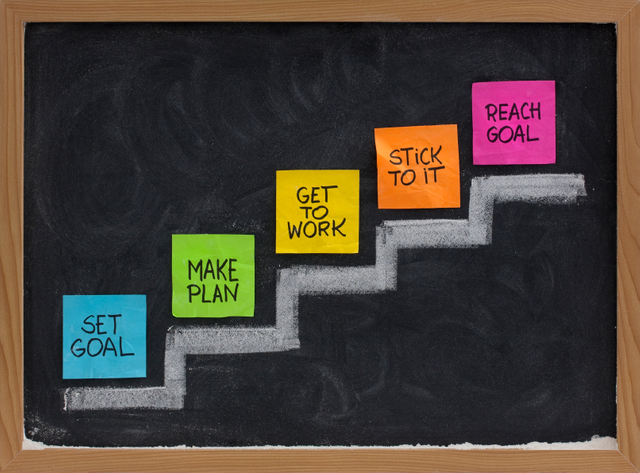 Reward yourself for achieving your goal
When you achieve a goal, reward yourself in some way. Whether you can spend a special evening out with your spouse or family, or order in a favorite meal to enjoy with your significant other, you've earned it. If you'd prefer to cook on your own, set aside some time each day to cook something special for yourself. You could even go as far as to take a one-hour break during your lunch hour.
Using a reward is a powerful way to stay motivated and celebrate your success. After all, achieving a goal is no small feat - you deserve a treat for your hard work! B.F. Skinner studied the behavior of rats and observed that they were more likely to perform the behavior that they desired when they received a reward for it. By rewarding yourself with a treat when you reach a goal, you will give yourself a boost in confidence and self-esteem.
Remind yourself of your goal
One of the best ways to motivate yourself is to make a list of your goals and then keep on reminding yourself of them on a daily basis. One of the best ways to do this is to write them down and place them where you'll see them often. Place motivational notes in your wallet or on your dashboard, or place a picture of your goal on a mirror. Even better, set an alarm to remind you to check it out every day. You can also ask others to help you remember your goal. Sharing it with other people who are also striving towards the same thing is a great way to boost your confidence level and support your goals.
It's essential to keep your goals in front of you, even if they don't seem important at the moment. It's easy to get distracted from your goals, so it's crucial to set reminders for yourself. Post them in places you frequent and use apps to set reminders. Make sure you set realistic timelines for your goals. Try setting realistic deadlines for your overall goal and smaller goals. If one takes longer than expected, make sure to adjust your projected dates accordingly.
Overcome obstacles
The most important aspect to overcome obstacles is attitude. Your attitude will determine the rest of your actions. So, it is imperative to focus on achieving your goal. This is easier said than done. You will likely need to learn to control your attitude to overcome obstacles. In addition to focusing on your goal, you will also need to think creatively about what it would be like to have achieved your goal. However, it is not impossible.
Having a vision of your goal is crucial to achieving it. A visual image will remind you of exactly how your life will be once you've achieved it. You can even create a storyboard for how you plan to live after you've achieved it. By using pictures or stories of how your life will be different once you've achieved your goal, you'll be reminded of what you've already accomplished and how you can build your confidence.
Create a timeline for achieving your goal
A timeline can be very useful in achieving your goals. It helps you to keep track of progress and help you stay focused. It can be beneficial if you can reach out to other people who have achieved the same goal as you and they can give you advice and support. Here are a few ideas of how you can use a timeline. You can create a timeline about your career goals and make it public.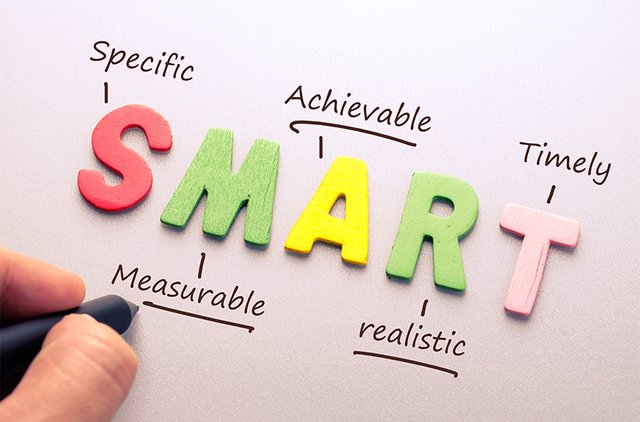 When creating a timeline, you must first assess what is important to you. Think about what would make you happy, how it would feel to have that goal, and when it will be possible to achieve it. Once you have identified your goals, create a timeline for their attainment. Write down the benefits of each goal, and identify any obstacles that you may encounter. Visualize yourself having achieved each goal and the feeling of achievement that you'll experience.